2023 is here, and TikTok is still the best way for artists to break through. In this article, we will go through how you can use TikTok to promote your music and gain more fans.
TikTok has changed
Since TikTok became popular in Sweden, the platform has undergone incredible transformations. An app that was initially used by young people has now evolved into a platform that almost everyone turns to for entertainment. If you're an artist and want to promote your music, TikTok is almost a must.
At KMR, we have been there since the beginning of TikTok and have studied many artists who went from being unknown to achieving overnight success. What worked three years ago doesn't work today, and what works today probably won't work in a couple of years. Our advice is to stay updated with the changes. Consume TikTok content every week and observe how viral videos evolve. Are they short or long videos? What type of content is it? What happens in the first three seconds of the videos (the hook)?
Now, let's talk about how you can use TikTok as an artist in the year (2023)!
What we will cover:
Who you are as an artist
What should you post?
Common mistakes artists make every day
Content plan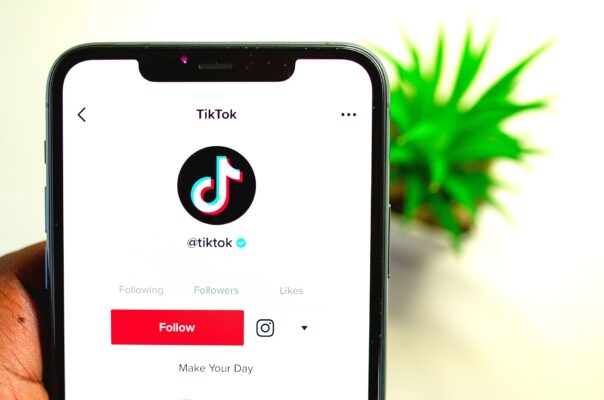 Who you are as an artist?
Every artist has different qualities, strengths, and weaknesses. Therefore, a TikTok strategy can and should vary from artist to artist. Answer these questions honestly for yourself. It will help you create a plan moving forward.
Are you funny, outgoing, and good at talking? Can you entertain an audience? (Then maybe vlogs or trends are for you)
Do you have a unique and great voice? (Then maybe covers are for you)
Can you edit videos professionally? (Then maybe longer videos are for you)
Can you dance or do you enjoy dancing? (Then maybe you can dance to your songs?)
The goal here is to post videos based on your strengths. This way, you will quickly gain a larger following.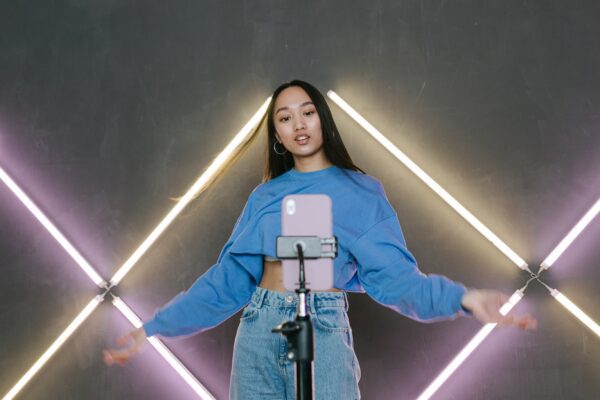 Plan for Success
Great, you've decided to give TikTok a real chance. Let's do this!
During the first few weeks, we recommend that you consume TikTok content and experiment. This will help you discover what content works for you and what your audience likes. When you see something that works, do more of it (if it aligns with your artist brand)!
The most important thing is to plan for consistent video uploads week after week, year after year!
A common mistake we see many artists make is thinking too short-term. They want to go viral immediately, so they chase trends and "easy likes." The risk when you have a very rapid breakthrough is that you don't have enough time to build a strong relationship with your fans. This can increase the likelihood of becoming a one-hit wonder, and we don't want that! So think long-term, how can you offer as much value as possible? How can you build a career that extends many years into the future?
So, how do you do it? Our best advice is to be 100% yourself. If you do that, the chances of gaining genuine fans increase dramatically.
Consistently publishing content works well on all social media platforms. We highly recommend using Later, which is simple, powerful, and can be used for free. By using this link, you'll also get 10 extra posts for free – Later.
If you need help or support on how to market yourself as an artist, contact us to book private coaching sessions!
Content Plan
Still not sure where to start? You can try the strategy used by many independent artists who have achieved significant success. Release multiple songs and promote your own tracks. Create TikToks that complement your songs. In between releases, you can create more personal videos that help fans get to know you better.
The Content Circle:
Before releasing a song: Post personal videos (vlogs, trends, snippets from your life)
After releasing a song: Post videos showcasing the song. Try not to sell the song, but rather showcase it! If someone likes it, they will want to listen to the entire song.
Start over!
Get Professional Help
If you are interested in getting private guidance or coaching to get started with your social media, or if you have a song you want to record and release on Spotify, reach out to us, and we will assist you.
Courses
Contact Us
Articles about TikTok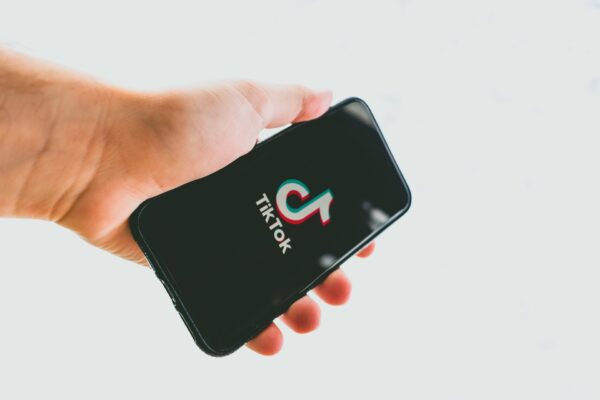 Every day there are new artists who get their big break through Tiktok. In this [...]
Contact Us
Portfolio
Listen on your preferred streaming plattform