In Christian Bruzelius' new song "Welcome Home," we are immersed in a warm neon-wave sound with slick synths and iconic drum machines. It is also available to listen to in Dolby Atmos, where the already rich dynamics come to life even more.
The song is a tribute to his beloved hometown, Uppsala. Christian explains that it was challenging but important to incorporate Uppsala's slogan, "Welcome here, welcome home," in a meaningful way since it means a lot to him and many others who have moved to Uppsala.
Writing and releasing a song in Swedish was described by Christian as exciting and more vulnerable but also incredibly fun. The lyrics have an ambiguity that was enjoyable to achieve and can be interpreted as both a tender tribute to a loved one and a celebration of the city.
The result is this warm Swedish synth-pop song, paying homage to one of Sweden's finest cities—Uppsala!
"Welcome Home" is available on all platforms, in both stereo and Dolby Atmos.
PopMuzik interviews Christian (video)
Christian Bruzelius – Välkommen hem
"I have always felt welcome and appreciated as an artist in my collaboration with KMR. The dialogue has been natural and straightforward, which I appreciate."
– Christian Bruzelius
Contributors
Artist: Christian Bruzelius
Lyrics & Music: Christian Bruzelius
Producer: Christian Bruzelius
Recording Engineer: Christian Bruzelius
Mixing & Mastering: Filip Killander
Dolby Atmos: Filip Killander
Artwork & Canvas: Erik Briggsta
Recording Studio: Christian Bruzelius Music
Dolby Atmos Studio: KMR Studios
Year of Recording: 2022
Editor: Rasmus Bilow
Publisher: KMR Studios
Musicians
Christian Bruzelius: Vocals, backing vocals, sound-producing, electric bass, and guitar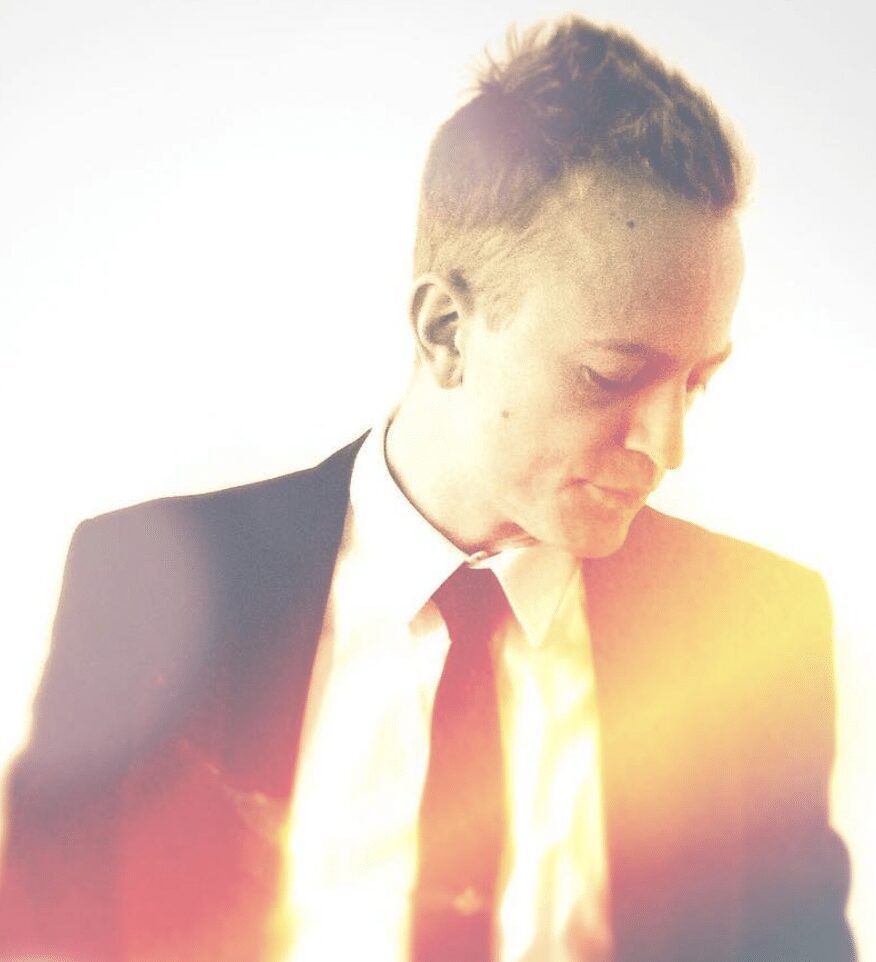 Christian Bruzelius has been writing songs since the age of 14-15 and has explored several genres that influence him. In his own music, Christian likes to mix and alternate between styles. Drawing inspiration from soul, reggae, rock, singer-songwriter, and jazz, he believes that there is still a common thread in the songs he writes.
Learn more about Christian
Discover more artists!
Through these links you can discover our artists and find information about their release. Through the contact link you can find more information about how you can reach out to us.
Artists
Get in touch