When listening to the debut single Faith, it's not difficult to hear that it's the love for music that drives Annica. In a mature yet playful way, Annica tells a story about daring to believe in oneself. She is assisted by musicians and producers Uffe Nilsson and Tobias Wernersson, as well as the talented singer Filip Barna.
Who is Filip Barna?
Filip works as a store manager at a paint store during the week. On weekends, he engages in musical theater, performing as a troubadour or spending time with his daughter Wilma and his wife Sara. Filip has participated in seven musicals at Kristianstads Teater and spent three years in the rock show Ages of Rock at Södra Kasern.
Credits
Artist: Annica Kronbäck
Producer: Uffe Nilsson, Tobias Wernersson
Mixing: Uffe Nilsson, Tobias Wernersson
Mastering: Uffe Nilsson, Tobias Wernersson
Release Date: 2020-08-14
Musicians
Filip Barna: Vocals
Uffe Nilsson
Tobias Wernersson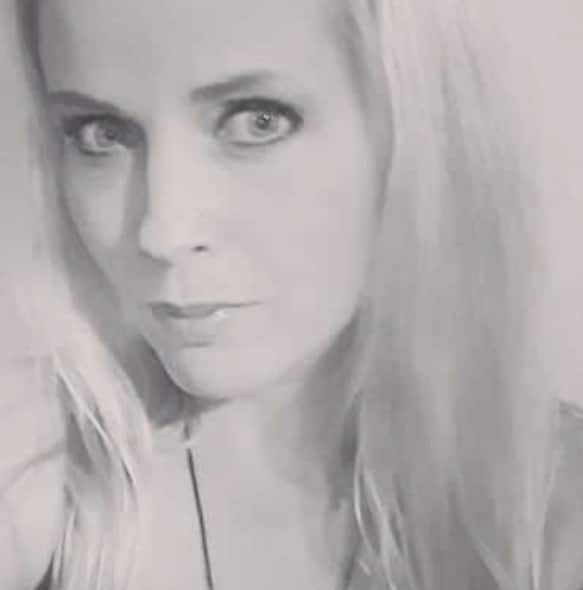 With a taste that transcends the boundaries of various genres, Annica Kronbäck creates music to express her thoughts and emotions.
Read more about Annica
Discover more artists!
Through these links you can discover our artists and find information about their release. Through the contact link you can find more information about how you can reach out to us.
Artists
Get in touch