On April 29, Annica Kronbäck finally releases new music! The song "Jag" is a Swedish ballad about the feeling of not daring to pause.
"Jag" is based on Annica Kronbäck's own experiences of the difficulty of finding inner peace. Experiences and the feeling of how we humans are always expected to be available and on the go, never really getting a chance to settle but always being in motion. She describes the concern for the children and their future in a society that constantly demands more from us. But also the concern about how she herself is a part of the same pressure and achievement-oriented society.
Annica constantly surrounds herself with talented musicians, something she describes as a great privilege and one of the most enjoyable aspects of creating music. On the song "Jag," we hear, among others, singer Björn Cronzell and musicians Jonas Svensson, Anders Andersson, and Fredrik Kronbäck. Annica Kronbäck is responsible for the lyrics and music as usual.
Review by Popmuzik.se
Read Johan Alexed's excellent review of Annica's latest single.
Annica Kronbäck + Björn Cronzell – Jag
P4 Nästa Kristianstad
Three days after the song's release, it reached the finals in P4 Nästa in Kristianstad. Through the link below, you can listen to when P4 Kristianstad surprises Annica that she has advanced in the competition.
Listen to the radio segment
"I feel that Filip is fantastic in every way. He has great expertise and also great patience; he's simply superb."
– Annica Kronbäck
Contributors
Artist: Annica Kronbäck
Vocals: Björn Cronzell
Lyrics & Music: Annica Kronbäck
Producer/Recording: Fredrik Kronbäck
Mix: Fredrik Kronbäck
Master: Filip Killander
Artwork & Canvas: Filippa Bertilsson
Recording and Mixing Studio: JFK Studios
Mastering Studio: KMR Studios
Recording Year: 2022
Release Date: 2022
Editor: Hila Stefansson
Publisher: KMR Studios
Musicians
Björn Cronzell: vocals
Jonas Svensson: keyboards
Anders Andersson: acoustic guitar
Fredrik Kronbäck: double bass and programmed drums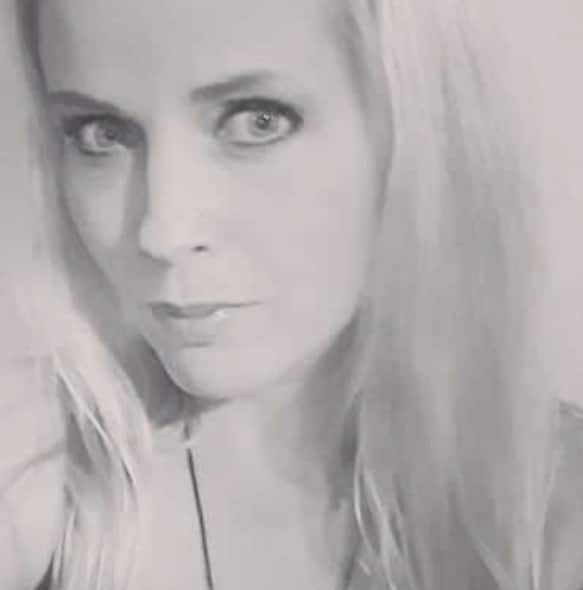 With a taste that transcends the boundaries of various genres, Annica Kronbäck creates music to express her thoughts and emotions.
Read more about Annica
Discover more artists!
Through these links you can discover our artists and find information about their release. Through the contact link you can find more information about how you can reach out to us.
Artists
Get in touch