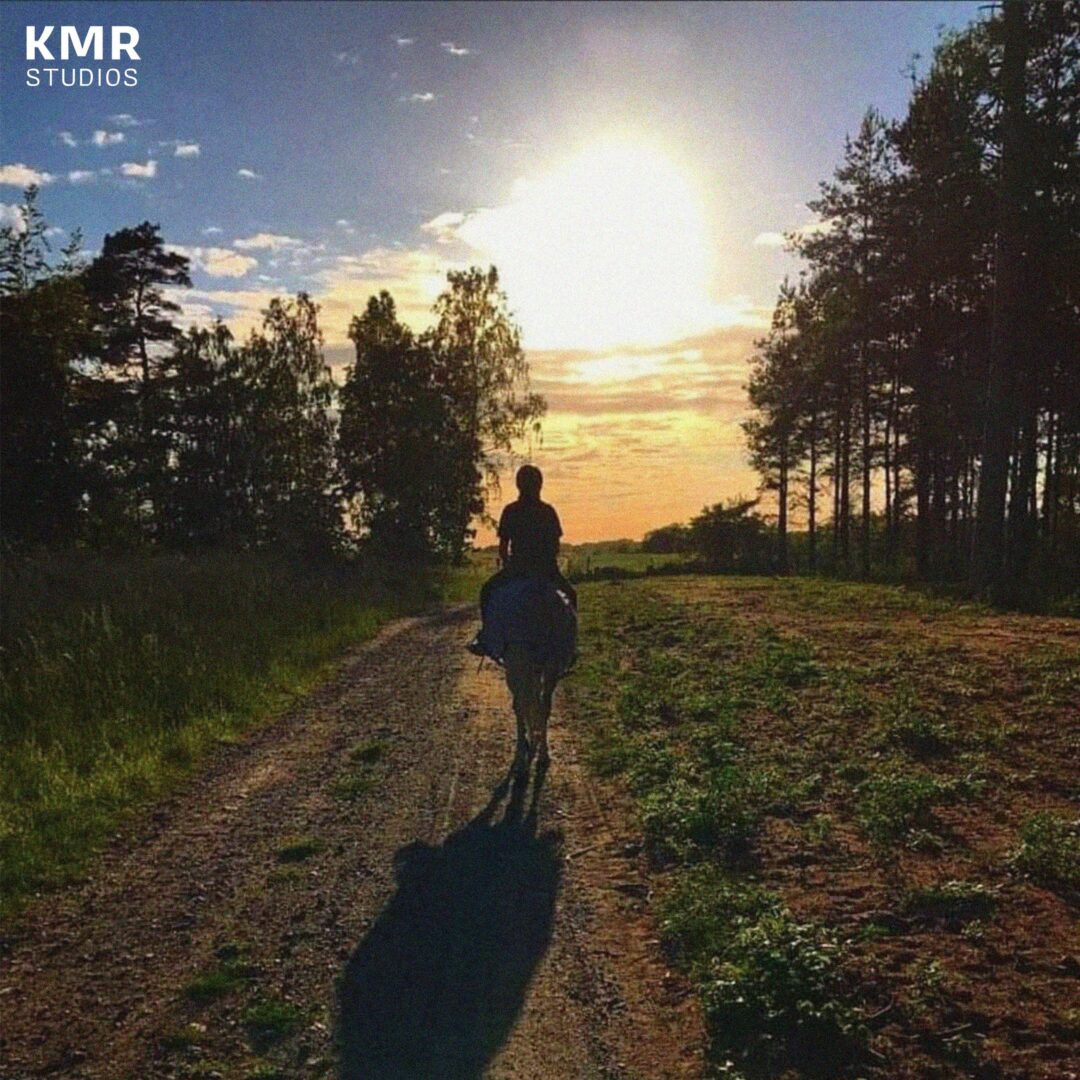 Annica Kronbäck
Our Love (feat. Zara Kronvall-Sigfridsson)
Release Date: October 31, 2020
Listen to Annica
Songwriter Annica Kronbäck follows up her rock-infused debut single "Faith" with a strongly ABBA-inspired and synth-based single featuring vocals from Zara Kronvall-Sigfridsson. Zara is a former member of the group Sarek, who many may remember from Melodifestivalen when they performed the song "Genom eld och vatten." Also involved in the project are the multi-talented Jonas Svensson and Martin Sventorp.
Read more about Zara Kronvall-Sigfridsson.
Contributors
Artist: Annica Kronbäck
Lyrics & Music: Annica Kronbäck
Production & Arrangement: Annica Kronbäck, Jonas Svensson, and Martin Sventorp
Mix & Master: Martin Sventorp
Release Date: October 31, 2020
Musicians
Zara Kronvall-Sigfridsson: Vocals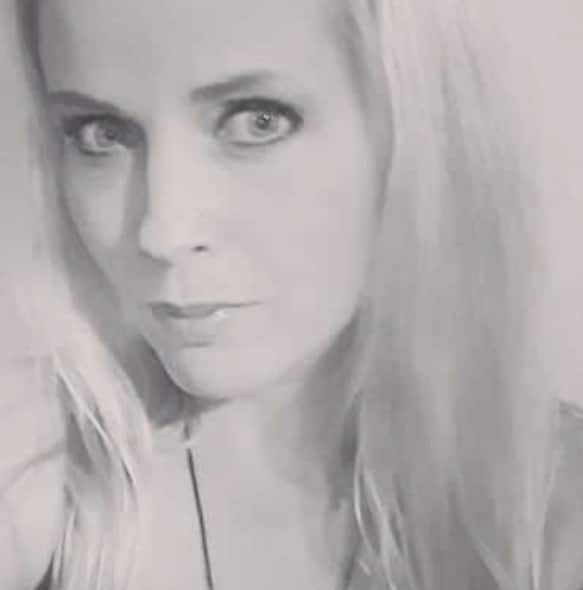 With a taste that transcends the boundaries of various genres, Annica Kronbäck creates music to express her thoughts and emotions.
Read more about Annica
Discover more artists!
Through these links you can discover our artists and find information about their release. Through the contact link you can find more information about how you can reach out to us.
Artists
Get in touch