Biim wrote an acoustic version of the song "The Letter to You" which was released on the autumnal equinox of 2020. The song is a love letter that displays vulnerability and fear of letting someone in. Producer MTMax took the song from an autumnal love ballad to a nostalgic sound with synthesizers from the past. The song has now found its rightful place and takes you, as a listener, back to the time of school dances, dancing with someone special, full of butterflies in the stomach and eagerness to color the world for the one you hold dear.
Contributors
Artist: Biim
Songwriter: Biim Frischenfeldt
Producers: Filip Killander, MTMax
Mix & Master: MTMax
Promotion/Booking:
Yellow Music United
Artwork: Biim Frischenfeldt
Release Date: January 1, 2021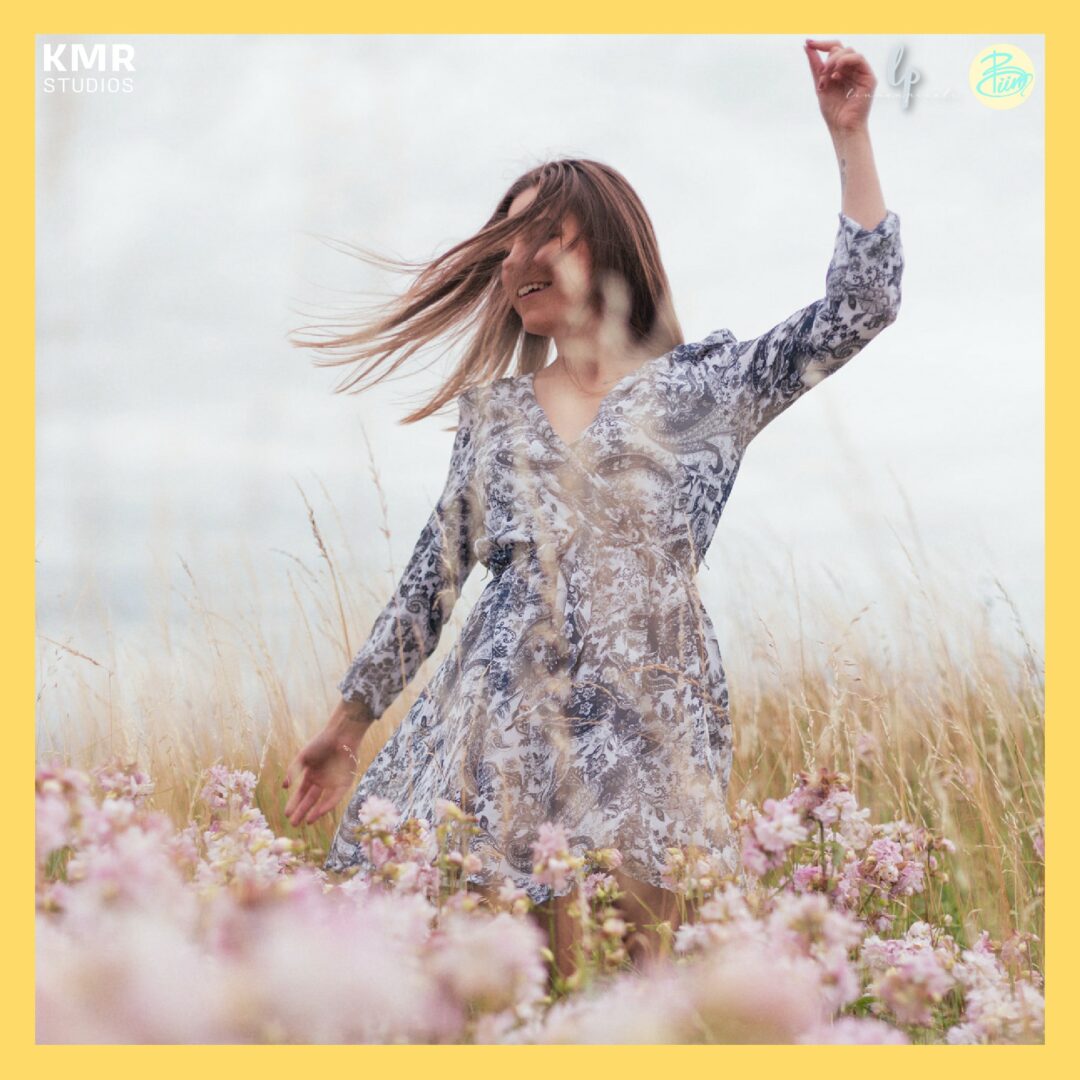 Songwriter, singer, arranger, emcee, producer, graphic designer… well, the list of Biim's talents is long and recognized.
Read more about Biim
Discover more artists!
Through these links you can discover our artists and find information about their release. Through the contact link you can find more information about how you can reach out to us.
Artists
Get in touch