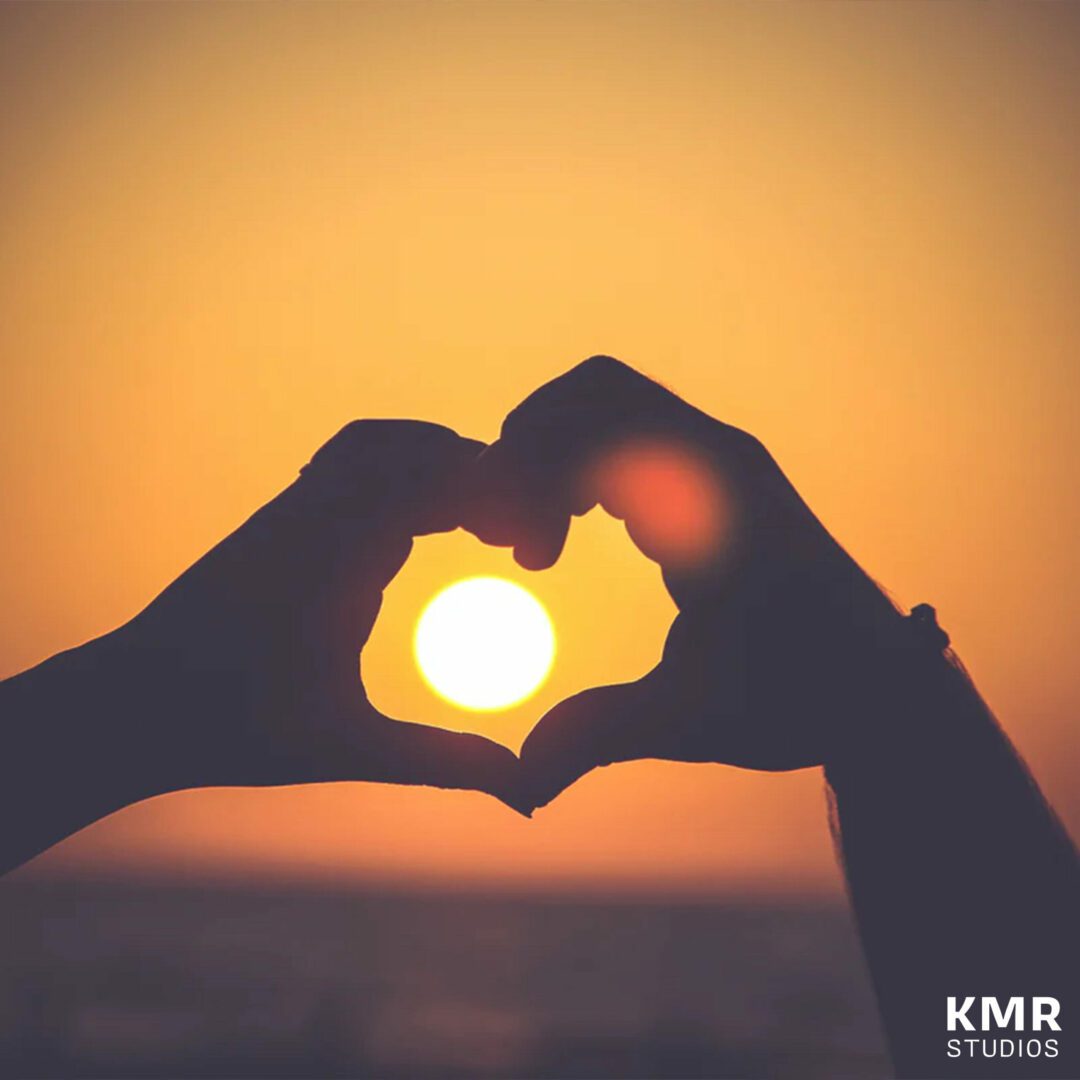 Annica Kronbäck
In Your Arms (feat. Johan Wikström & Malin Karlsson Lagerberg)
Release Date: December 26, 2020
Listen to Annica
On Saturday, December 26, Annica Kronbäck releases her fourth single this year! We talked to her about the song and how it came about:
"The idea with this song was first and foremost to have it in Swedish and to be a duet.
The song was written in a few hours one evening when I turned my gaze inward. It became an emotional roller coaster with lots of tears.
The song is based on so much self-experience, so many personal experiences of feeling strong on one side and so weak that the legs give way on the next. With an inherent desire, almost a longing, to fall and know that someone catches me in the fall. To feel small, weak, scared, insecure.
To feel that it's okay to not always be 'strong,' that the perception others often have may not match how one truly feels deep inside. The lyrics reflect the longing that has been there throughout my life. The longing to just be small. To be seen for who I am, to be loved just as I am.
The lyrics are also about daring to open up and dare to tell how one truly feels before being consumed from within. The longing to dare to trust oneself without always having to appear strong."
Johan Wikström
Johan Wikström was raised in Leksand, where he made his musical debut at the age of 15 as John the Baptist in the musical Godspell. He received his musical upbringing through the Swedish Church's choir activities and has always had singing with him throughout his life. The musical heritage comes from the Wikström family in the areas around Luleå and Haparanda. Becoming a singer and actor as a profession was something that came late in life. He is trained at the Malmö Theatre Academy and 34 years after his musical debut, a dream came true when he sang Anatolij in Chess at the Kristianstad Theatre. He has appeared in musicals at Värmlandsoperan, Malmö Opera, GöteborgsOperan, and Theater des Westens in Berlin, where he played Athos in 3 Musketiere. At Lunds Stadsteater, he slit the throats of the Londoners in the title role Sweeney Todd, a musical he revisited at Dalateatern, this time as Judge Turpin. He made his opera debut as Don Bartolo in Skånska Operan's production of Barberaren i Sevilla. Other roles he has played include the wealthy magnate Mr. Warbucks in the musical Annie, the brave Lion in The Wizard of Oz, the immortal vampire in the title role Dracula, and the union boss Big Davey in Billy Elliot. His latest stage appearance was as Nathan Detroit in the musical Guys and Dolls at the Kristianstad Theatre. In addition to the musical stage, Johan has been actively engaged in concert performances, and of course, there is always a special place for the church in his musical pursuits.
Malin Karlsson Lagerberg
Malin Karlsson Lagerberg was raised in the small town of Staffanstorp in Skåne. Her interest in music was sparked early on, and singing has always been her focus. She has participated in various talent competitions throughout the country, written songs, and has been singing most of the time. In addition to singing and music, she has a keen interest in history. So much so that she actually has a bachelor's degree in prehistoric archaeology from Lund University. Only in 2009 did she discover the phenomenon of musical theater. "The Susar i Säven" became the first musical that Malin participated in, and after that, she studied at Eslövs Folkhögskola and Kulturama's musical theater program in Stockholm. After completing her training, she worked as a show artist in Europe for 2Entertain, played various roles at Astrid Lindgren's World from 2015, and performed in musicals throughout Skåne. At Nöjesteatern in Malmö, she appeared as Donkey in the production of Shrek, and at Lunds Stadsteater, she played roles in productions such as Fiddler on the Roof and A Christmas Carol. At the Kristianstad Theatre, she has been seen in roles such as Lovis in Ronja Rövardotter, Regina in Rock of Ages, silent film diva Lina Lamont in Singin' in the Rain, and Miss Adelaide in the Entertainment Patrol's production of Guys and Dolls.
Contributors
Artist: Annica Kronbäck
Lyrics & Music: Annica Kronbäck
Producers: Annica Kronbäck, Jonas Svensson & Martin Sventorp
Mix & Master: Martin Sventorp
Artwork: Filip Killander
Release Date: December 26, 2020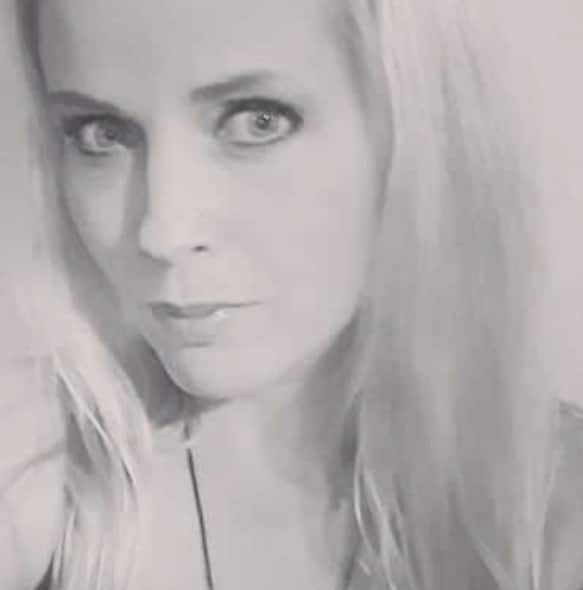 With a taste that transcends the boundaries of various genres, Annica Kronbäck creates music with the purpose of expressing her thoughts and emotions.
Read more about Annica
Discover more artists!
Through these links you can discover our artists and find information about their release. Through the contact link you can find more information about how you can reach out to us.
Artists
Get in touch