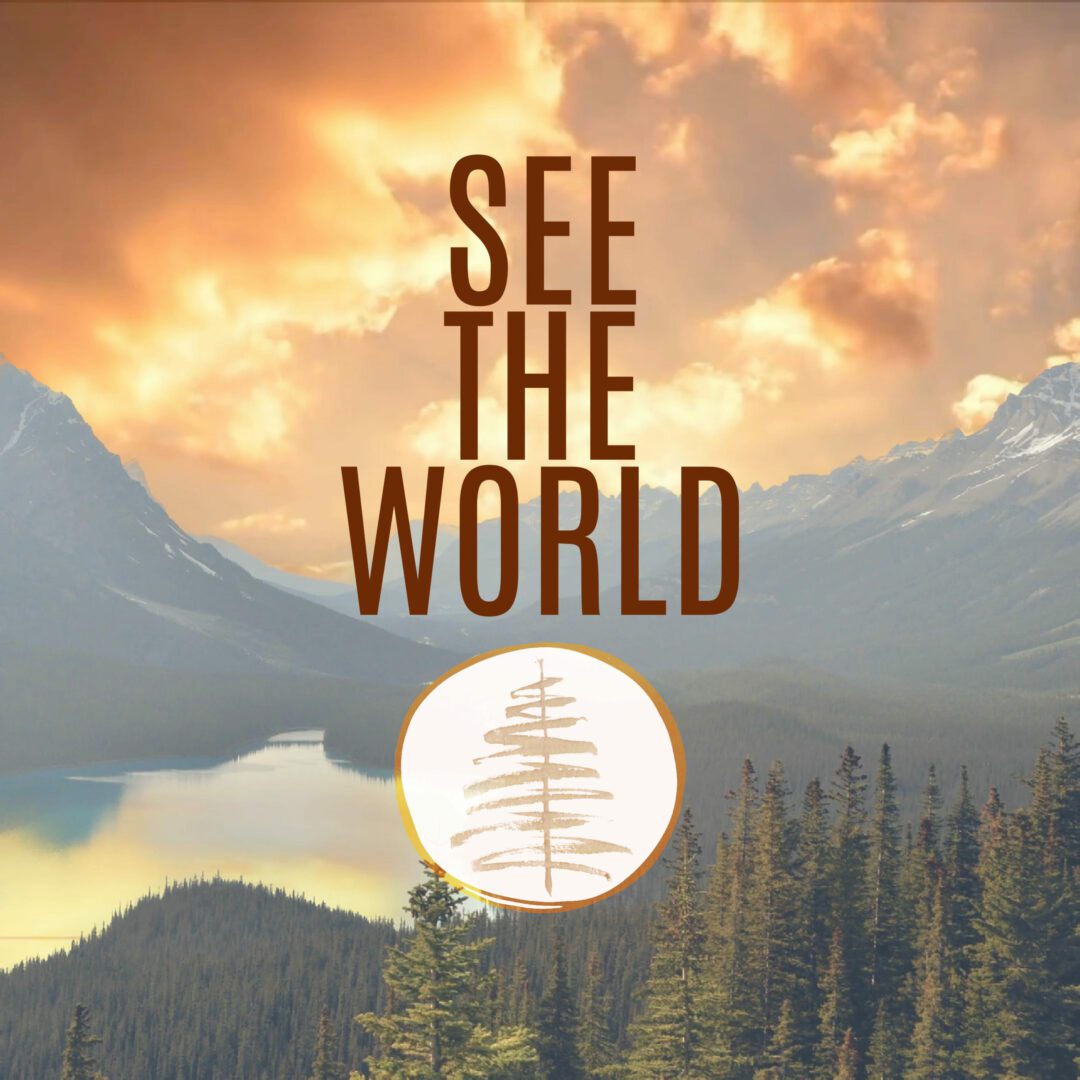 With their debut single "See the World," DARK GREEN FOREST (DGF) displayed both joy and seriousness.
In this remix, RÆHVEN builds upon the joyful theme and takes the single into the world of EDM. That drop is something you won't forget anytime soon!
Contributors
Artist: DARK GREEN FOREST
Lyrics: Biim Frischenfeldt
Music: DARK GREEN FOREST and RÆHVEN
Producer: Filip Killander and RÆHVEN
Mixing: RÆHVEN
Mastering: RÆHVEN
Release Date: October 23, 2020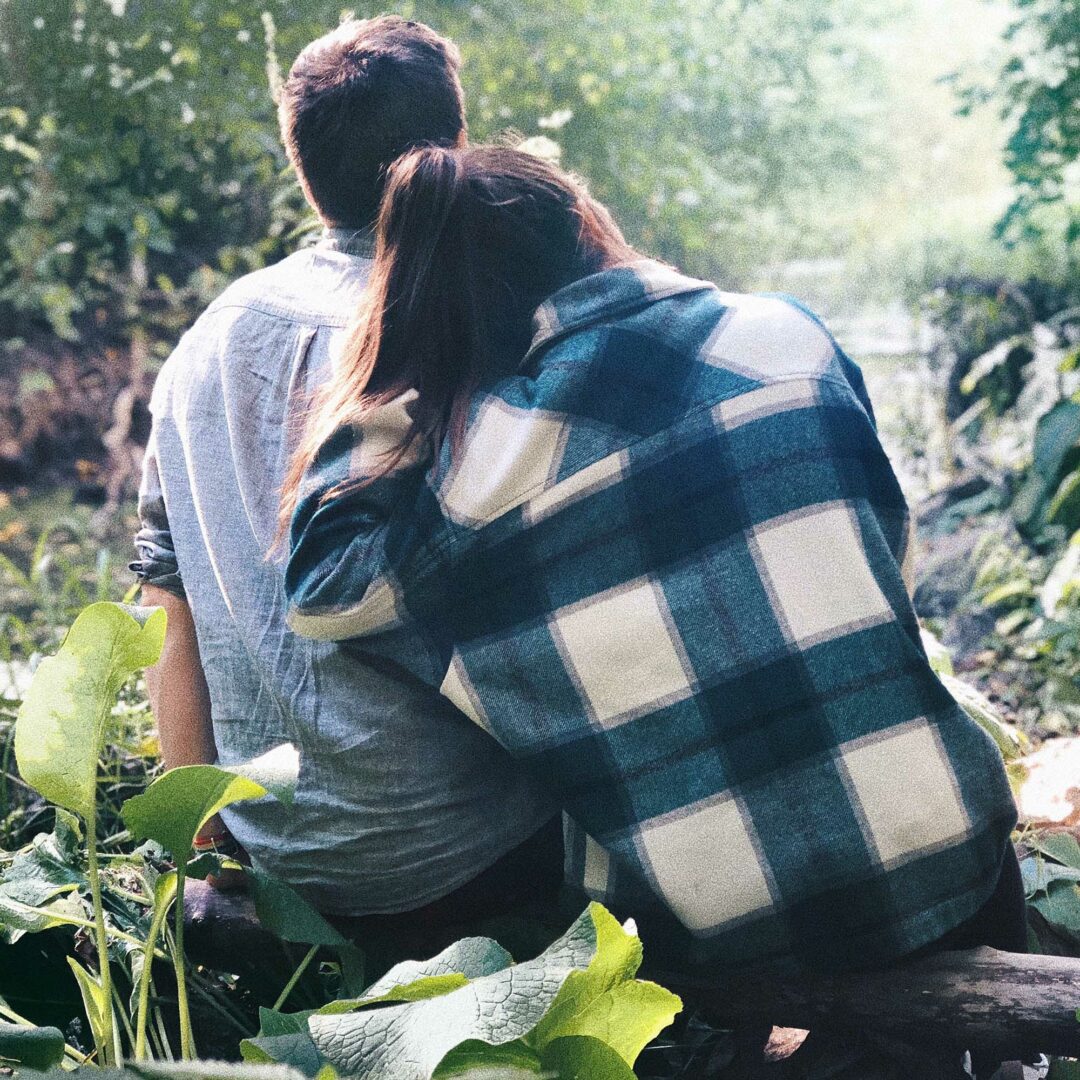 Filip Killander and Biim Frischenfeldt form the singer-songwriter/pop duo called DARK GREEN FOREST (DGF). They met in early 2020 at a concert in central Uppsala, Sweden.
Read more about DARK GREEN FOREST
Discover more artists!
Through these links you can discover our artists and find information about their release. Through the contact link you can find more information about how you can reach out to us.
Artists
Get in touch