Live and Acoustic
Two Songs on Spotify
Suddenly, it happens. Today, I can open Spotify, Apple Music, YouTube Music – whichever service I want – and my songs are there. It's incredibly exciting!
A Double Single
Today, I'm just going to enjoy and take in the reactions to what I've shared. It's probably quite different to release two songs simultaneously as a debut, especially when they are not perfect studio recordings. This is me with my guitar and a single microphone on the bridge of the summer cottage. No auto-tune, no automation, almost nothing at all actually – except for the sound of water, the forest, my guitar, and my voice. The result: two very vulnerable recordings of two very emotionally charged songs. I thought I would start my music career with the scariest thing I could think of.
Letting the Music Speak for Itself
I love song lyrics. Vulnerability. Honesty.
But I'm still afraid to talk about how I feel and what's going on in my head. But singing about it somehow feels less impossible. The scariest part here is that it feels so final when you release it on services like Spotify.
Releasing two songs as unedited as mine might turn out to be a foolish decision. But here's my reasoning; if I strip away everything and keep only the most important parts. The lyrics and melody. Will it still sound good?
My approach is that if it doesn't, then I have to work harder. Letting the music speak for itself in a way that works has appealed to me from the beginning – even though it feels incredibly scary.
A Journey
Another thought behind releasing the music this early in my music career is also for you to be able to follow my progress. I recorded these two songs last summer – that was the best I could do at that time. Today, I'm better. Tomorrow, even better. I hope you'll find my journey at least half as exciting as I think it will be. Because – Wow – what a journey this will be. Stay updated on the journey by following me on any of these platforms: Social Media.
What Happens Now?
Today, Live by the Lake is released, with the songs "I'm not ready" and "Things between." Today, a lyric video for "I'm not ready" is also released. Next week, I will release more information about the next release. But if you've read this far, I can actually reveal the date: September 20. That's when you'll get a first studio-recorded song.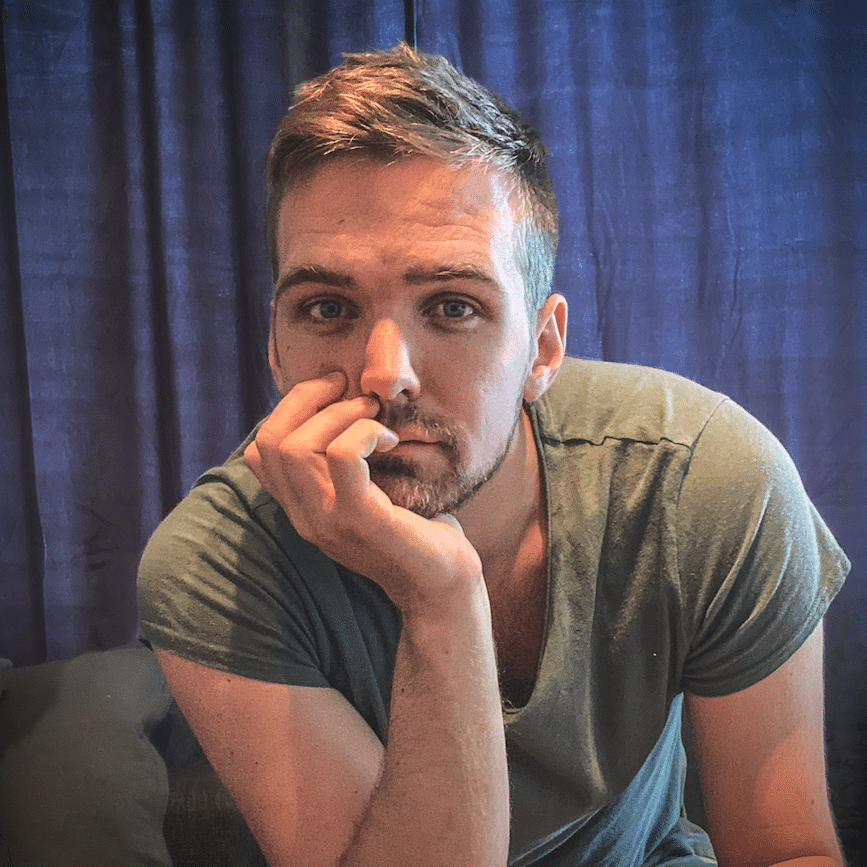 Filip Killander made his debut as a solo artist in late summer 2019 and has since released a number of singles and been part of several exciting collaborations.
Read more about Filip
Discover more artists!
Through these links you can discover our artists and find information about their release. Through the contact link you can find more information about how you can reach out to us.
Artists
Get in touch