On Friday, September 18th, the single "En sista vinkning" will be released. An emotionally charged folk/pop/singer-songwriter ballad about loss, anxiety, and missing a parent.
A song that started as a text spanning several, several pages, slowly but surely developed into what it is today.
We are very proud to have been a part of this project!
Credits
Artist: Heléne Hellmon
Songwriter: Heléne Hellmon
Producer: Filip Killander
Mixing: Filip Killander
Mastering: Filip Killander
Release Date: 2020-09-18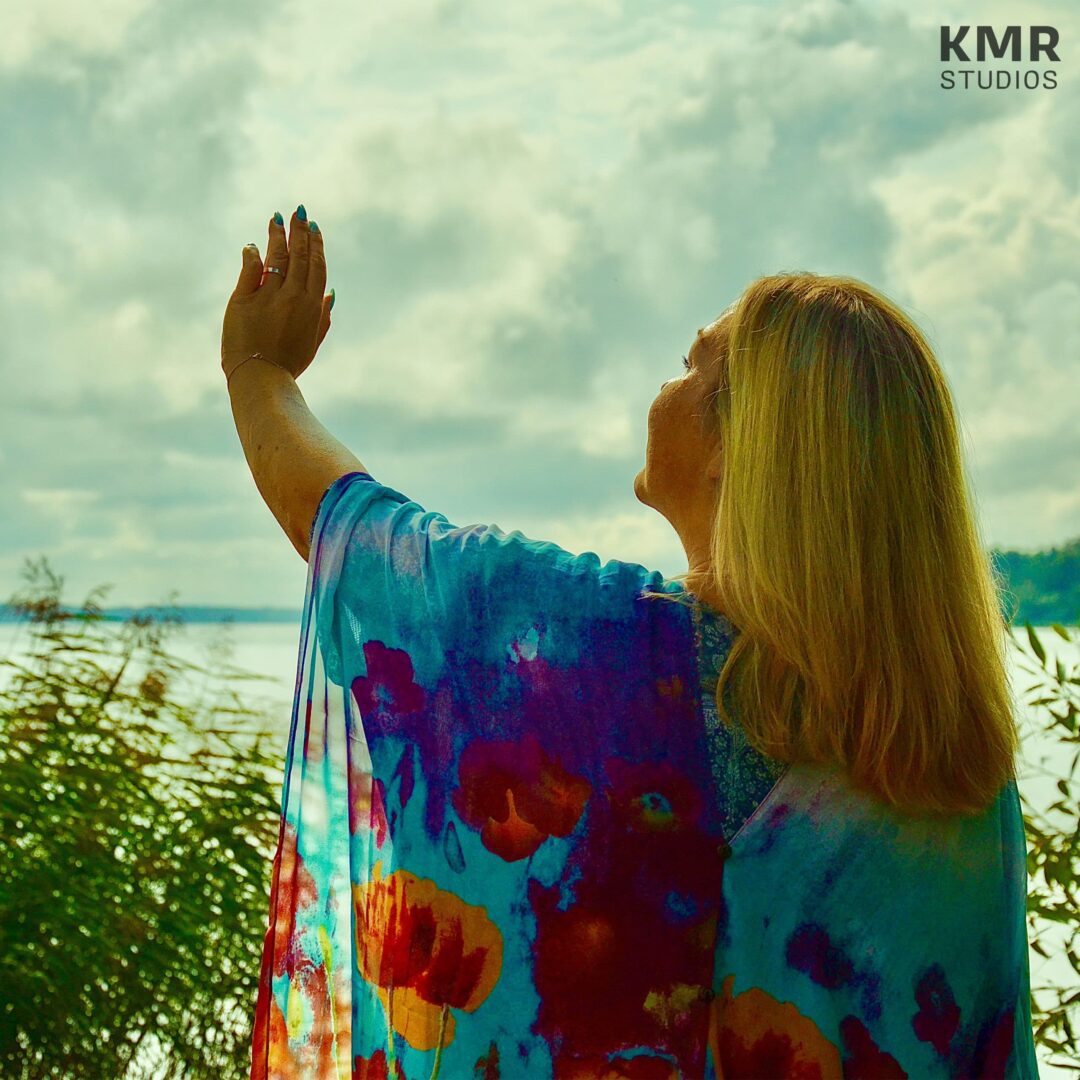 Heléne Hellmon is, as she describes herself, a singing emotional person. Heléne's music comes from experiences and emotions that she needs to express.
Read more about Heléne
Discover more artists!
Through these links you can discover our artists and find information about their release. Through the contact link you can find more information about how you can reach out to us.
Artists
Get in touch