Following Mack Gibson's latest single "Pappa," his new release "Min älskade bror" (My Beloved Brother) is now here. The song's lyrics delve into their beautiful relationship, which faded a bit after Mack's father's passing. It was then that Mack Gibson decided to sit down and write, to express his feelings to his brother and show how much he means to him. Mack Gibson tells us:
I have always had a strong connection with my older brother, no matter how often or rarely we have met, it has always felt like it was yesterday.
The song has been crafted into a beautiful country ballad, and we at Killander Music Records are excited to share Mack Gibson's new song "Min älskade bror" with you.
"The whole project has been extremely enjoyable."
– Mack Gibson
Contributors
Artist: Mack Gibson
Lyrics & Music: Mikael Strömqvist
Producer: Filip Killander
Recording Engineer: Filip Killander
Mix & Master: Filip Killander
Mixing & Mastering Studio: KMR Studios
Year of Recording: 2022
Release Date: January 6, 2023
Publisher: KMR Studios
Artwork & Canvas: Filip Killander
Editor: Rasmus Bilow
Musicians
Mikael Strömqvist: Vocals, Bass, Acoustic Guitar
Filip Killander: Sound Producer, Percussion, Drums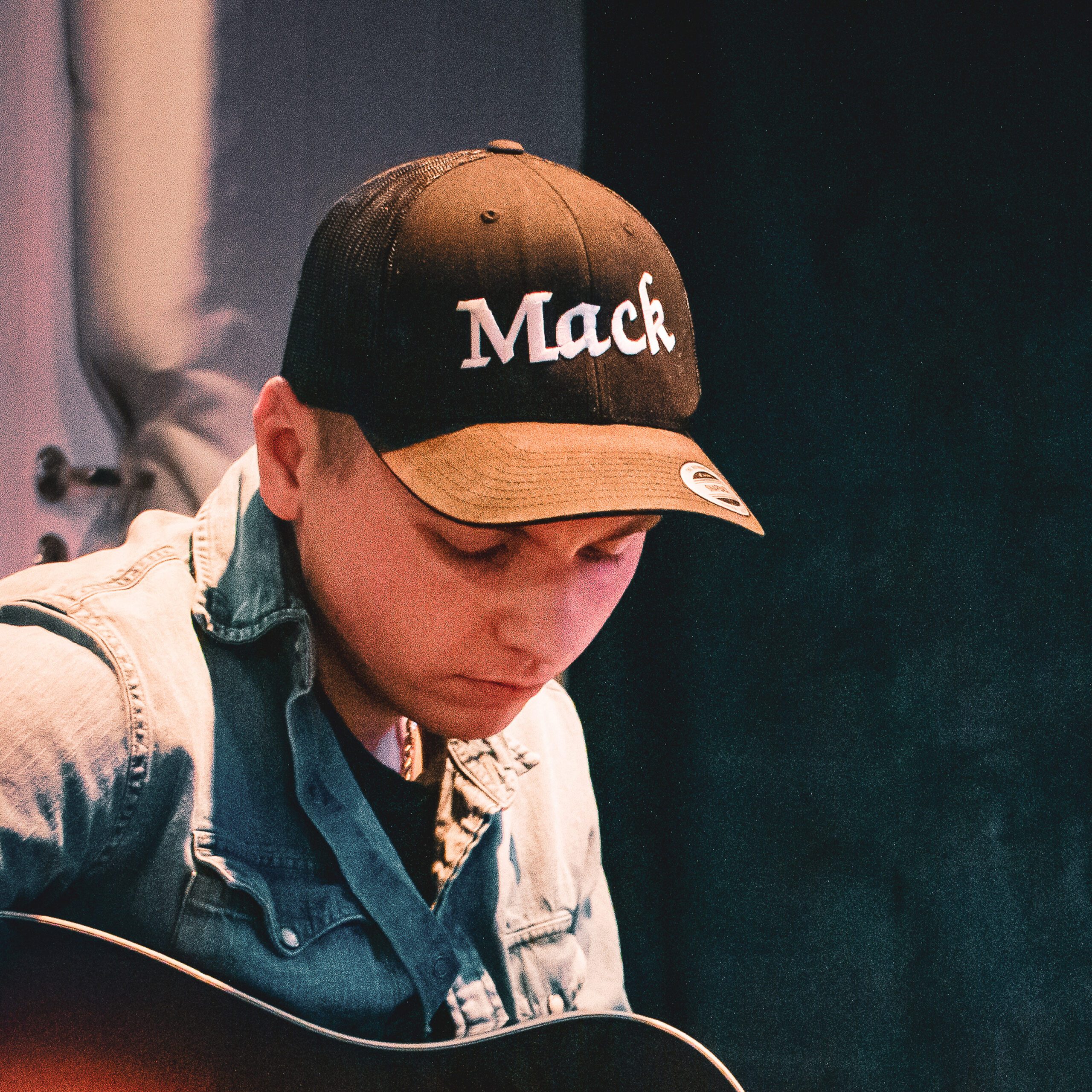 Behind the artist name Mack Gibson, we find Mikael Strömqvist. A pop and country musician from Uppsala who writes music with a sound and voice drawn from the best of both the country and pop worlds.
Read more about Mack
Discover more artists!
Through these links you can discover our artists and find information about their release. Through the contact link you can find more information about how you can reach out to us.
Artists
Get in touch