"Utanför fönstret" (Outside the Window) is written by Annica Kronbäck, who wants to draw attention to the fact that Christmas is not only about joy, but that there are many children and adults who experience loneliness and, in some cases, worry.
Annica herself says:
'The inspiration for the song comes from the story of the girl with the matches. I often think about all the lonely children, as well as adults, about all those who have no one or nothing. About the joy many feel around Christmas, but also about the extreme loneliness that becomes even more evident during this time of year. If we could all care a little more and more often, if we could share more with all those who are lonely and vulnerable. All the children who feel anxiety and distress during Christmas because of alcohol and arguments.'
The song is a reminder to all of us to think of those who may need it and to do what we can to contribute to a safe and loving Christmas. 'Utanför fönstret' will be released on December 16, 2022, and we are really looking forward to sharing it with all of you.
Credits
Artist: Annica Kronbäck
Vocals: Eva-Katrine Persson
Lyrics & Music: Annica Kronbäck
Producer/Recording: Fredrik Kronbäck
Mixing: Fredrik Kronbäck
Mastering: Filip Killander
Cover Art & Canvas: Filippa Bertilsson
Recording and Mixing Studio: JFK
Musicians
Eva-Katrine Persson: Vocals
Louise Persson: Background vocals
Anneli Persson: Background vocals
Per Nilsson: Background vocals
Filip Killander: Sound producer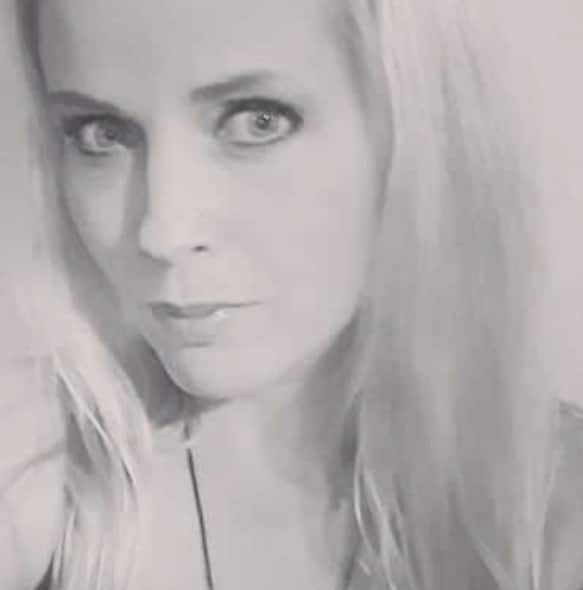 With a taste that transcends the boundaries of various genres, Annica Kronbäck creates music to express her thoughts and emotions. Annica Kronbäck started playing the piano at the age of four and even then she began to play music in her own way. The four-year-old Annica started playing by ear instead of following the notes given to her by the piano teacher. The same persistence, creativity, and drive to play and make music as she wants have followed her throughout her life.
Read more about Annica
Discover more artists!
Through these links you can discover our artists and find information about their release. Through the contact link you can find more information about how you can reach out to us.
Artists
Get in touch