A dear return to us at KMR Studios, on August 26, 2022, Mack Gibson releases a brand new song "Stay with Me." A really catchy song with lyrics that also warm the heart.
The song was written about two years ago when Mack Gibson reflects on how his younger brother is doing now compared to before. Mack tells us that every time he had to leave his little brother, he held him tight and didn't want to let go. His brother always said, "It's been so long since you were here, so why can't you stay with me?" But today, Mack Gibson can look back and see that his little brother is doing well now.
'Stay with Me' is Mack Gibson's seventh release with us at KMR Studios, and we are really looking forward to sharing it with all of you!
Contributors
Artist: Mack Gibson
Lyrics & Music: Mikael Strömqvist
Producer: Filip Killander
Recording Engineer: Filip Killander
Mix & Master: Filip Killander
Artwork & Design: Filip Killander
Mixing and Mastering Studio: KMR Studios
Recording Year: 2022
Release Date: 2022
Editor: Rasmus Bilow
Publisher: KMR Studios
Musicians
Mack Gibson: Vocals, bass ukulele, acoustic guitar, electric guitar
Filip Killander: Sound-producing, percussion, cajon, backing vocals, electric guitar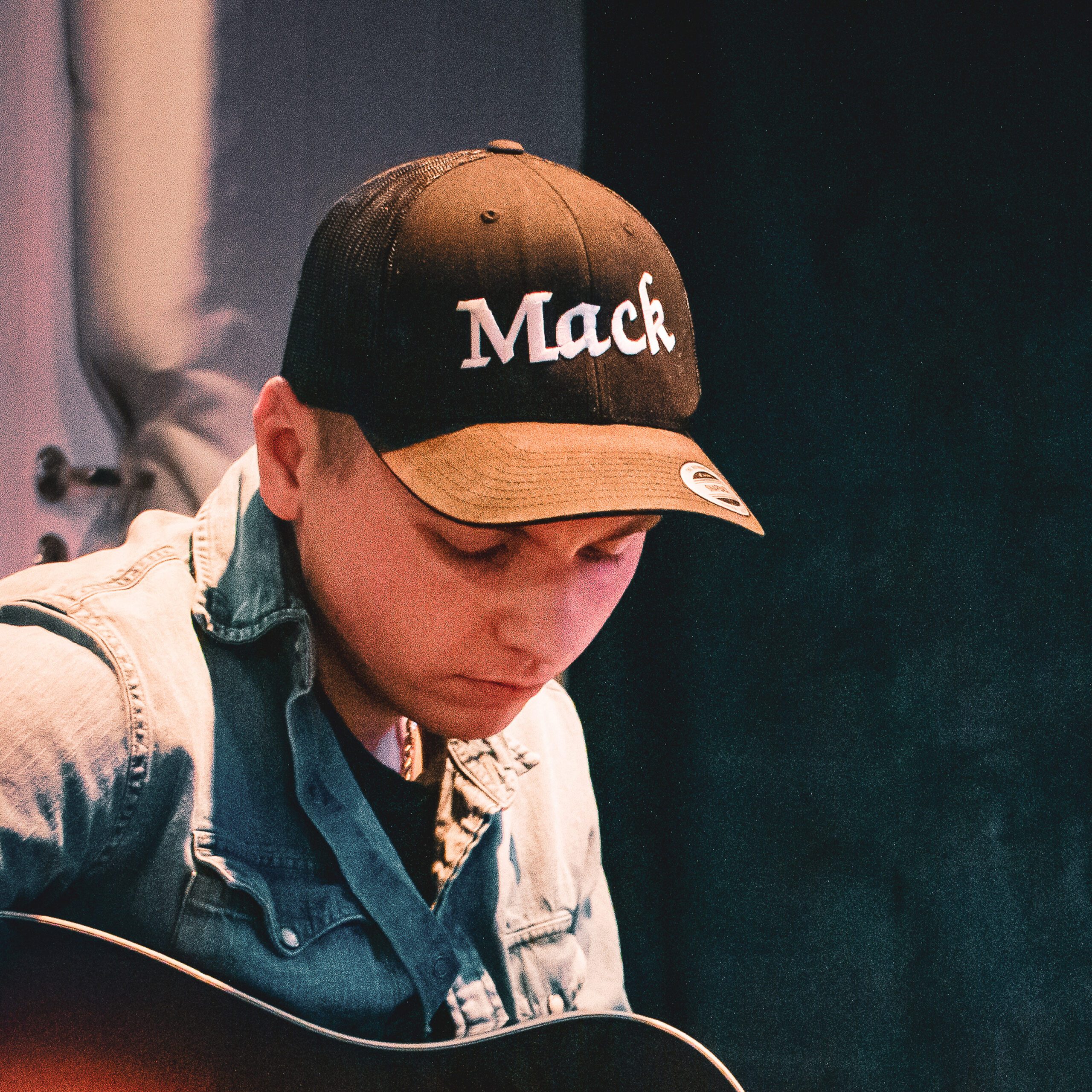 Behind the artist name Mack Gibson, we find Mikael Strömqvist. A pop and country musician from Uppsala who writes music with a sound and voice drawn from the best of both the country and pop worlds.
Read more about Mack
Discover more artists!

Through these links you can discover our artists and find information about their release. Through the contact link you can find more information about how you can reach out to us.

Artists Get in touch