Mack Gibson is releasing his new single "Trots allt" on all streaming platforms on October 14, 2022!
Mack shares that the song started its journey one evening at his apartment. He had written some lyrics that he wasn't entirely satisfied with, so the material was taken to the studio, where it was completed together with KMR's producer Filip Killander. The song has a country vibe and was inspired by Chris Stapleton's song "Cold." Mack explains, "In the lyrics, I describe how I see a person very close to me feeling. I notice how she is trying everything to meet him, but no matter what she does, he doesn't want that."
The song's slower tempo and darker sound create a perfect atmosphere for the lyrics, and we are really looking forward to sharing and listening to this fantastic song that we can only expect from our Mack Gibson!
"Nothing you could have done better, I am incredibly satisfied with the result!"
– Mack Gibson
Credits
Artist: Mack Gibson
Lyrics & Music: Mikael Strömqvist, Filip Killander
Producer: Filip Killander
Recording Engineer: Filip Killander
Mixing & Mastering: Filip Killander
Artwork & Canvas: Filip Killander
Recording Year: 2022
Release Date: 2022
Editor: Rasmus Bilow
Musicians
Mikael Strömqvist: Vocals, Bass, Acoustic Guitar
Filip Killander: Sound Producing, Drums, Piano, Backing Vocals, Melodica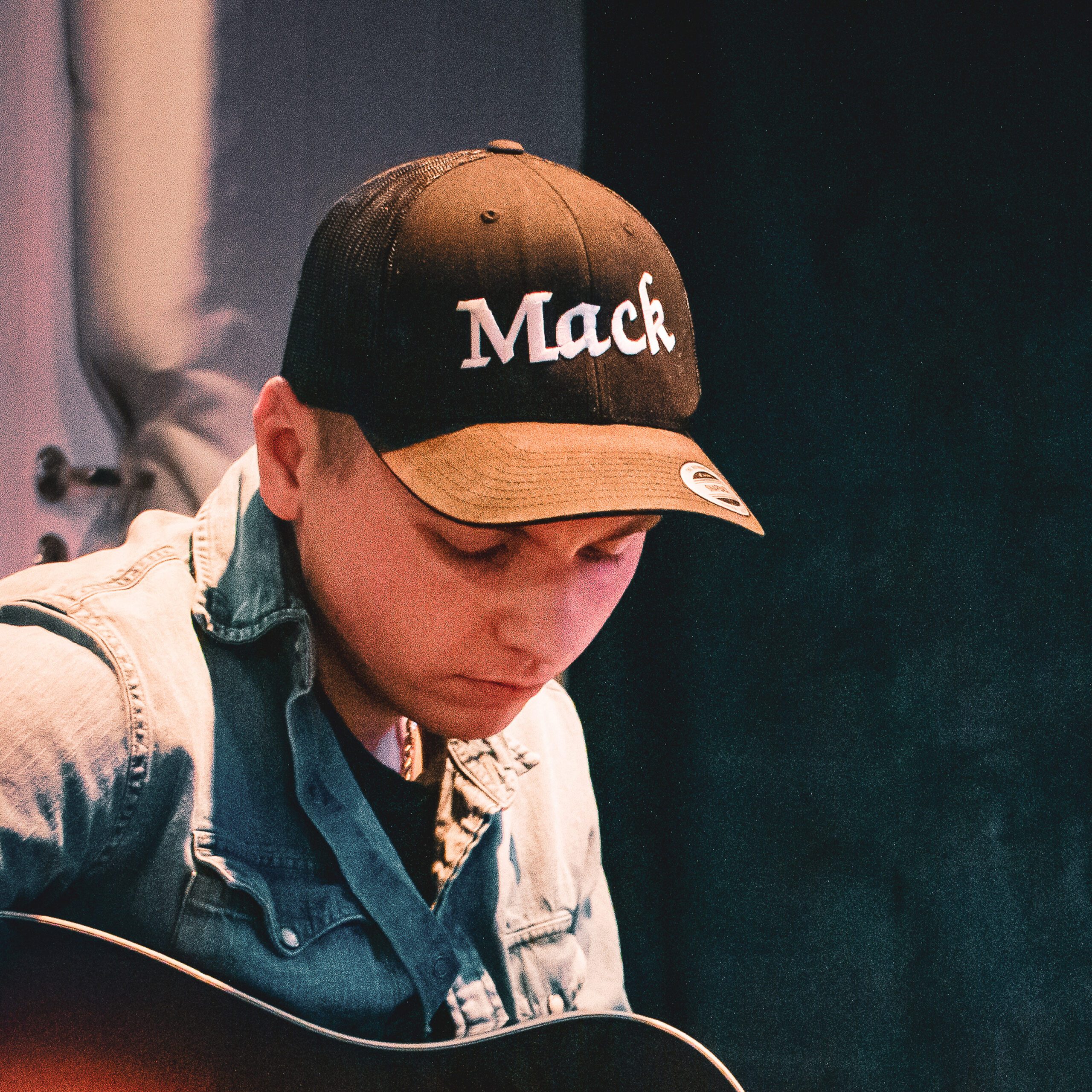 Behind the artist name Mack Gibson, we find Mikael Strömqvist. A pop and country musician from Uppsala who writes music with a sound and voice drawn from the best of both the country and pop worlds.
Read more about Mack
Discover more artists!
Through these links you can discover our artists and find information about their release. Through the contact link you can find more information about how you can reach out to us.
Artists
Get in touch