Ella Hedström: A HIT is always a HIT
Ella Hedström, 25 years old, finished 7th in Idol 2020 and after that, she started her journey towards becoming an artist. She is now releasing songs in Swedish and writing music for both film and games. We discuss topics such as how Idol can kickstart a music career, what is the key to success as an artist, and what is the most important aspect of being a good songwriter. Hear about her journey here.
KMR met Ella for an interview
You, Ella, your breakthrough with music started with Idol 2020. Would you recommend others to audition for Idol?
Yes, absolutely! For me, it was the starting point for pursuing music. Before that, I didn't quite have the courage to do it. When I got the golden ticket, everything changed. I dared to. Before that, I was in music class but didn't have the confidence to fully pursue it. It was great for TV experience, working with vocal coaches, making contacts, and so much more. I don't really see any negative aspects of auditioning for Idol. Free marketing!
How did your time as an artist look like after Idol?
We signed an option contract that became active when you made it to the top 13. This meant that some idols were signed after the show. So after the show, I had to wait a while before I could start releasing songs. We were in the studio more or less every day for a couple of months after the show. Then I started releasing my own songs.
Are you currently signed to a record label?
I have, like many others, been a bit uncertain about whether I want to sign with a record label or not. Right now, I have 100% ownership of my music, and it feels very good.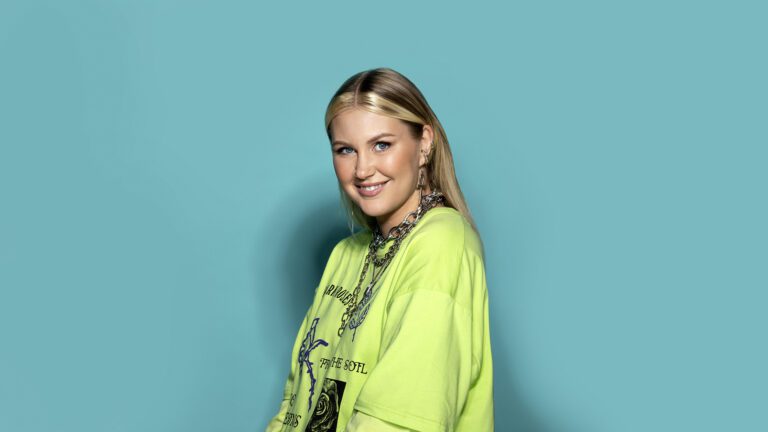 What are your plans for the future with your music?
I want to continue releasing music, and what I'm really looking forward to is performing live.
Many of our readers are at the beginning of their music careers. Is there anything you regret so far in your career that others can avoid?
Something I regret is not continuing with TikTok and focusing more on social media. And I also want to say that it's important not to put too much pressure on yourself and actually be content. You don't have to redo a song 100 times.
What do you think is the key to success as an artist?
Creating good music that you truly stand for. A HIT is always a HIT.
You are also a very talented songwriter. Do you have any tips for our readers who want to start writing songs or take their songwriting to the next level?
The first and most important thing is to establish a strong connection with your emotions. What are you really feeling? Music is written from emotions, and it's a way to express and channel your feelings. I started by writing poems when I wasn't feeling well during a period. The more I wrote, the better I became. One tip is to jot down ideas or get inspired in the Notes app on your phone whenever something comes to mind.
Quick Questions and Faster Answers!
Performing on stage or sitting in the studio?
Performing on stage, 100%.
Guitar or piano?
Guitar, no piano… No, go with guitar.
What's the toughest part of working in the music industry?
Being active on social media.
What do you enjoy the most about working in the music industry?
Writing music and when people sing along.
Get Professional Assistance
Are you interested in receiving personal guidance or coaching from S:mon? Do you want to get started with your social media or do you have a song that you want to record and release on Spotify? Contact us, and we'll assist you.
Book Coaching
Contact Us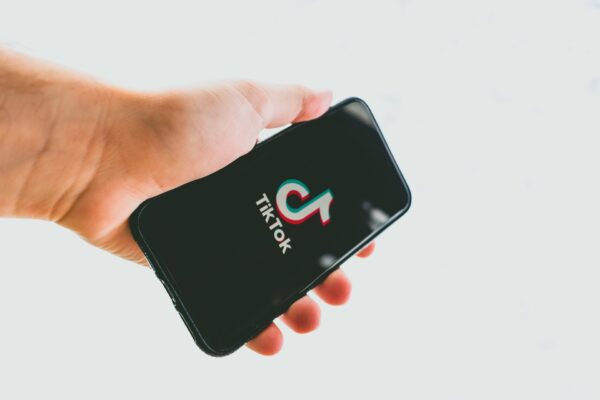 Every day there are new artists who get their big break through Tiktok. In this [...]
Portfolio
Listen on your preferred streaming plattform