On December 10, Martina Brown finally releases her new song "LOUDER" at KMR Studios!
One day, Martina was cleaning the bathroom at home, and in the background, various beats were playing repeatedly on her iPad. Suddenly, she found herself singing along to a text (which would later become the first verse of the song) and quickly ran to grab paper and pen to write down the lyrics she had just come up with. After a long search for a beat to build a song on, her thoughts and emotions couldn't fit within her anymore, and the next day, the new song was complete. The result is an energetic pop song that embraces the emotions surrounding things that can sometimes feel heavy.
"LOUDER" is Martina Brown's second release at KMR Studios!
"My experience with KMR Studios has always been finding someone who gives me the confidence to want to succeed. I feel deeply grateful and in good hands."
– Martina Brown
Credits
Artist: Martina Brown
Songwriter: Martina Brown
Producer: Filip Killander
Mixing & Mastering: Filip Killander
Photo: Martina Brown
Artwork: Filip Killander
Musicians
Martina Brown: Vocals
Filip Killander: Sound producer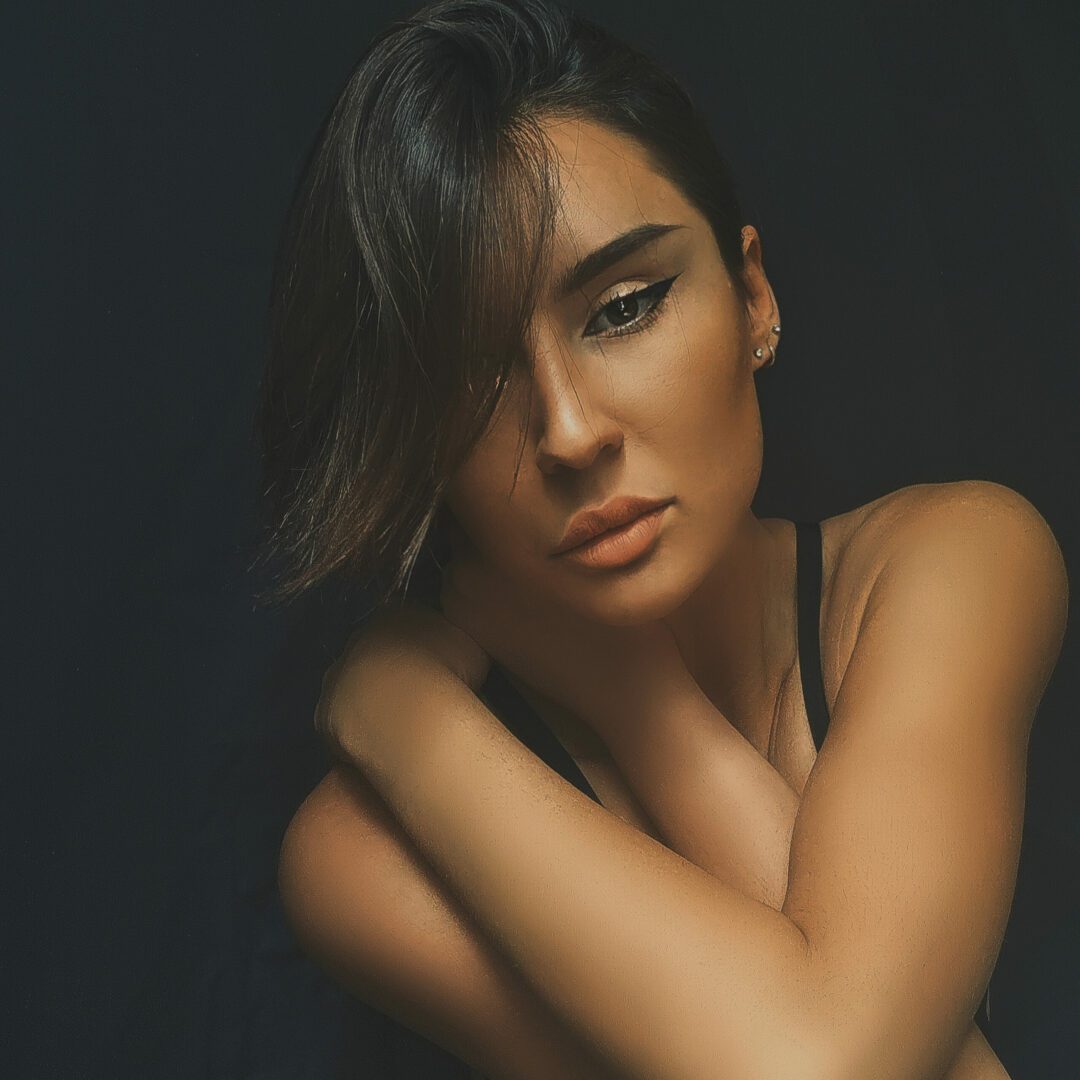 Discover more artists!
Through these links you can discover our artists and find information about their release. Through the contact link you can find more information about how you can reach out to us.
Artists
Get in touch