On Friday, April 30, Ms Mia debuts with the dark R&B/Soul single "Trippin'." The song was written and recorded at KMR Studios in Uppsala. The song draws inspiration from both 90s R&B (like Mary J. Blige) and contemporary hip-hop beats (like Fantastic Negrito). The song is about a destructive relationship that has reached a point where there is no other way out but a direct confrontation.
Credits
Artist: Ms Mia
Songwriters: Maria Gustafsson and Filip Killander
Producer: Filip Killander
Mix & Master: Filip Killander
Photo & Artwork:
Yellow Music United
Release Date: April 30, 2021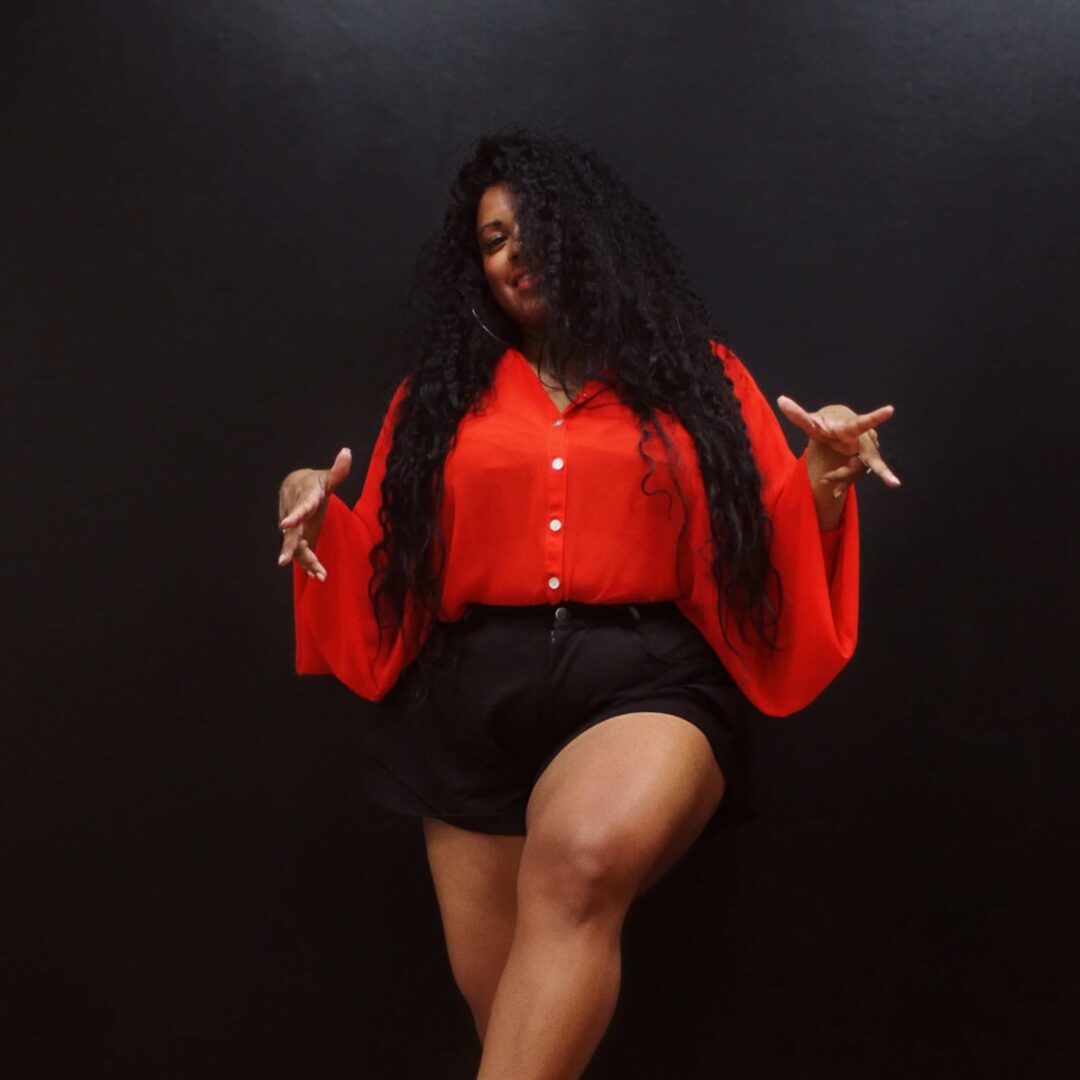 Behind the artist name Ms Mia, we find Mia Gustafsson. A songwriter and singer who debuted in spring 2021 with the dark R&B/Soul single "Trippin'."
Read more about Ms Mia
Discover more artists!
Through these links you can discover our artists and find information about their release. Through the contact link you can find more information about how you can reach out to us.
Artists
Get in touch