Always switching it up with new fresh tunes Freddie Hoffa now gives us this bouncy and humor-filled rap/pop track which he – as always – written 100% himself. The beat is created by the skilled producer GC Beats and the vocals are tracked at KMR Studios in Sweden / Uppsala (where the track also was mixed and mastered).
Freddie told us about how the track was created:
This one is a funny one! I was just sittin in my studio – kinda bored and just searching for beats. I went on the bathroom and suddenly a beat with like a pink background picture came on. Before the beat even started I was like; this must be one of those corny beats…". But then the beat dropped I was like "WTF, this is my beat!". The lyrics for the hook came to me so effortless that it almost felt like the beat was made just for me. It took me like 15 minutes to finish the hook, and then I wrote the verses. Very cool experience! The song is about being in love with a girl and doing everything for her.
"I Can't" releases on the 23rd of april 2021.
Contributor
Artist: Freddie Hoffa
Writer: Freddie Hoffa
Producer (beat):
GC Beats
Producer (vocals): Filip Killander
Mix & master: Filip Killander
Cover art: Filip Killander
Releasedate: 2021-04-23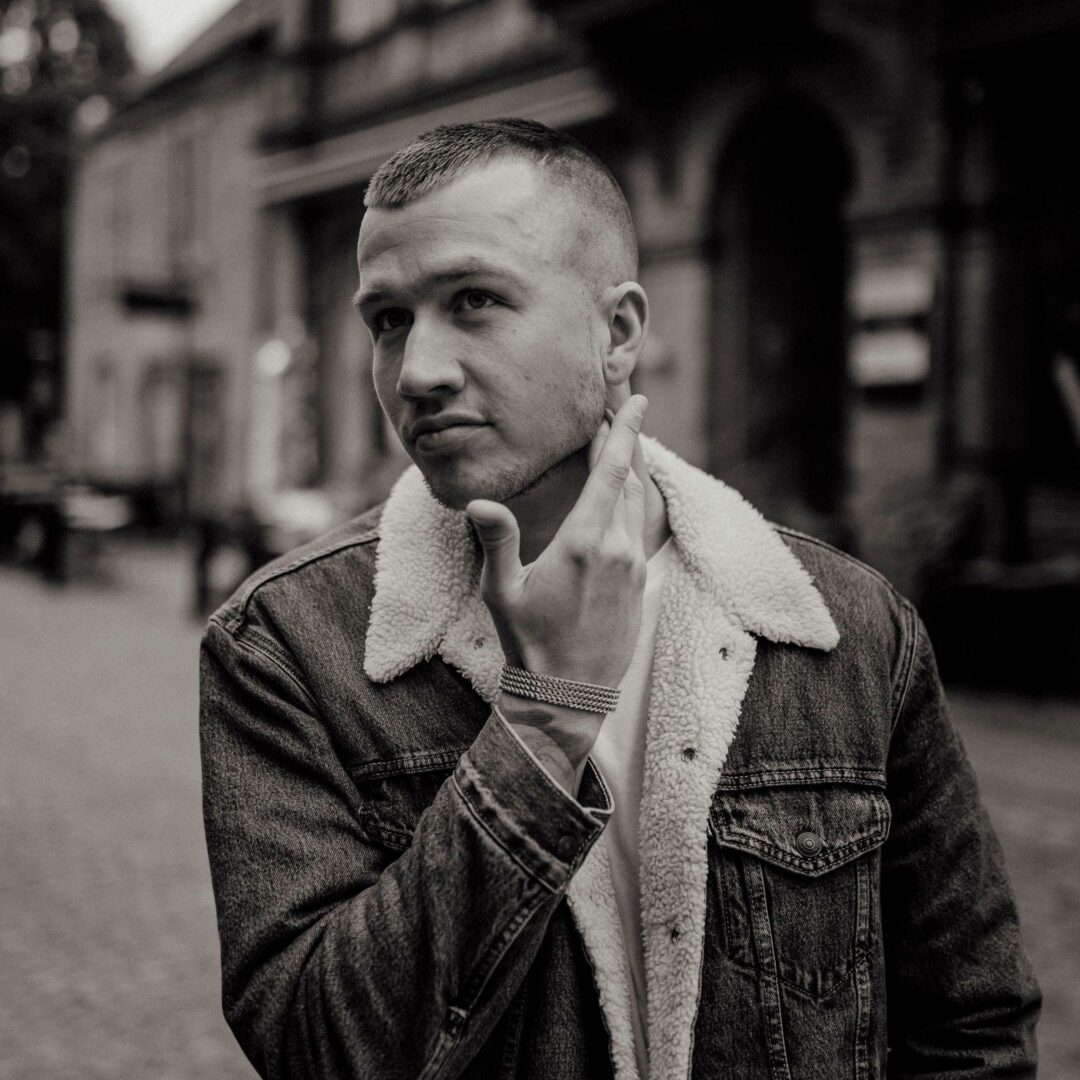 Every month since the debut single "Figure Me Out" the Swedish rapper / songwriter Freddie Hoffa is releasing a new single. Every single keeps on highlighting the versatility and creativity of him as an artist.
Read about Freddie
Discover more artists!
Through these links you can discover our artists and find information about their release. Through the contact link you can find more information about how you can reach out to us.
Artists
Get in touch