On January 28th, Ms Mia is finally back with her new single "Yesterday" at KMR Studios!
Ms Mia's new song differs from her previous releases, where she has chosen to experiment with a darker sound than what we are used to hearing from the RnB and soul artist.
The song was written during what Ms Mia describes as a dark period in her life, and in contrast to the artist's otherwise positive tone and sassy attitude, we now hear a more melancholic voice, but with the same power and depth as always. Ms Mia wants to leave the personal story behind the song untold and prefers the listener to interpret the meaning of the song on their own.
"As always, so much fun!"
– Ms Mia
Credits
Artist: Ms Mia
Lyrics & Music: Ms Mia and Filip Killander
Producer: Filip Killander
Recording Engineer: Filip Killander
Mixing & Mastering: Filip Killander
Artwork & Canvas: Yellow Music United
Mixing & Mastering Studio: KMR Studios
Recording Year: 2022
Release Date: 2022-01-28
Editor: Hila Stefansson
Publisher: KMR Studios
Musicians
Ms Mia: Vocals
Filip Killander: Sound Producer, Background vocals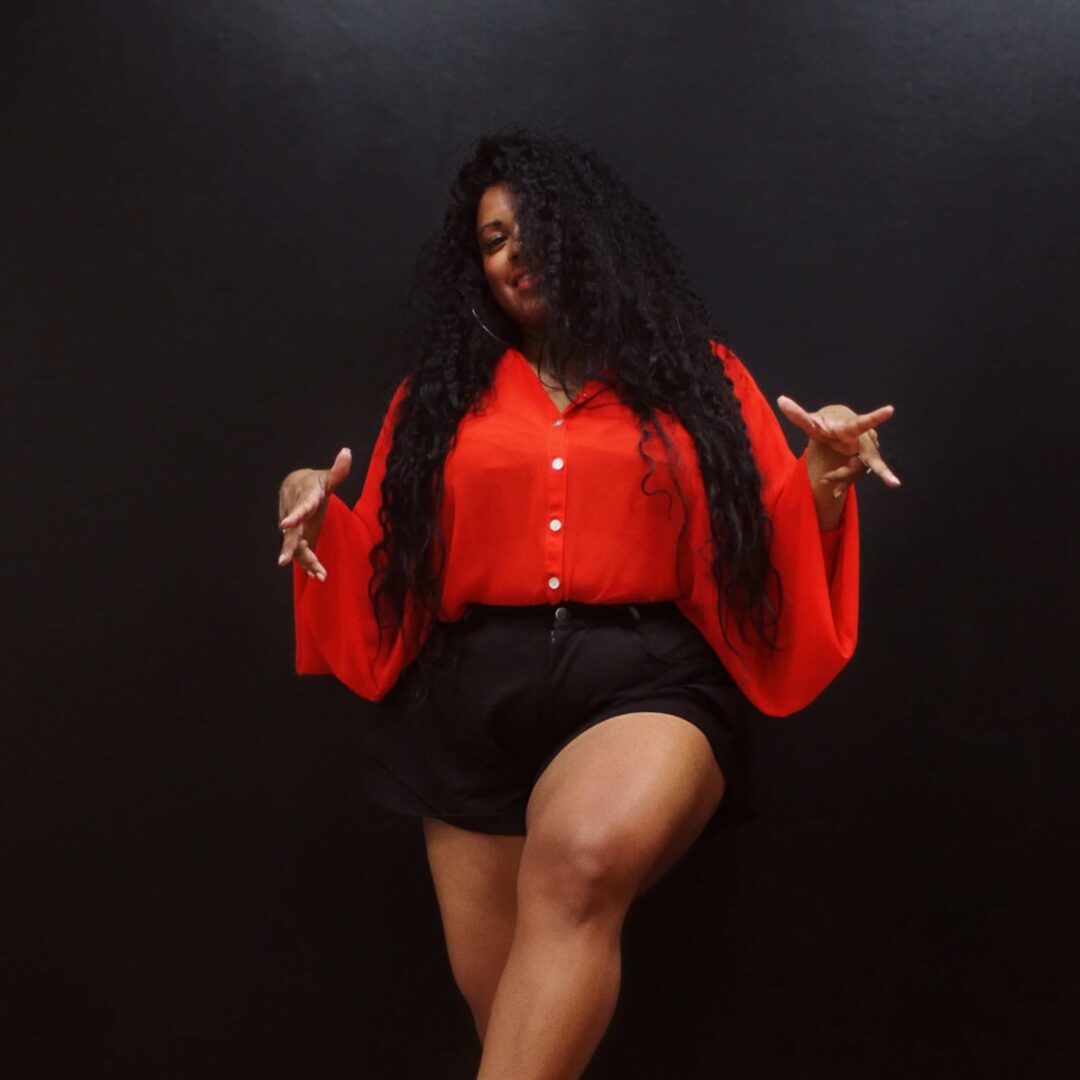 Behind the artist name Ms Mia, we find Mia Gustafsson. A songwriter and singer who made her debut in the spring of 2021 with the dark R&B/soul single Trippin'.
Read more about Ms Mia
Discover more artists!
Through these links you can discover our artists and find information about their release. Through the contact link you can find more information about how you can reach out to us.
Artists
Get in touch