On March 4, ROSSO AMARILLO finally releases his second EP "KAPITEL" through KMR Studios!
The EP's four songs, including a radio edit of "Klimatkrig" (Climate War), "Skiter i att skåla" (Don't Care About Toasting), and "Luddiga minnen" (Fuzzy Memories), blend stories and narratives from the artist's surroundings with reflections on contemporary issues and psychology. The result is an EP with a broad sound and influences that make ROSSO's characteristic rhythm and enchanting lyrics sound even heavier, if possible.
As often happens when ROSSO creates music, it's an ongoing process of writing, where lines and hooks are jotted down as notes on the phone and eventually come together to form complete tracks. Alongside beatmaker Bbye, who provides the beats, this time it resulted in three hip-hop songs encompassing trap and pop influences, church choirs, and troubadour elements.
"Skiter i att skåla" is about the transition from partying youth to responsible adult and how that change doesn't always align with the social circle.
"Klimatkrig" was inspired by climate change and natural disasters. It reflects experiences that we have also witnessed in Sweden in recent years, such as the droughts that led to major forest fires in 2014 and 2018.
"Luddiga minnen" takes us on a personal journey and story. The song also features artist Filip Killander.
"KMR and Filip are very professional, and Filip truly gives his all to bring out the best potential in the songs. Not only regarding vocals, rap, mix, and master, but he also provides valuable feedback and ideas. Filip is a valuable sounding board for me. We have a relaxed yet very serious collaboration."
– ROSSO AMARILLO
Credits
Artist: ROSSO AMARILLO
Lyrics & Music: ROSSO AMARILLO
Producer: Bbye (instrumental), Filip Killander (vocals)
Recording Engineer: Filip Killander
Mixing & Mastering: Filip Killander
Artwork: Filip Killander
Canvas: Filippa Bertilsson
Mixing & Mastering Studio: KMR Studios
Recording Year: 2022
Release Date: 2022-03-04
Editor: Hila Stefansson
Publisher: KMR Studios
Musicians
ROSSO AMARILLO: Rap, vocals, backing vocals
Filip Killander: Sounding Producer, backing vocals (singer on "Luddiga minnen")
Bbye Production: Sounding Producer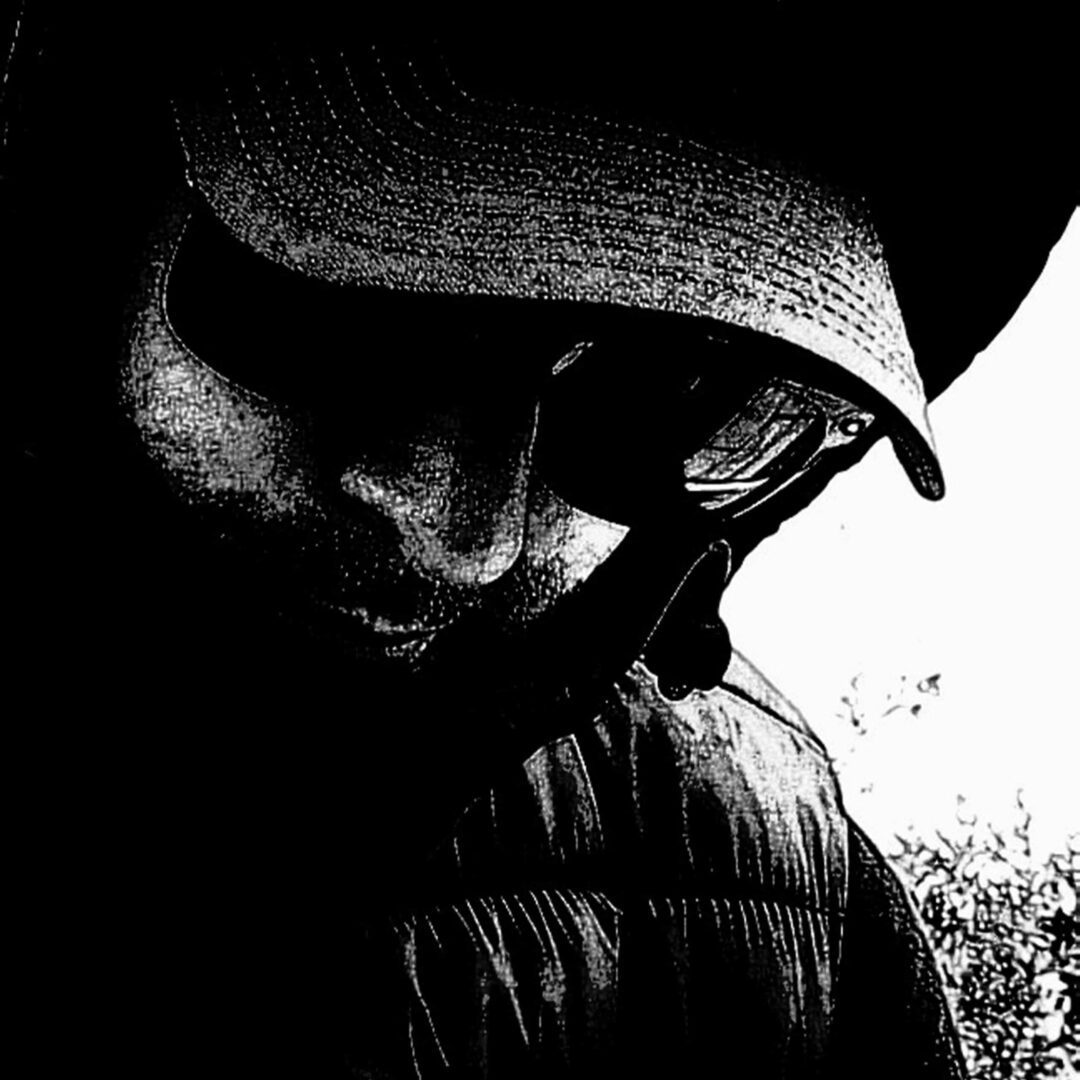 Rosso Amarillo is the rapper and songwriter from Uppsala who has carried love and passion for music throughout his life. However, it wasn't until late 2021 that his lyrics and melodies finally saw the light.
Learn more about ROSSO
Discover more artists!
Through these links you can discover our artists and find information about their release. Through the contact link you can find more information about how you can reach out to us.
Artists
Get in touch