On February 25, 2022, Ms Mia and ROSSO AMARILLO release a remix of Ms Mia's first single "Trippin'," a hip-hop and R&B song that, according to the artist, has finally reached its full potential.
In early 2021, Ms Mia released her first single "Trippin'" through KMR Studios. However, since the song's release, the R&B artist has felt the desire to give the song something more, some slick rhymes to make it blossom and reach its full power. The potential was found in ROSSO AMARILLO's dark and serious singing style, mixed with elements of humor that often characterize his lyrics.
In the remix and the new verses that have been added, we hear a response from the person to whom Ms Mia is singing in the original song's lyrics. ROSSO describes how he worked on the new verses and imagined how the perspective from the other side might sound.
ROSSO's rap in the song is, as Ms Mia describes it, "honest, cocky, and sometimes threatening, but with a great sense of self-awareness and humor. Something that reflects how a relationship with someone can feel after it has ended."
The work in the studio was done together with KMR's Filip Killander, and both artists describe the collaboration and recordings as incredibly rewarding and fun.
"As always, a lot of fun!"
– Ms Mia
"Great input during recording regarding flow, pronunciation, and energy from Filip and Mia, which we implemented as best we could. And there's always a great mix when Filip handles the controls. I enjoyed sitting in the back seat while Mia and Filip were in charge."
– ROSSO AMARILLO
Credits
Artist: Ms Mia
Feature: ROSSO AMARILLO
Lyrics & Music: Ms Mia, ROSSO AMARILLO, Filip Killander
Producer: Filip Killander
Recording Engineer: Filip Killander
Mixing & Mastering: Filip Killander
Photo & Video: Yellow Music United
Artwork & Canvas: Filip Killander
Mixing & Mastering Studio: KMR Studios
Recording Year: 2022
Release Date: 2022-02-25
Editor: Hila Stefansson
Publisher: KMR Studios
Musicians
Ms Mia: Vocals
Rosso Amarillo: Vocals
Filip Killander: Sounding Producer (drum programming, piano, synth)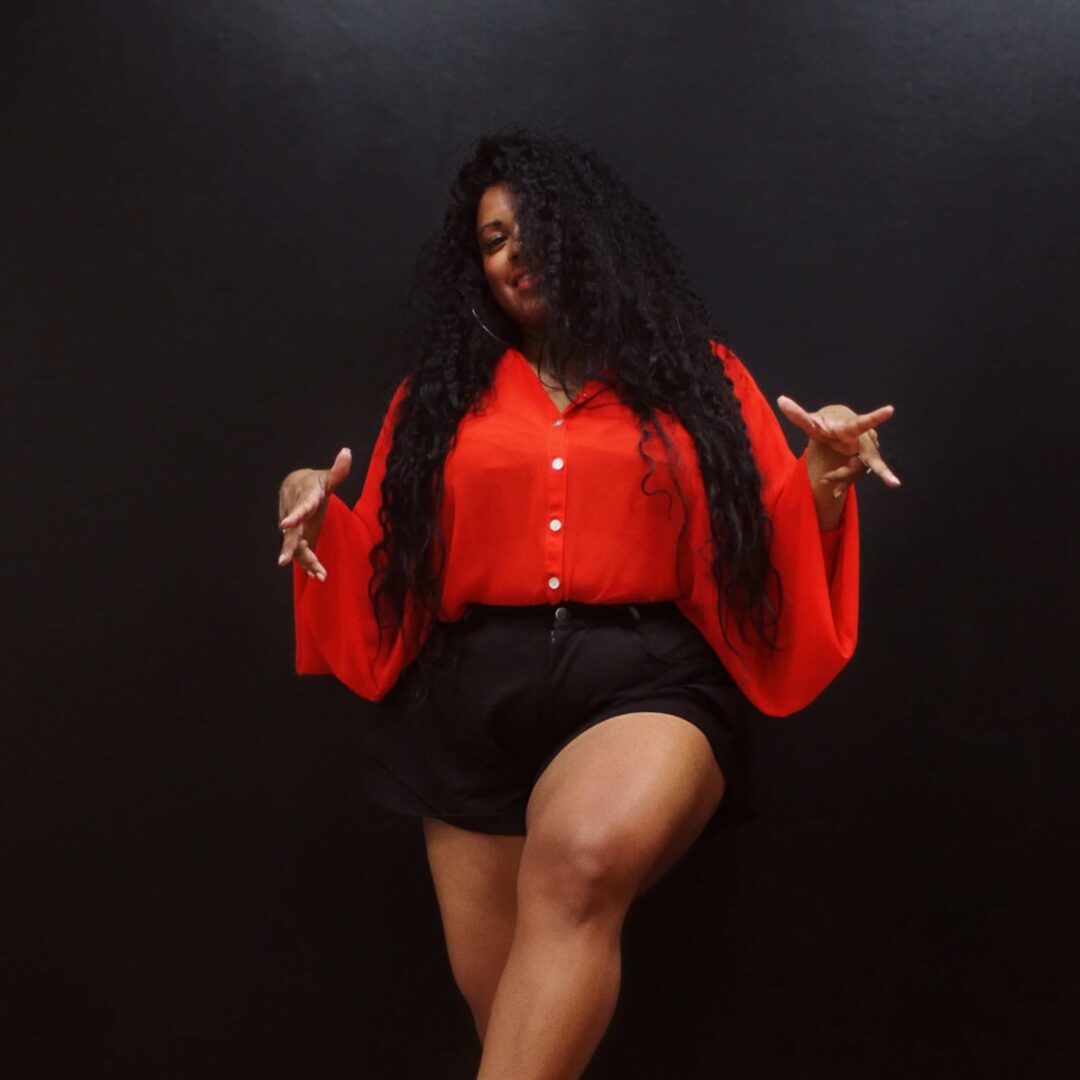 Behind the artist name Ms Mia, we find Mia Gustafsson. A songwriter and singer who made her debut in spring 2021 with the dark R&B/soul single Trippin'.
Learn more about Ms Mia
Discover more artists!
Through these links you can discover our artists and find information about their release. Through the contact link you can find more information about how you can reach out to us.
Artists
Get in touch