"My EP is about my love for Christmas music, about how we always reflect in December, and the community around music. I met Samuéla, and she was exactly the kind of singer I wanted to sing with. Together, we started singing ballads, and the Christmas music has evolved over time. Samuéla is also an amazing vocal coach, and she has really brought out the best in me."
The EP was recorded at Samuéla and Rille's studio in Nynäshamn. Mixed and mastered by Alex Holmberg. Released by KMR Studios in Uppsala.
Contributors
Artist: Tess
Songwriter/Translator: Therese Engdahl
Producer: Tess, Samuéla, and Rille
Mix & Master: Alex Holmgren
Tracks: Ave Maria, O helga natt, and För alla våra dar (feat. Samuéla on all tracks)
Release Date: 2020-11-29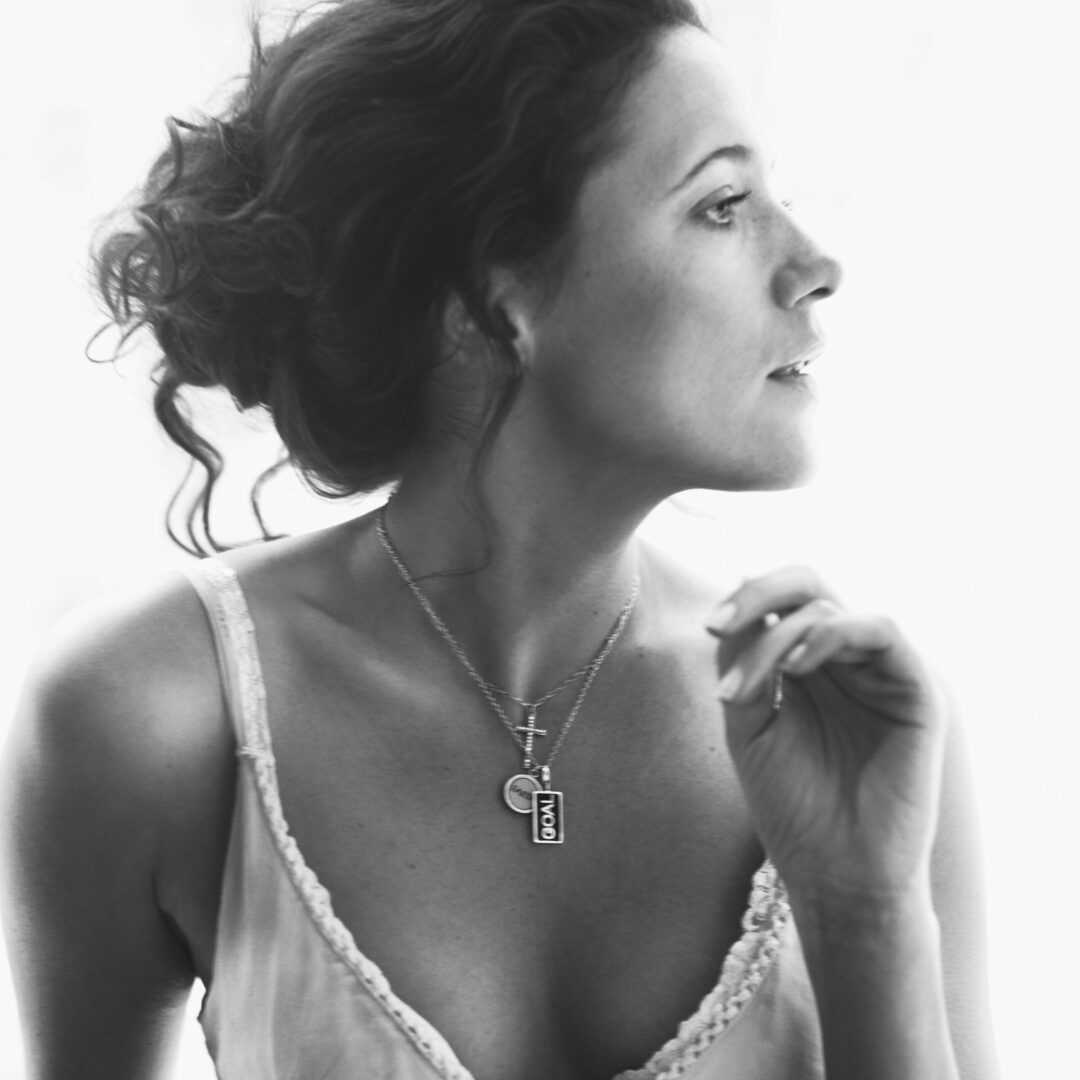 Tess has been singing and playing music since she was little. She's the kind of person who loves all types of music – while also having a special affection for melancholic melodies and lyrics.
Read more about Tess
Discover more artists!
Through these links you can discover our artists and find information about their release. Through the contact link you can find more information about how you can reach out to us.
Artists
Get in touch