Annika Törner reveals that the song 'En, två, tre, nu kör vi' (One, two, three, let's go) almost wrote itself. It all started when Annika was in her studio cabin in 2019, playing an A minor chord on her guitar. That became the starting point for this catchy up-tempo song. After finishing the song, Annika received inquiries from friends and family about what happened to it and when it would be released. That's when Annika realized it was time to revisit the song and turned to Killander Music Records. The idea behind 'One, Two, Three, Let's Go' is to make people not want to sit still and encourage them to live a healthy life.
"You feel safe and skilled. I particularly appreciate the encouragement I received when searching for all the music files. I also appreciate your friendly approach."
– Annika Törner
Credits
Artist: Annika Törner
Lyrics & Music: Annika Törner
Production: Annika Törner
Mixing & Mastering: Rasmus Bilow
Dolby Atmos: Filip Killander
Cover Art & Canvas: Rasmus Bilow
Recording Year: 2022
Release Date: 2022-11-20
Editor: Rasmus Bilow
Musicians
Annika Törner: vocals, acoustic guitar, flute, sound-producing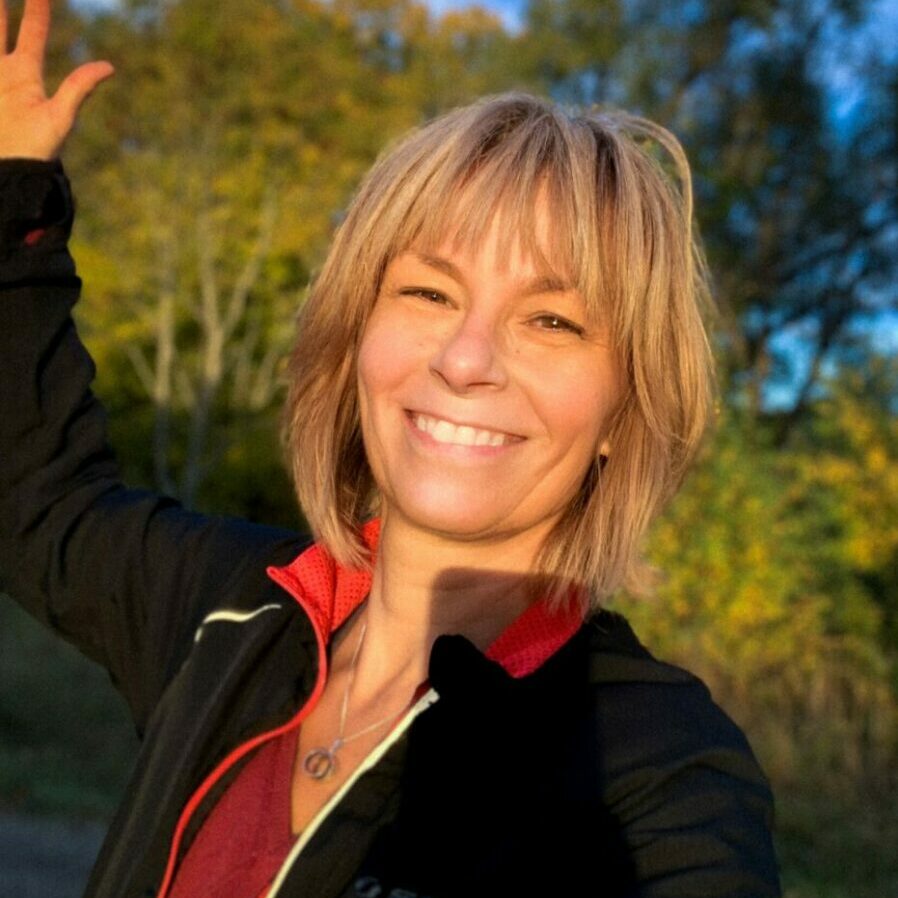 Annika Törner is a songwriter who composes, writes lyrics, sings, plays guitar, and flute. With influences from genres such as pop, ballads, classical, and jazz, it creates a broad and vibrant foundation for her music.
Learn More About Annika
Discover more artists!
Through these links you can discover our artists and find information about their release. Through the contact link you can find more information about how you can reach out to us.
Artists
Get in touch