If you enjoy the classic Western-Americana sound, you will love Stefan Olovsson's new song 'Born Again (Free Ramblin' Man)'. Stefan shares that the song came to him as it usually does, sitting on the couch with his guitar, fishing for something that sounded good to his ears. Once the chords found their place, it almost felt like the lyrics wrote themselves. After a couple of super fun and creative days in the studio, the song landed in a distinct Western sound with pedal steel guitar and a great drum sound. Stefan expresses that he was very satisfied and impressed with how the song transformed from the guitar on the couch to the finished version.
"Super fun as always! I think everything has been great, which is why this is my third project with you."
– Stefan Olovsson
Credits
Artist: Stefan Olovsson
Lyrics & Music: Stefan Olovsson
Production, Mixing & Mastering: Filip Killander
Cover Art & Canvas: Filippa Bertilsson
Editor: Rasmus Bilow
Mixing and Mastering Studio: KMR Studios
Recording Year: 2022
Release Date: 2022
Editor: Rasmus Bilow
Publisher: KMR Studios
Musicians
Stefan Olovsson: Vocals, Acoustic Guitar
Filip Killander: Percussion, Bass, and Drums
Mr. Duncan: Pedal Steel Guitar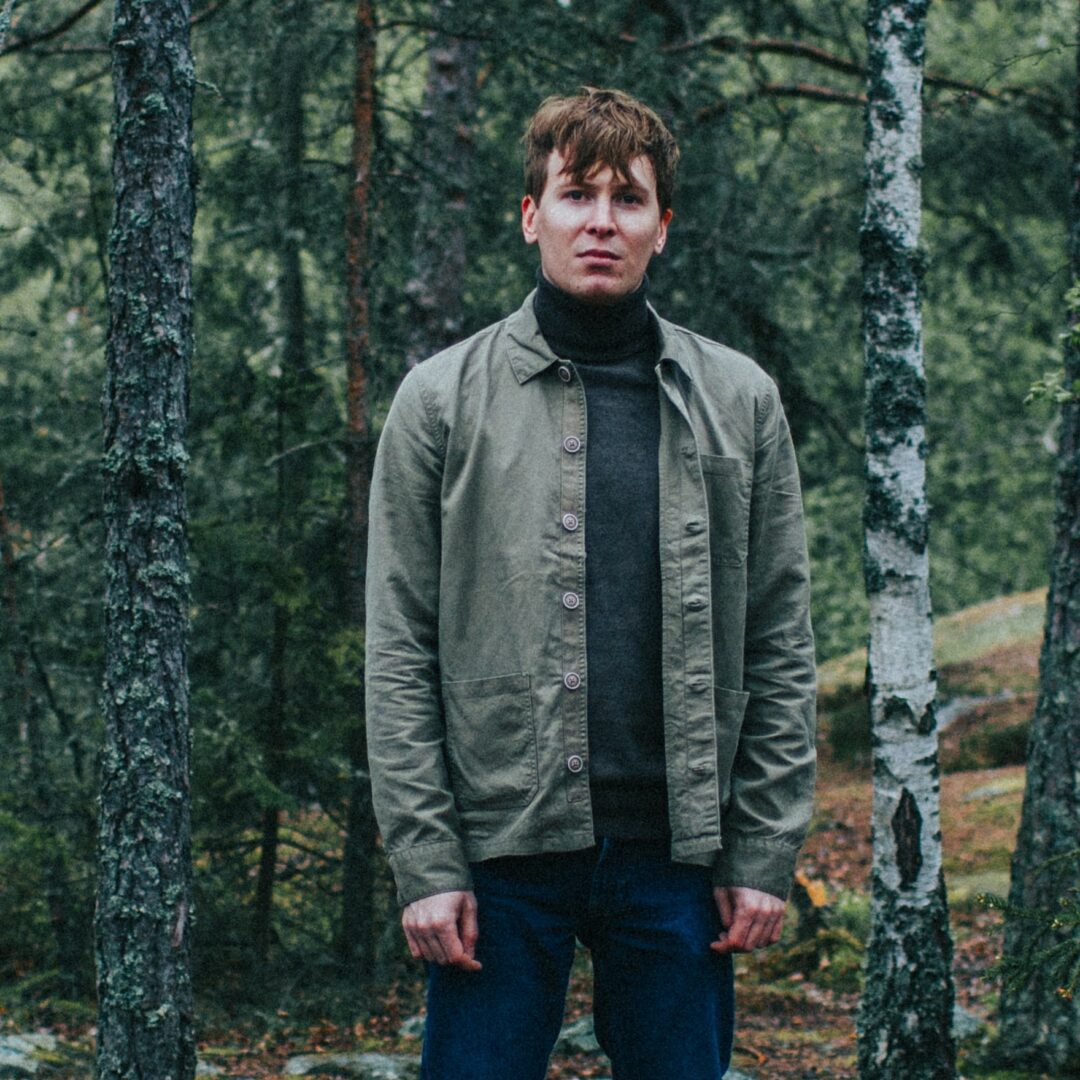 Stefan Olovsson is a singer-songwriter rooted in old-school country and folk music. With influences from the '60s and the folk and country scene, Stefan creates music that is constantly evolving.
Read more about Stefan
Discover more artists!
Through these links you can discover our artists and find information about their release. Through the contact link you can find more information about how you can reach out to us.
Artists
Get in touch