On February 9, 2022, the duo DBI releases their new song "Illusion" at KMR Studios! At the same time, an instrumental remix of the song is also released!
The song began when Dick asked Ing-Britt about the music she likes. He started playing Eagles-inspired harmonies, and after just fifteen minutes, the melody for the song "Illusion" was complete.
The inspiration for the lyrics came to Ing-Britt, who also sings on the song, during an evening on vacation, gazing at the sunset over the beautiful views of Lake Vänern. The lyrics touch on thoughts about today's performance-oriented society and how we value what we do over who we are, along with a message to listen to one's own heart, dare to be oneself, and feel one's own strength. Simply put, to walk one's own path.
Filip at KMR is not only a very nice guy! Professional, attentive, and helpful. His commitment and support have been more than 100%. Filip is also quick to respond if you have any questions or need help with anything. Thanks to his help, our music creation has come true. I highly recommend others to contact Filip and his talented team at KMR. We look forward to our continued collaboration. Definitely a great guy! He deserves more than 5 stars.
– DBI
Credits
Artist: DBI
Lyrics & Music: DBI
Producer: Dick Björkman
Recording Engineer: Filip Killander
Mixing: Dick Björkman
Mastering: Filip Killander 
Photo: Dick Björkman
Artwork & Canvas: Filip Killander 
Recording Year: 2022
Release Date: 2022-02-09
Editor: Hila Stefansson
Musician
Dick Björkman: Sounding producer, acoustic guitar, electric guitar, keyboard, drums, bass, strings
Ing-Britt Björkman: Vocals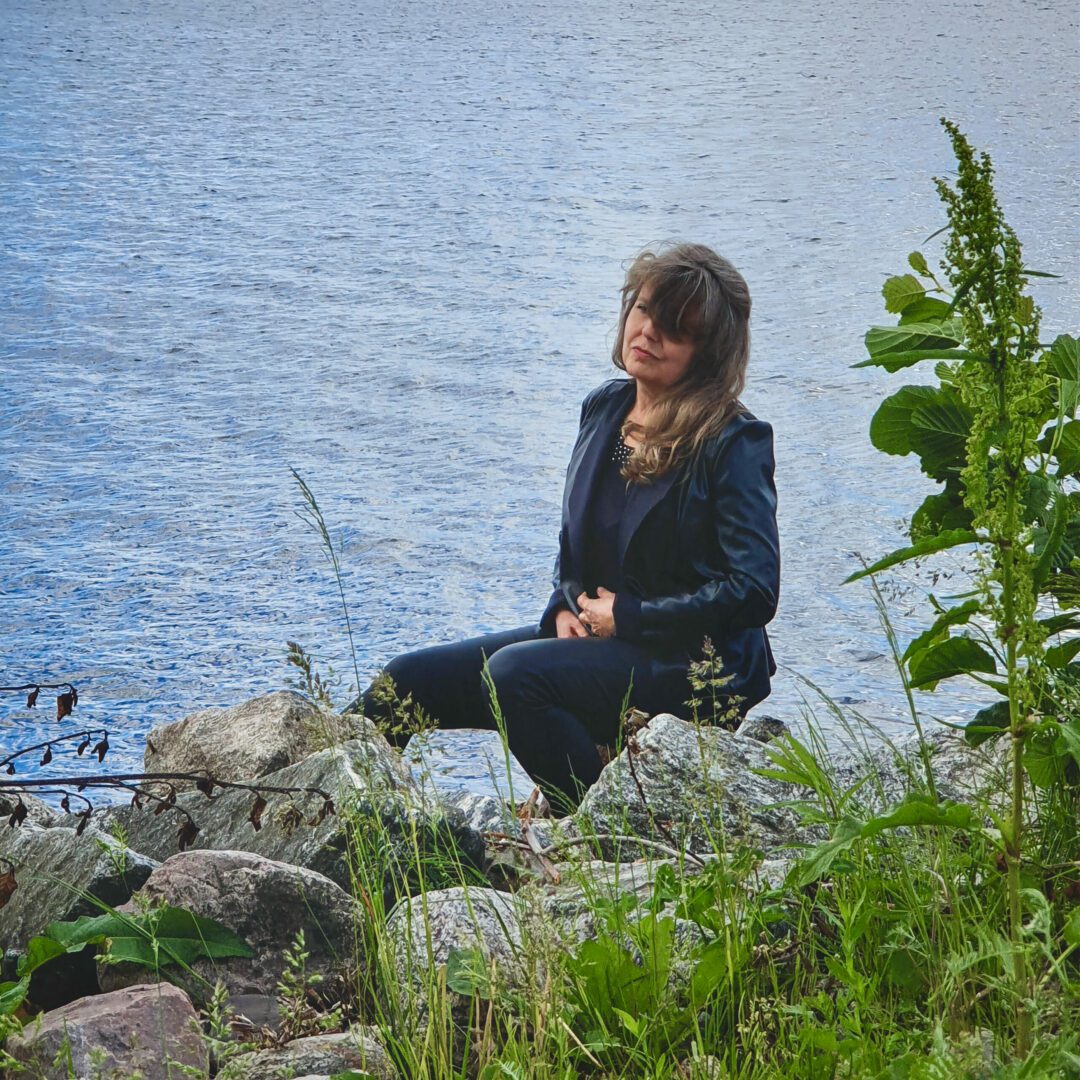 DBI consists of the duo Ingbritt Björkman and Dick Björkman from Arvika. DBI is their joint group and music project that has been running since 2020, but the music has been with them for much longer.
Learn more about DBI
Discover more artists!
Through these links you can discover our artists and find information about their release. Through the contact link you can find more information about how you can reach out to us.
Artists
Get in touch