On June 30, Ditte Liss' new song "Tryggheten och friheten" is released through KMR Studios, a folk-pop and jazz song with strength and melody that makes us reflect on life and appreciate the beauty of the bigger picture. In the summer of 2020, Ditte found herself in the archipelago of Sankt Anna, a peaceful and beautiful place surrounded by forests, meadows, and the sea, which filled her with inspiration. The song's title encompasses two important concepts that Ditte describes as now "coexisting and moving in harmony." For a long time in her life, she grappled with the meanings of these words and how to make them work together, something she has now achieved.
"Tryggheten och friheten" is Ditte Liss' second release through Killander Music Records, and we hope that you feel the same sense of harmony, happiness, and strength that we feel when listening to the song.
Contributors
Artist: Ditte Liss
Songwriter: Ditte Liss
Production, Mix & Master: Filip Killander
Artwork: Filip Killander
Release Date: 2021-06-30
Editor: Hila Stefansson
Musicians
Ditte Liss: Vocals and Guitar
Örjan Liss: Piano, Organ, and Bass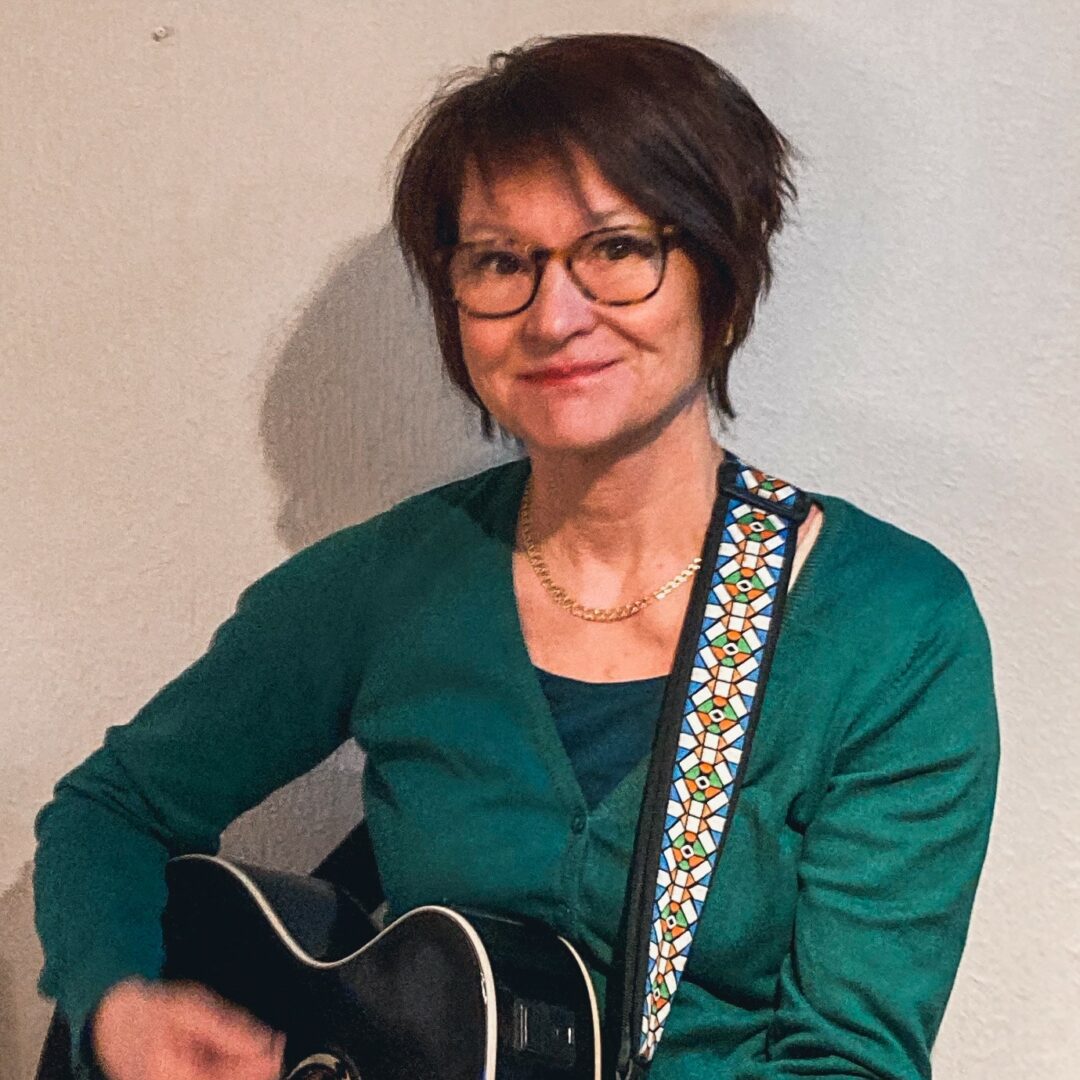 Artist Ditte Liss is a folk-pop singer with many musical talents. As a child, Ditte played the violin and piano, and in her late teens, she began playing folk music on her violin.
Read more about Ditte
Discover more artists!
Through these links you can discover our artists and find information about their release. Through the contact link you can find more information about how you can reach out to us.
Artists
Get in touch