Finally, on July 2, 2021, Ylva Holmquist's debut song "Show You" is released here at KMR Studios!
Ylva's creativity often comes to life, as she describes it, in the evenings. One evening, in her bedroom, she suddenly had a melody in her head. After considering different versions of the melody, she finally decided on voice memo version number 219, and that's how it all started.
The song is about the many aspects of friendship, and the lyrics are based on experiences directly drawn from Ylva's life. The song describes the feeling of wanting to please others and the loyalty required in friendships, but also emphasizes the importance of valuing friends during difficult times.
When we asked Ylva if she had a favorite part in the song, she replied:
"I will probably always like the first verse because it was the one that came to my head, and the whole song was built from there. But the little drop into the chorus is probably what I remember most after listening to it. The chorus usually sticks in your head the most, so those two parts compete for the first place for me."
Contributors
Artist: Ylva Holmquist
Songwriters: Ylva Holmquist and Filip Killander
Vocal Editing: Martin Axelsson
Production, Mix & Master: Filip Killander
Artwork: Filip Killander
Release Date: 2021-07-02
Editor: Hila Stefansson
Musicians
Ylva Holmquist: Vocals
Timmy Lindgren: Electric Guitar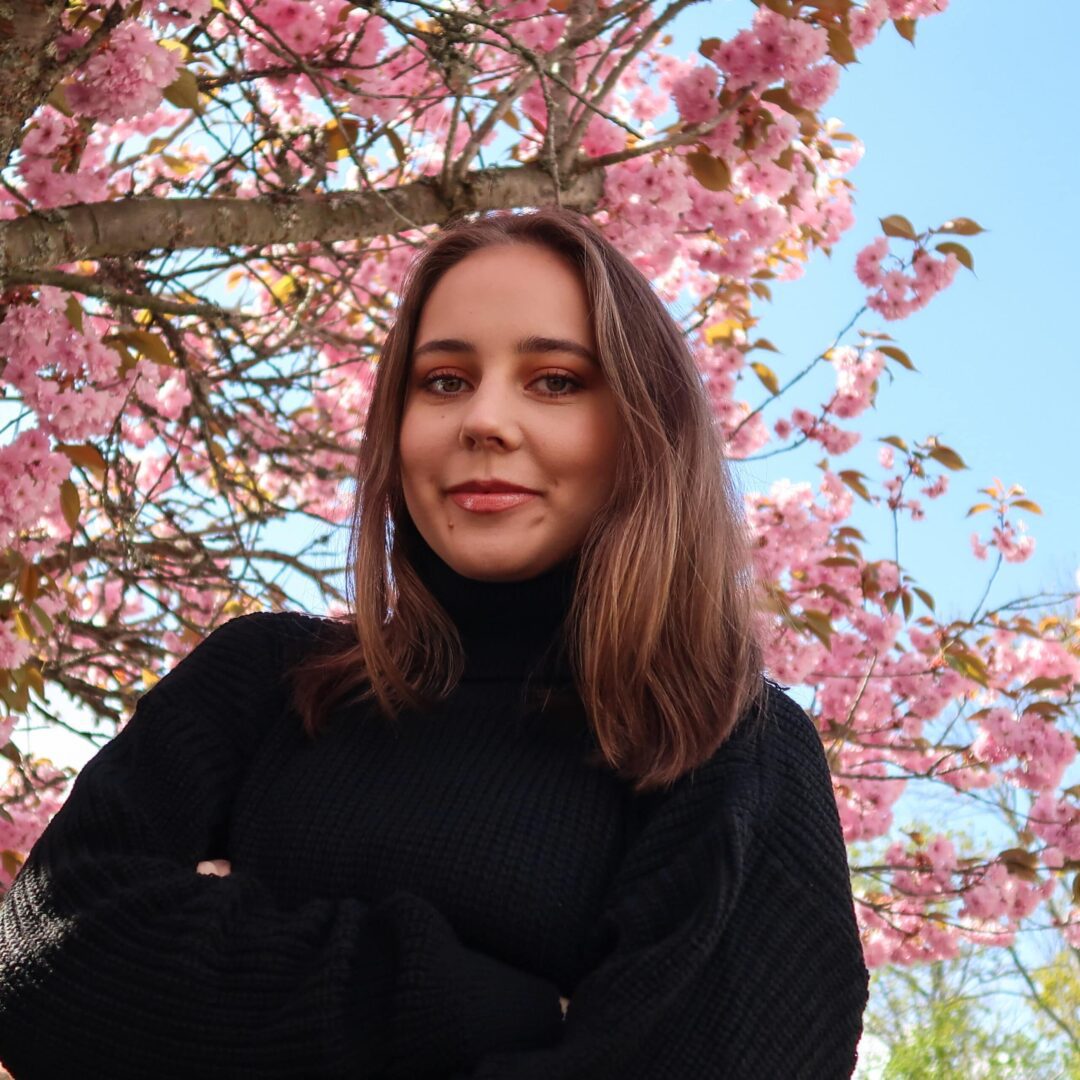 Ylva Holmquist is the pop artist from Småland with extensive experience and a broad range on stage. As early as seven years old, Ylva started singing, dancing, and eventually creating her own musical numbers.
Read more about Ylva
Discover more artists!
Through these links you can discover our artists and find information about their release. Through the contact link you can find more information about how you can reach out to us.
Artists
Get in touch