Filip's first single recorded in his own home studio. It was also Filip's first collaboration! A happy pop song filled with organic elements and fun sampled sounds, including a toaster in the chorus (used as a crash!).
You can read more about the thoughts behind the song Carry.
Contributors
Artist: Filip Killander
Featured: Frida Karlsson
Songwriter: Filip Killander
Producer: Filip Killander
Mixing: Filip Killander
Mastering: Filip Killander
Release Date: 2019-09-20
Musicians
Filip Killander
Frida Karlsson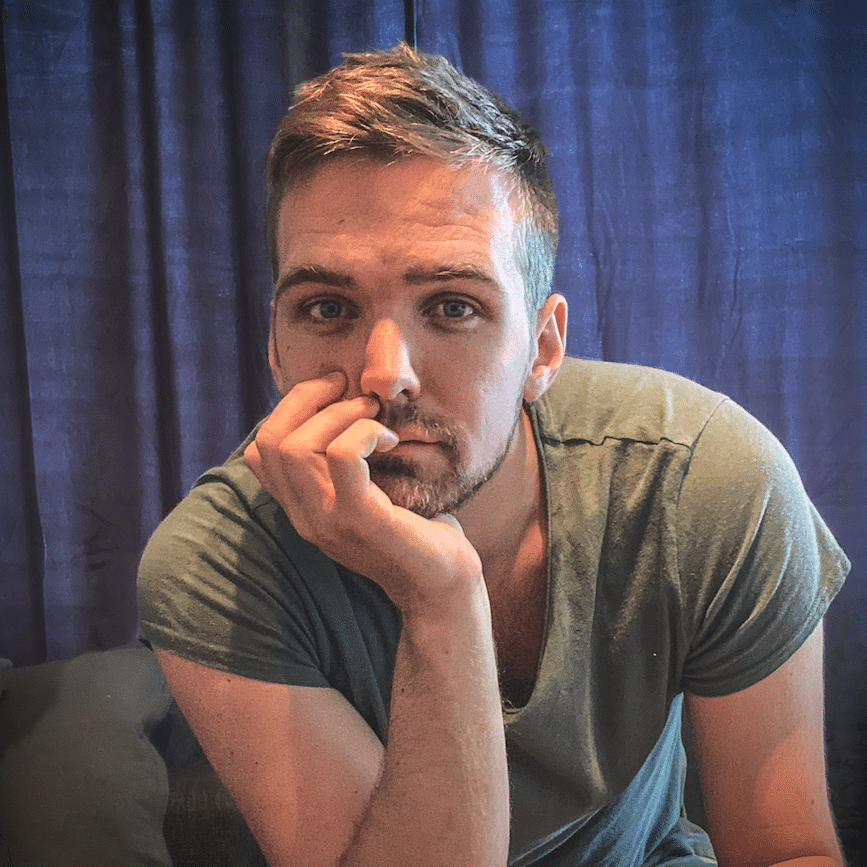 Filip Killander made his debut as a solo artist in late summer 2019 and has since released a series of singles and been part of several exciting collaborations.
Read more about Filip
Discover more artists!
Through these links you can discover our artists and find information about their release. Through the contact link you can find more information about how you can reach out to us.
Artists
Get in touch