Actually, Filip hadn't initially planned to release this song. He felt it was too different from what he had done before. Additionally, it was entirely produced on an iPad. But a friend happened to hear it by chance and convinced him that it was worth releasing. Something we are very happy about today, as it led him down a path that is evident in the music he has started releasing in 2020.
Credits
Artist: Filip Killander
Songwriter: Filip Killander
Producer: Filip Killander
Mixing: Filip Killander
Mastering: Filip Killander
Release Date: 2019-10-18
Musicians
Filip Killander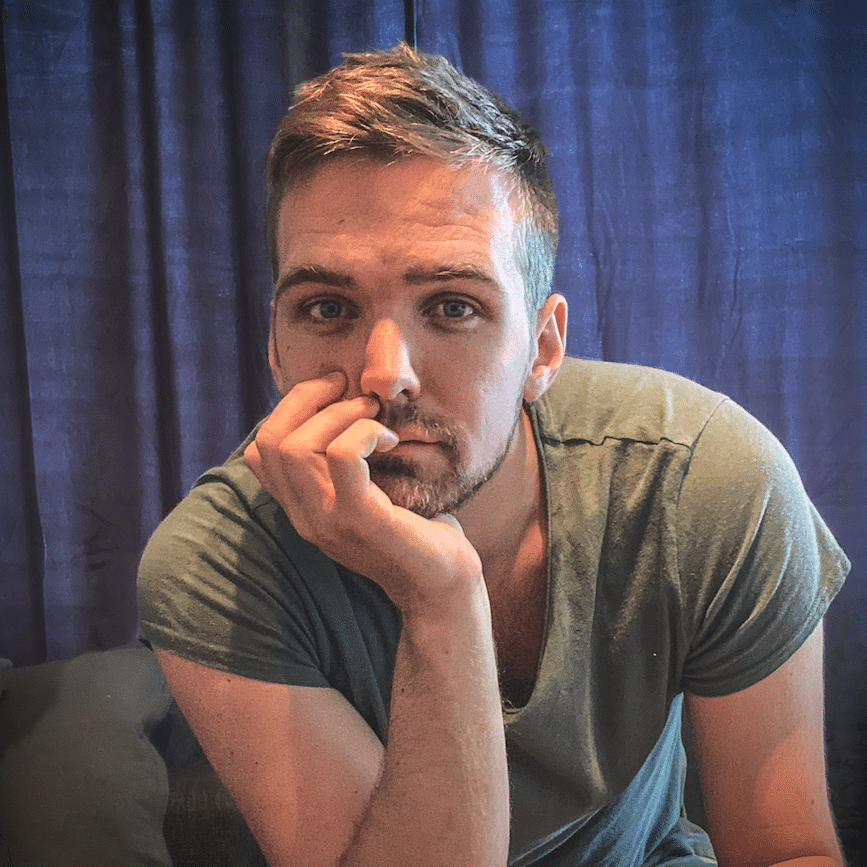 Filip Killander made his debut as a solo artist in late summer 2019 and has since released a series of singles and been part of several exciting collaborations.
Read more about Filip
Discover more artists!
Through these links you can discover our artists and find information about their release. Through the contact link you can find more information about how you can reach out to us.
Artists
Get in touch