A third version of the energetic song CARRY, this time remixed by producer and multi-instrumentalist MTMax (Martin Axelsson) who has created his own interpretation of the song!
Credits
Artist: Filip Killander, Frida Karlsson, & MTMax
Songwriter: Filip Killander
Producers: Filip Killander & MTMax
Mixing: MTMax
Mastering: MTMax
Release Date: 2020-08-28
Musicians
Filip Killander
Frida Karlsson
MTMax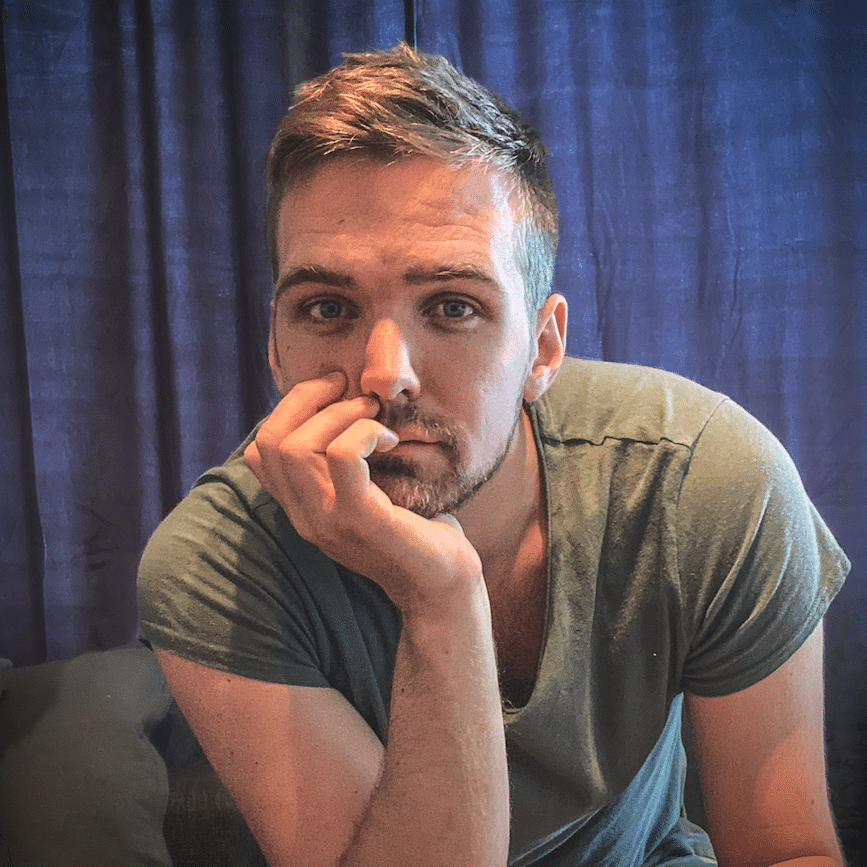 Filip Killander made his solo artist debut in late summer 2019 and has since released several singles and been part of exciting collaborations.
Read more about Filip
Discover more artists!
Through these links you can discover our artists and find information about their release. Through the contact link you can find more information about how you can reach out to us.
Artists
Get in touch