The debut single "Fly Away" will be released on Friday, September 4th. The song is about contemplating life, having a conversation with a departed loved one when life feels heavy, to seek answers to one's questions. It's about being able to be lifted out of reality for a while and land again when everything feels lighter.
We are extremely proud to release Sandra's debut single and are eagerly looking forward to what she will tackle next!
Credits
Artist: Sandra Rozén
Songwriter: Sandra Rozén
Producer: Filip Killander
Mixing: Filip Killander
Mastering: Filip Killander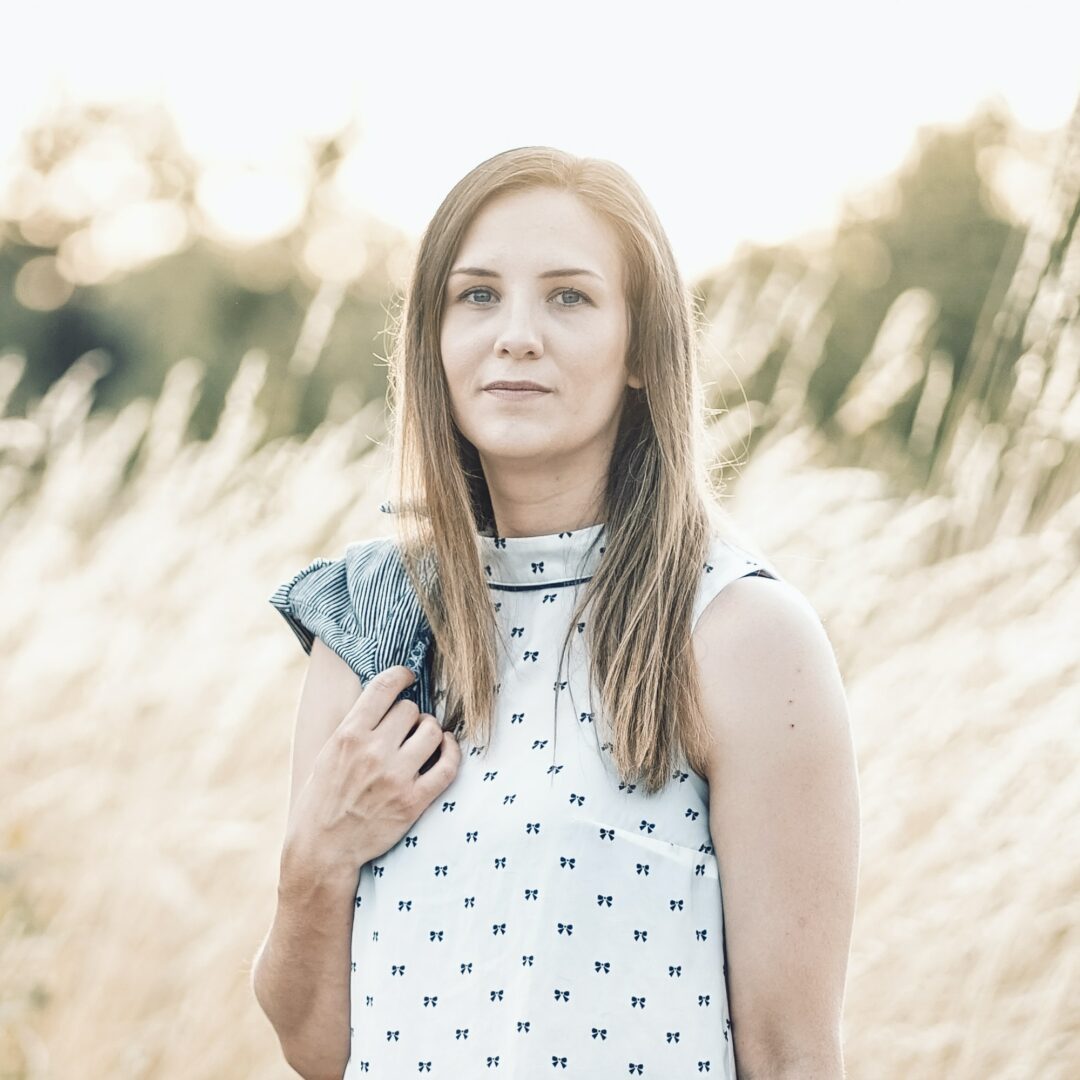 Sandra Rozén is a songwriter and musician from Kungsör. Music has been a part of her since childhood and a central part of her life, but songwriting came to life less than two years ago when she decided to borrow her parents' guitar and learn to play and write music.
Read more about Sandra
Discover more artists!
Through these links you can discover our artists and find information about their release. Through the contact link you can find more information about how you can reach out to us.
Artists
Get in touch