On August 5, 2022, Heléne Hellmon is finally back with new music at KMR Studios! Heléne Hellmon's latest single "Who Can Mend a Country" is a beautiful ballad about sorrow, comfort, and daring to hope for a better tomorrow.
The song "Who Can Mend a Country" tells the story of the ongoing war in Ukraine and the devastating consequences of war. The song highlights the situation of the people and countries affected and emphasizes the need and importance of help and humanity in difficult times. Through the song, Heléne also looks at all the brokenness that needs to be taken care of after the war and the wounds that will always remain within us.
We asked Heléne what she found most rewarding about the whole project. She shared that the most enriching aspect of the work was effectively conveying the right message and getting the lyrics right, as well as finding the right synergy between the lyrics, vocals, and music.
"Creative and rewarding as always. Filip is incredibly responsive and equally knowledgeable as usual."
– Heléne Hellmon
Contributors
Artist: Heléne Hellmon
Lyrics: Heléne Hellmon
Music: Heléne Hellmon and Filip Killander
Producer: Filip Killander
Recording Engineer – Instruments & Vocals: Filip Killander
Recording Engineer – Vocals: Rasmus Bilow
Mixing & Mastering: Filip Killander
Artwork & Design: Saga Dahlberg and Filippa Bertilsson
Recording Studio: KMR Studios
Mixing & Mastering Studio: KMR Studios
Recording Year: 2022
Release Date: 2022
Editor: Hila Stefansson
Publisher: KMR Studios
Musicians
Heléne Hellmon: Vocals and backing vocals
Filip Killander: Sound producer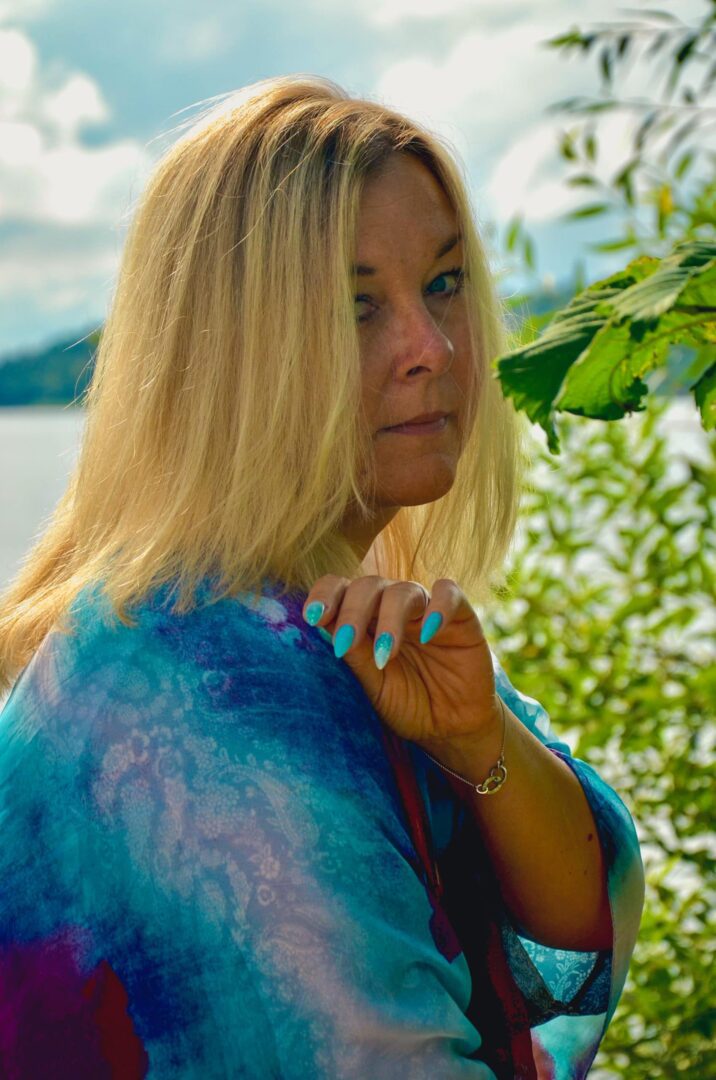 Heléne Hellmon, as she describes herself, is a singing emotional person. Heléne's music comes from experiences and emotions that she must express. Her music moves across genres, and everything she creates comes from the emotions she carries when creating music.
Read more about Heléne
Discover more artists!
Through these links you can discover our artists and find information about their release. Through the contact link you can find more information about how you can reach out to us.
Artists
Get in touch