Market Your Music Through Networking
Whether you're an artist, songwriter, or producer, having a well-established network benefits you immensely. In this article, we will discuss how you can market your music through networking.
The Most Important Thing
The most important aspect of networking is approaching it with curiosity and a willingness to help others. Don't enter with the expectation that other artists and influential people in the music industry will assist you. If someone wants to help you in the future, it's invaluable, and the only thing you can do to influence that is to be kind, friendly, and helpful. It doesn't matter if you're trying to connect with a company or an individual; consider how you can bring value to them.
Tips on How and Where to Network to Market Your Music
Reach out to artists and other industry professionals on social media. If you seem to click well, suggest a session or a lunch where you can talk more.

Find people who write reviews and establish contact. Again, social media is a great way to go about it.

Reach out to individuals who create playlists. Maybe you've been listening to their playlist for a long time? Perhaps you can help them promote their playlist in exchange for adding your song to it?

Utilize friends and family; ask them to listen, add your music to their playlists, and share it with their friends.

Regardless of your role in the music industry, there are forums for like-minded individuals. If you're a producer seeking feedback on a mix, you can submit your song to such a forum. Search on Google and find forums where you want to be active.

Attend live performances and talk to the band/artist afterward.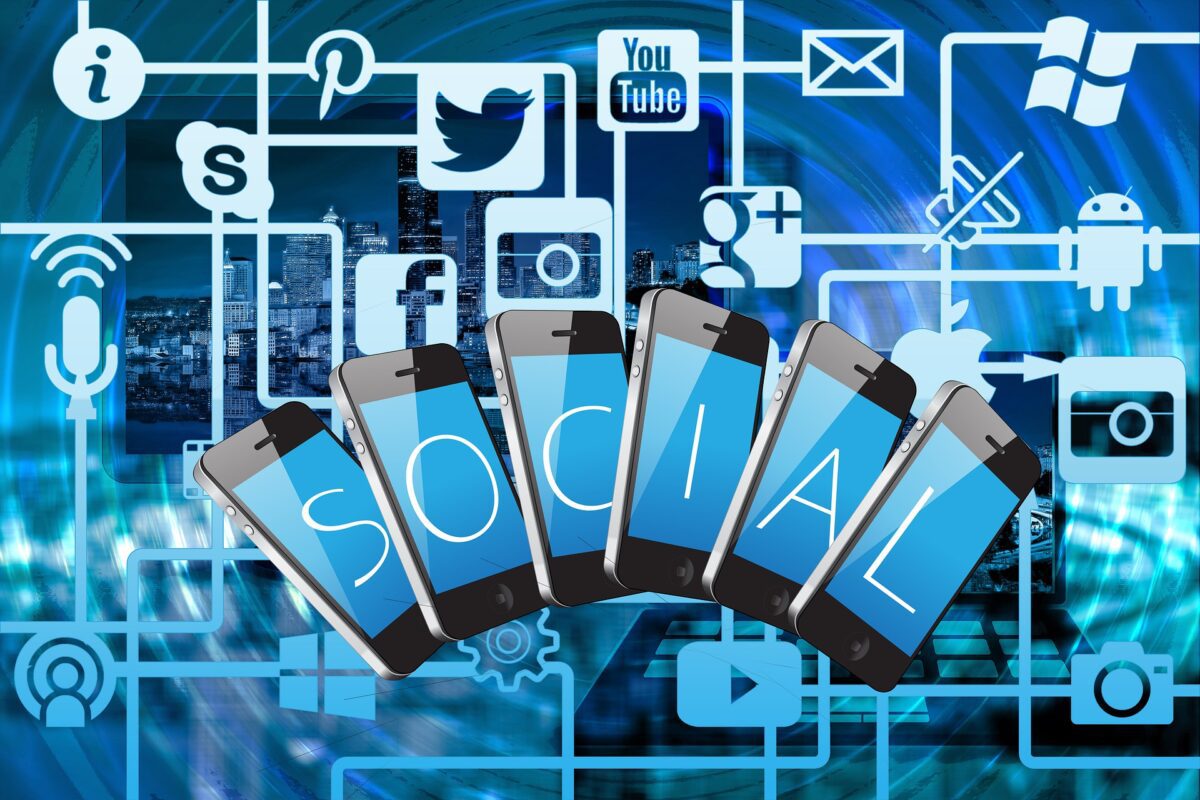 Extra Tips
It's easy to view the music industry as a place where you have to elbow your way to success. Fortunately, it's quite the opposite. As the golden rule says, "Treat others as you want to be treated."
Learn more about how you can market your release here.
Get Professional Assistance
If you're interested in private guidance or coaching to get started with your social media, or if you have a song that you want to record and release on Spotify, contact us, and we'll assist you.
Book Coaching
Contact Us
Articles about TikTok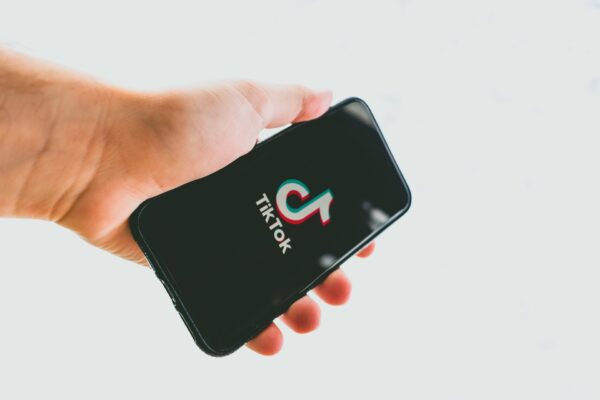 Every day there are new artists who get their big break through Tiktok. In this [...]
Contact Us
Portfolio
Listen on your preferred streaming plattform