We asked Heléne about what the song was about and how it came to be. This was the fantastic answer we received:
"The song is about lying awake at night, pondering over life choices and being unsure about what to choose to make it right. It came to me one night when I was lying awake, not really knowing which path to take in life. The thoughts arose after a rather odd encounter with a religious fanatic who sowed uncertainty in me. Uncertainty that made me doubt, for a moment, what is right and what is wrong. The doubt disappeared when the song was created, and it gave me clear guidance in life. A little curiosity is that the lyrics were initially in Swedish, and the melody came to me with the help of the chords from my previous single 'Var finns du' (Where are you)."
Contributors
Artist: Heléne Hellmon
Songwriter: Heléne Hellmon
Producer: Filip Killander
Editing: Gustav Bergström
Mix & Master: Filip Killander
Artwork: Filip Killander
Release Date: December 18, 2020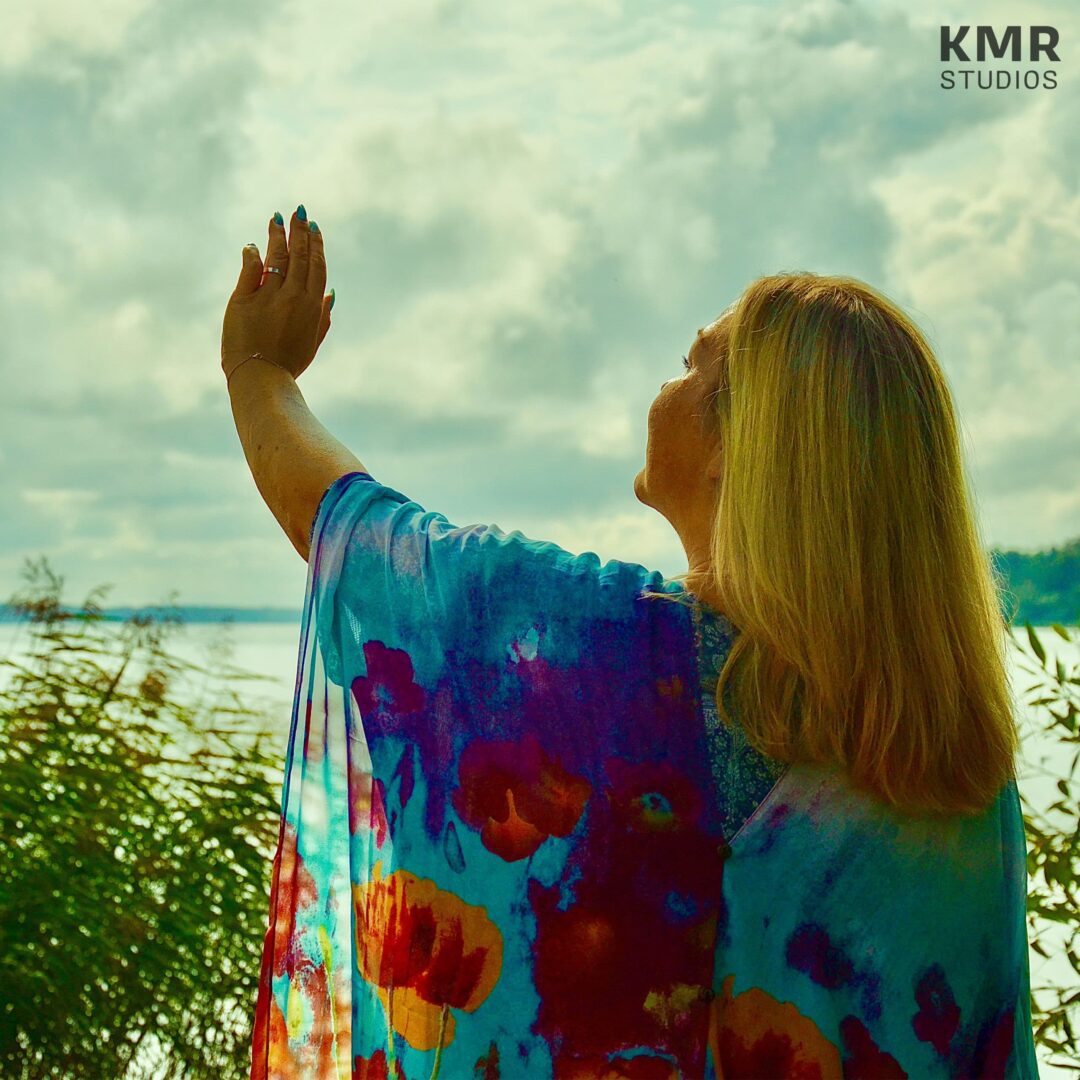 Heléne Hellmon describes herself as a singing emotional person. Heléne's music comes from experiences and emotions that she needs to express.
Read more about Heléne
Discover more artists!
Through these links you can discover our artists and find information about their release. Through the contact link you can find more information about how you can reach out to us.
Artists
Get in touch