Remember Me is about something many of us can relate to: the decay of a relationship. It's about how something fantastic and beautiful can slowly fall apart. The song is a collection of thoughts on how we treat other people and how we must live with the consequences of what we do.
"Remember Me (feat. Filip Killander)" is released by us at KMR Studios, and it was also recorded in our studio.
Contributors
Artist: Freddie Hoffa
Lyrics: Fredrik Hoffman
Vocal Production: Filip Killander
Mix & Master: Filip Killander
Artwork: Filip Killander
Release Date: December 25, 2020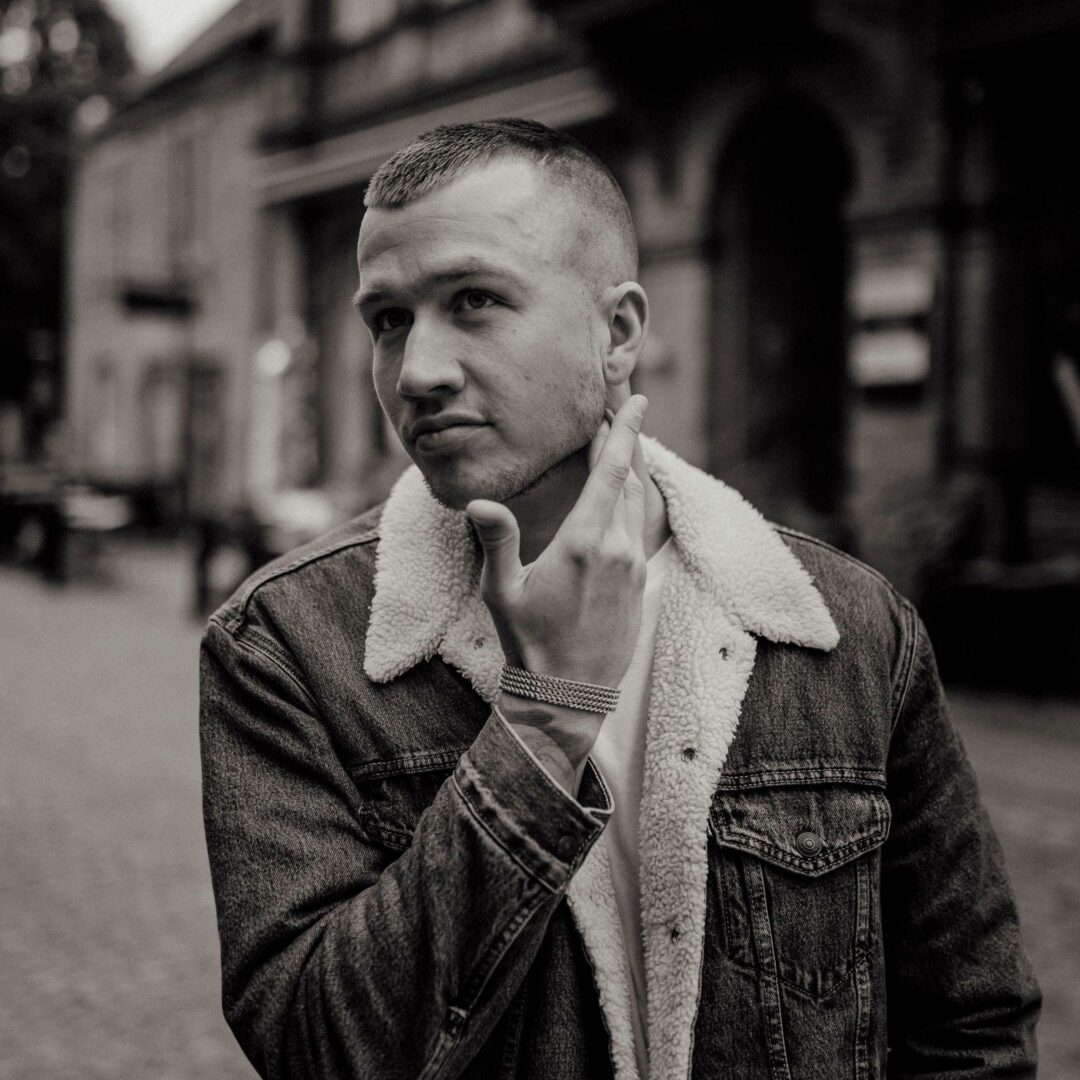 Every month since the debut single "Figure Me Out," the Swedish rapper/songwriter Freddie Hoffa is releasing a new single. Every single keeps on highlighting the versatility and creativity of him as an artist.
Read more about Freddie
Discover more artists!
Through these links you can discover our artists and find information about their release. Through the contact link you can find more information about how you can reach out to us.
Artists
Get in touch