On June 11, Louisa Hoxha is releasing the pop song "Like That," which is also her first self-written song! She has written the lyrics and melody for the song herself, and Mergim Jakupi has created the background beat for the song. The song was written at the Stage Academy Camp, a music camp where musicians collaborate with other creative artists and songwriters to get inspired, create, and record songs. The vocal recording, mixing, and mastering were done at KMR Studios.
The lyrics of the song are personal, and for Louisa, it is important that the event and the meaning of the lyrics remain private. At the same time, she wants listeners to be able to relate to the song and build their own relationship with the lyrics. When we asked Louisa about her favorite part of the song, she said that the last section of the song is very close to her heart.
We at KMR Studios are incredibly proud and happy to have Louisa with us and look forward to more music from her in the near future!
Contributors
Artist: Louisa Hoxha
Songwriter: Louisa Hoxha
Music Producer: Mergim Jakupi
Production – Vocals: Filip Killander
Mix & Master: Filip Killander
Artwork: Filip Killander
Release Date: 2021-06-11
Editor: Hila Stefansson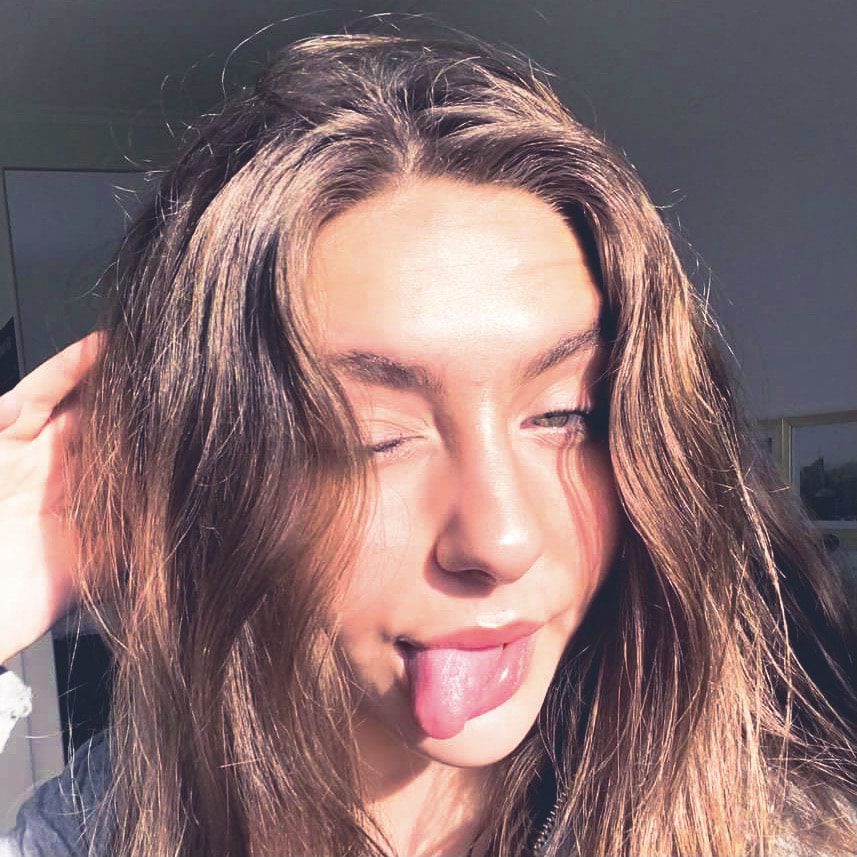 Louisa is the new rising star with a voice and presence that doesn't reveal her young age. With a strong drive that has been with her since birth, Louisa has only dipped her toes into what promises to be a long and fascinating career for us to follow.
Read more about Louisa
Discover more artists!
Through these links you can discover our artists and find information about their release. Through the contact link you can find more information about how you can reach out to us.
Artists
Get in touch