On June 10, Ms Mia releases her interpretation of the song "Calling You," the theme song from the 80s film Bagdad Café! The cover is released under the title "Calling".
In 2017, Ms Mia and her friend, DJ Fredrik Lundstedt, started recording the cover. However, the song was never completed and was put on hold until 2021 when Mia brought the song to KMR, where she, together with music producer Filip Killander, renewed the sound. The song, which was started in 2017, went from having more of a disco sound to the stripped-down and raw sound we hear today.
The idea to do a cover came after Mia listened to the original song and wanted to try freestyling a new version of it in the studio. The cover captures the original song's feeling of despair and sadness mixed with a sense of hope. Ms Mia has managed to put her own unique stamp on the song, and the powerful sound in her voice sets an intriguing and exciting atmosphere for the old classic.
Contributors
Artist: Ms Mia
Songwriter: Bob Telson
Producers: Fredrik Lundstedt and Filip Killander
Mix & Master: Filip Killander
Artwork: Filip Killander
Release Date: 2021-05-27
Editor: Hila Stefansson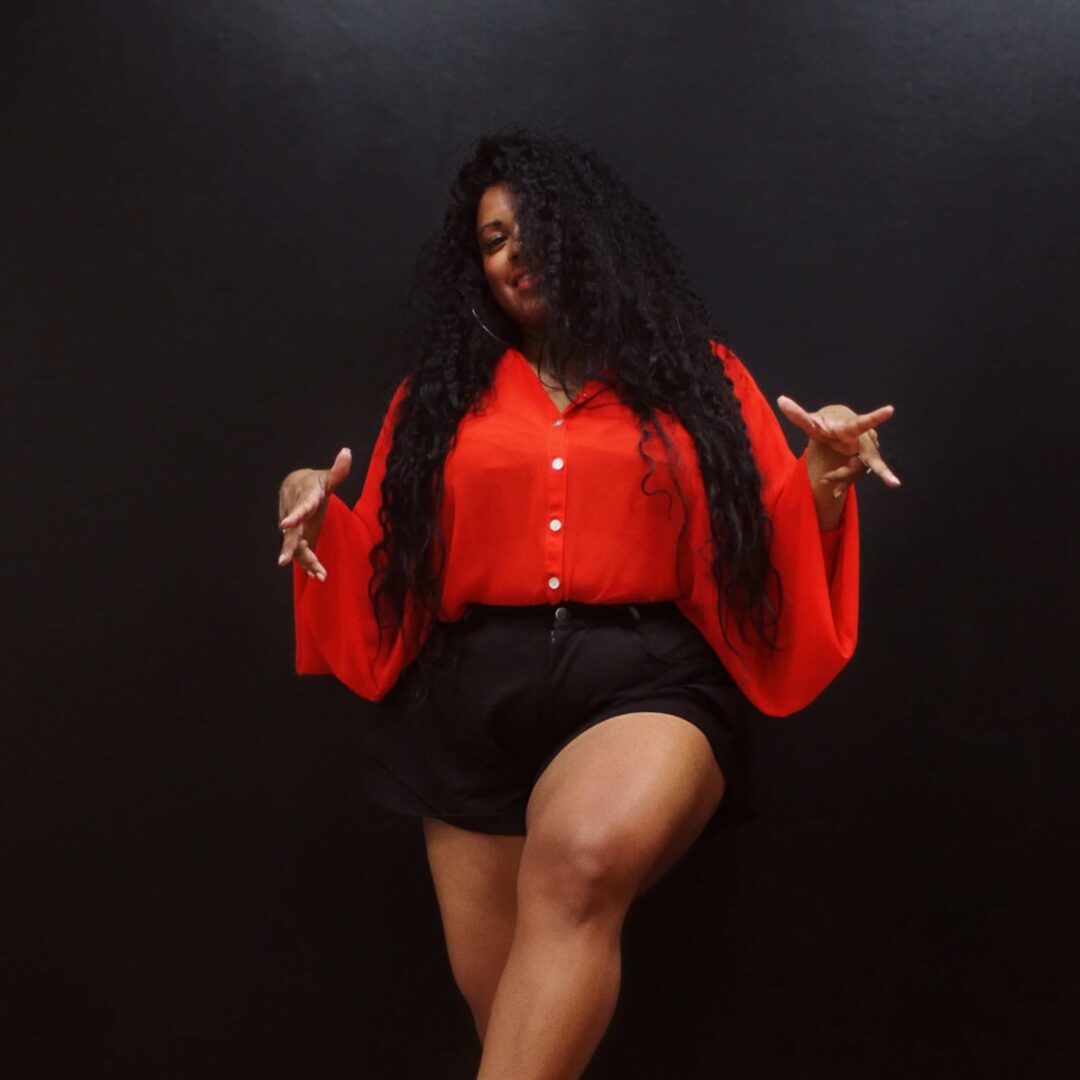 Behind the artist name Ms Mia, we find Mia Gustafsson, a songwriter and singer who made her debut in spring 2021 with the dark R&B/soul single "Trippin'".
Read more about Ms Mia
Discover more artists!
Through these links you can discover our artists and find information about their release. Through the contact link you can find more information about how you can reach out to us.
Artists
Get in touch