Mack Gibson's new song 'Pappa' (Father) tells the story of a very tragic event when his father passed away from a heart attack at home in his apartment.
The song describes the longing he feels today and the feeling of meeting his father at the hospital on the day it happened.
Mack Gibson says: I sat with him for two days and prayed that he would make it, but the doctor came to me and said his life cannot be saved. If he can hear me now, I want him to know that he meant everything to me in my life.
This is part of the story from this sad piano ballad by Mack Gibson, which will be released on November 25, 2022.
Contributors
Artist: Mack Gibson
Lyrics & Music: Mikael Strömqvist
Production, Mix & Master: Filip Killander
Cover & Canvas: Filip Killander
Recording Studio: KMR Studios
Mix and Master Studio: KMR Studios
Year of Recording: 2022
Release Date: 2022
Editor: Rasmus Bilow
Publisher: KMR Studios
Musicians
Mack Gibson: Vocals, Piano
Filip Killander: Sound Producer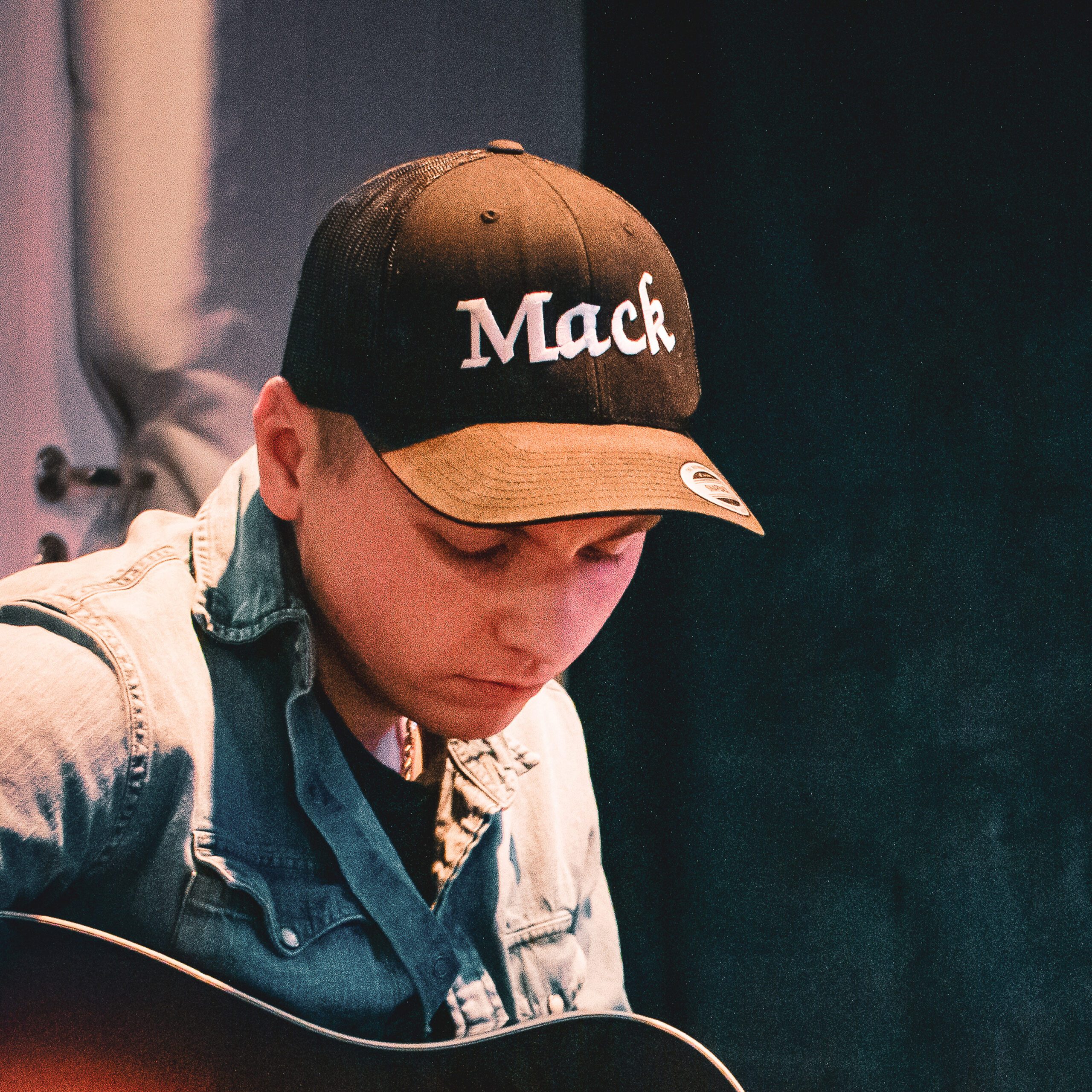 Mikael Strömqvist, who goes by the artist name Mack Gibson, is a pop and country artist from Uppsala who wants to translate memories and emotions into reality with his music. Mack has many more songs in store that we eagerly await to hear in the future.
Learn more about Mack
Discover more artists!
Through these links you can discover our artists and find information about their release. Through the contact link you can find more information about how you can reach out to us.
Artists
Get in touch