On June 3, 2022, Mack Gibson finally releases new music!
The song "Special for Me" is about that difficult first step and daring to tell someone how you truly feel about them.
Mack Gibson's unique and recognizable sound shines through the entire production, as he moves between genres such as pop, ballad, and country. This, combined with Mack's characteristic openness and vulnerability in his lyrics.
Mack Gibson draws from himself and his own experiences in his music, and this time we get to hear the artist put words to the challenging but authentic aspects of love.
"Special for Me" is Mack Gibson's fifth release with us at KMR Studios! Listen and enjoy!
Read PopMuzik's review of the single:
https://popmuzik.se/135030/mack-gibson-speciellt-for-mig/
"Incredibly professionally done by Filip at KMR."
– Mack Gibson
Contributors
Artist: Mack Gibson
Lyrics & Music: Mikael Strömqvist
Vocals: Mack Gibson
Instrument – Mack Gibson: Acoustic guitar, bass
Instrument – Filip Killander: Programming, acoustic piano, percussion, drums, electric guitar, backing vocals
Producer: Filip Killander
Recording Engineer: Filip Killander
Mix & Master: Filip Killander
Artwork & Canvas: Filip Killander
Photo & Video: Filip Killander
Recording Year: 2022
Editor: Hila Stefansson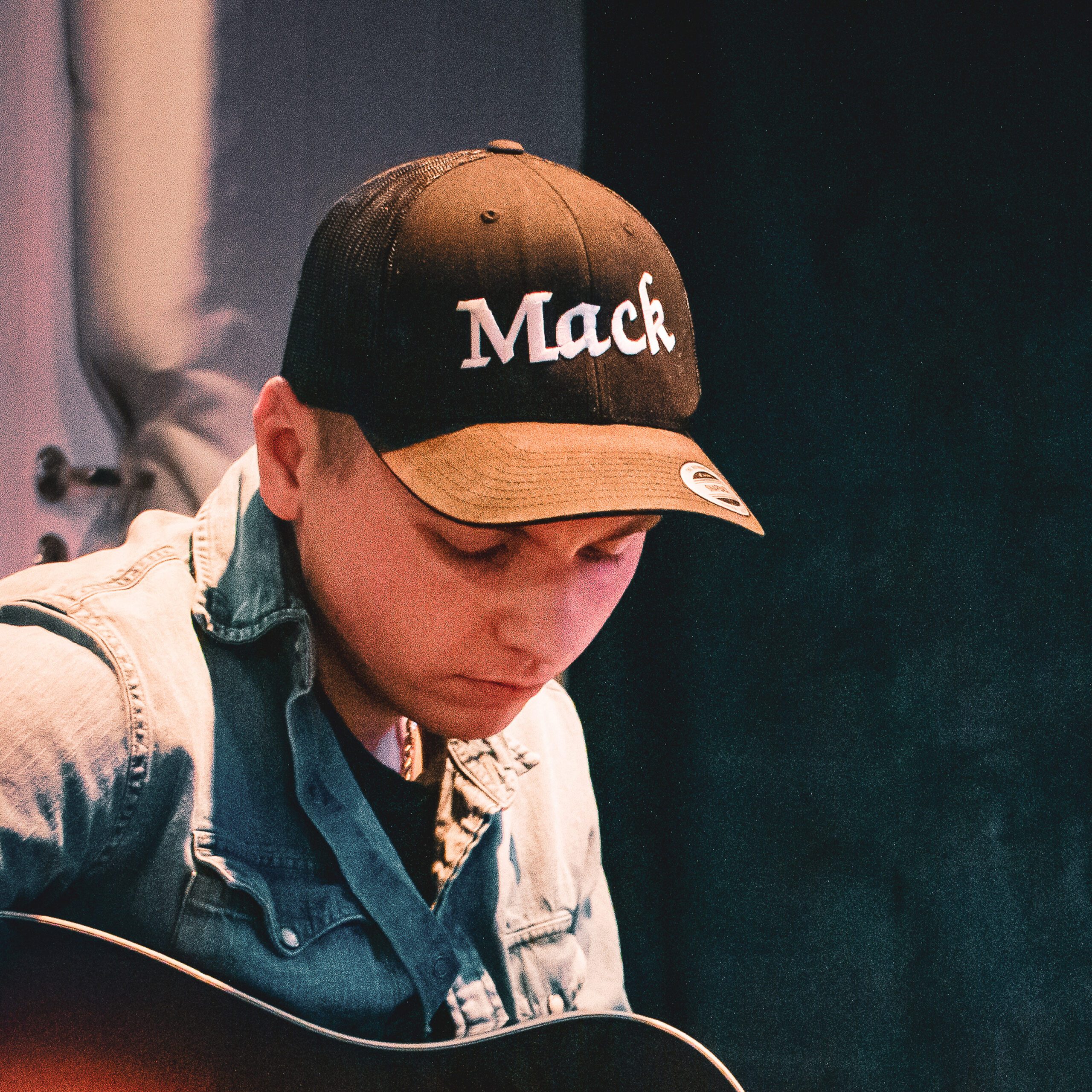 Behind the artist name Mack Gibson, we find Mikael Strömqvist. A pop and country musician from Uppsala who writes music with a sound and voice drawn from the best of both the country and pop worlds.
Read more about Mack
Discover more artists!
Through these links you can discover our artists and find information about their release. Through the contact link you can find more information about how you can reach out to us.
Artists
Get in touch