How to Get Your First 10,000 Followers on TikTok
TikTok is growing rapidly, and more people than ever are using the app. Every day, new artists and influencers are exploding and gaining thousands of followers. Here is KMR's guide on how to get your first 10,000 followers on TikTok.
Get a lot of followers on TikTok – Step by step
Step 1 – Determine what you want to showcase
Spend a few hours on the app and find similar creators that you like. Look at what they do well, what type of videos they upload, and if there's anything they do that you can do too.
Then decide what kind of videos you want to upload. How do you want to present yourself? Our suggestion is to write down a few different video ideas and try recording them!
Tip: Try not to be someone else, everyone sees through it when you try to pretend to be someone else.
Step 2 – Upload the right type of videos
Upload short and intense videos (clips that are 7-13 seconds long). If you have a video that is very funny, interesting, or educational, you can post slightly longer videos (around 21-24 seconds).
Each video should have a hook at the beginning to keep the person on the other side of the phone watching.
Trends on TikTok change all the time. Stay updated and upload videos with content that is trending (such as different sounds or effects).
In this step, it's about learning how to use TikTok's algorithm to your advantage. Read more about how the algorithm works here.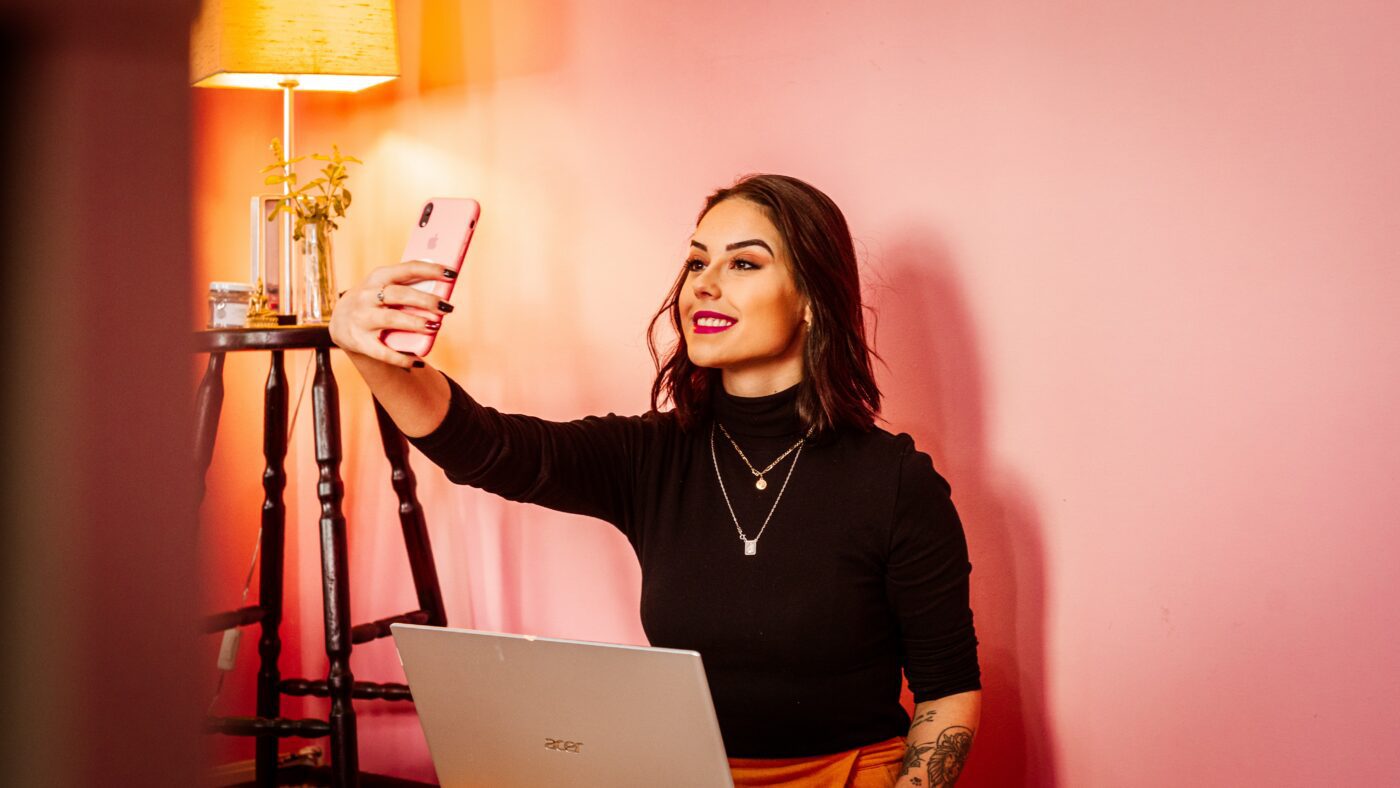 Step 3 – Call to action
Make sure to implement a call to action in your videos. By asking viewers to follow you, a much higher percentage will actually do it. For example, you can end a video like this: "Follow me to learn more about X".
You can also ask followers to comment on what they think about X. For example: "Comment on what you think about this song".
Step 4 – Don't give up
Try different videos, at different times, and vary the length. Keep doing this until you find something that works. Then continue with what works!
Our tip is to post every day (at least a few times a week) at the time when your followers are active (you can see this in your analytics).
You don't know which video and when you will go viral. Keep testing and don't give up!
Consistently publishing content works well on all social media platforms, and we highly recommend Later, which is simple, powerful, and free to use. By using this link, you also get 10 extra posts for free – Later.
Get help from professionals
If you're interested in getting private guidance or coaching to get started with your social media, or if you have a song you want to record and release on Spotify, contact us and we'll assist you.
Book coaching
Contact us
Articles about TikTok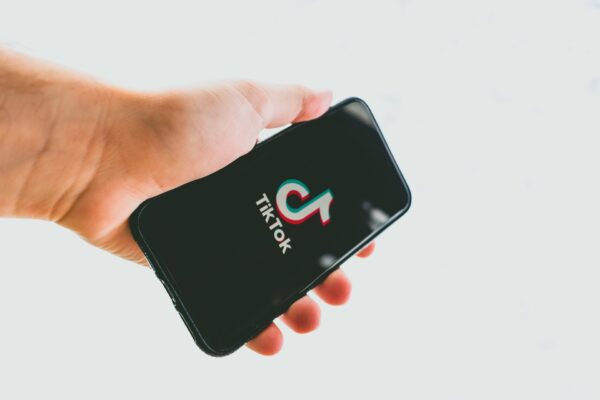 Every day there are new artists who get their big break through Tiktok. In this [...]
Contact us
Portfolio
Listen on your preferred streaming plattform