On June 10, 2022, Uppsala's own Soul and RnB star, Ms Mia, finally releases new music! The song "All Eyes On Me" is also, according to the artist herself, her best release to date.
Both the lyrics and the beat of the song may initially come across as confident and tough, but upon closer examination, it speaks to the idea that appearances don't matter as long as you can be yourself. The first verse, which is also the artist's favorite part of the song, captures this sentiment well – it doesn't matter what attributes you take on because the shoes will still be too big.
Ms Mia describes the song as a liberation in her music creation, sharing how she has finally found her place in her music and the genre she loves and is constantly inspired by. Years of empty dance floors and closed stages have also contributed to the song's uplifting sound. At the same time, the clear connection to 90s RnB dance floors runs as a consistent thread throughout the entire song.
"All Eyes On Me" is Ms Mia's sixth release with us at KMR Studios. Enjoy listening!
"We've had so much fun, from start to finish, this has just been incredibly enjoyable. Filip and I have been working together for so long now, and it works incredibly well. Now we know each other well and really understand each other. We immediately found the direction we wanted to take with the song, and somewhere along the way, it turned out so great. It has been so much fun working with Filip, so much fun from the first song."
– Ms Mia
Credits
Artist: Ms Mia
Lyrics & Music: Maria Gustafsson and Filip Killander
Producer: Filip Killander
Recording Engineer: Filip Killander
Mix & Master: Filip Killander
Artwork & Canvas: Yellow Music United
Recording Studio: KMR Studios
Mixing and Mastering Studio: KMR Studios
Recording Year: 2022
Release Date: 2022
Editor: Hila Stefansson
Publisher: KMR Studios
Musicians
Ms Mia: Vocals and backing vocals
Filip Killander: Sound producer, piano, percussion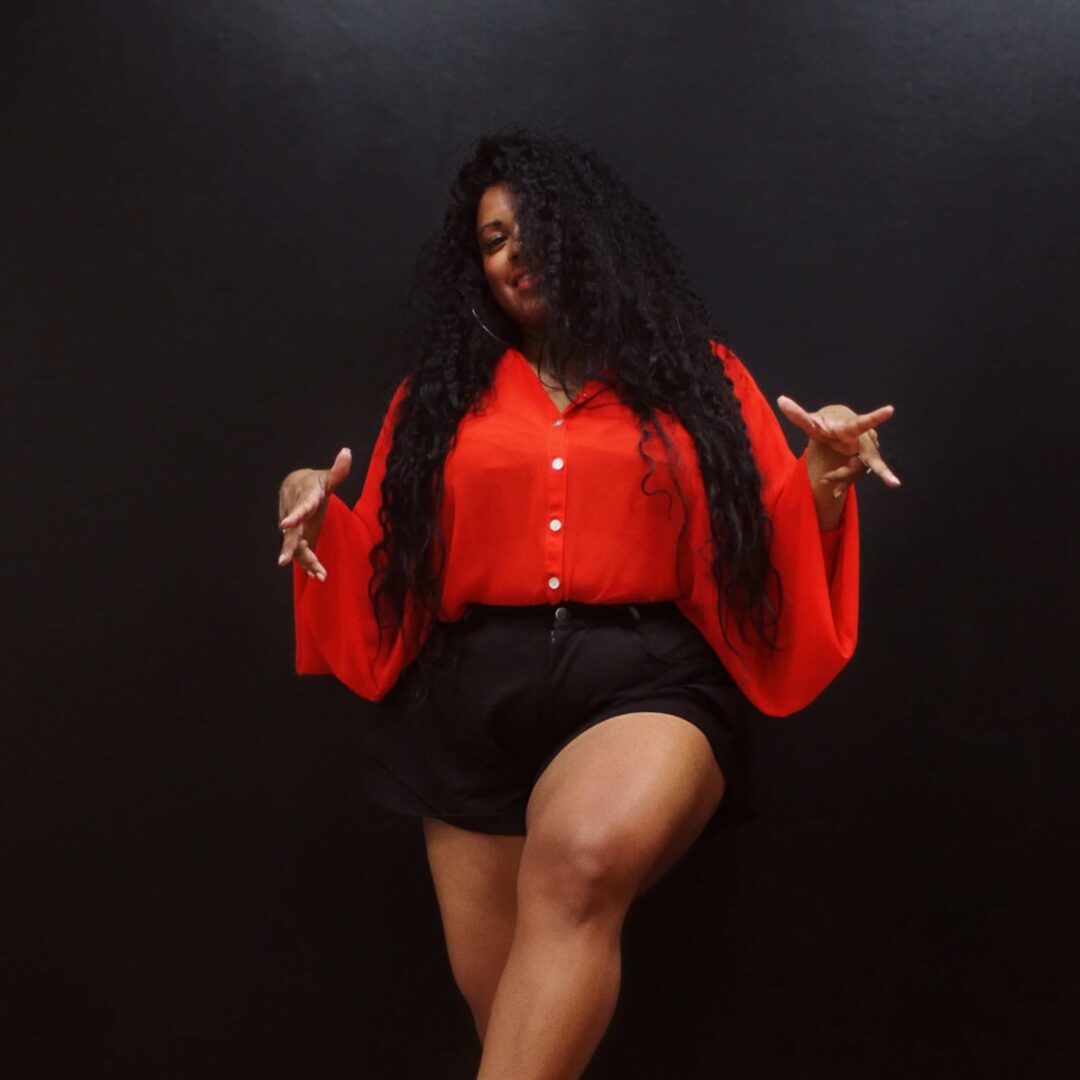 Behind the artist name Ms Mia, we find Mia Gustafsson. A songwriter and singer who debuted in the spring of 2021 with the dark R&B/soul single "Trippin'."
Read more about Ms Mia
Discover more artists!
Through these links you can discover our artists and find information about their release. Through the contact link you can find more information about how you can reach out to us.
Artists
Get in touch