On July 8, 2022, Mack Gibson releases his new song "Trubadur i stan"! A country song about fighting and never giving up.
"Trubadur i stan" came about after Mack Gibson went around to different places in the city asking to play his music there. After not getting any gigs, he went home and wrote about his feelings of being rejected. The song portrays the emotions of how things don't always go as planned, no matter how much effort you put in. But it's primarily a story about never giving up and continuing to fight for what you believe in.
"Trubadur i stan" is Mack Gibson's sixth release with us at KMR Studios! Listen and enjoy!
"Incredibly awesome!"
– Mack Gibson
Artist: Mack Gibson
Lyrics & Music: Mikael Strömqvist
Producer: Filip Killander
Recording Engineer: Filip Killander
Mixing & Mastering: Filip Killander
Artwork & Design: Filip Killander
Recording Studio: KMR Studios
Mixing & Mastering Studio: KMR Studios
Recording Year: 2022
Release Date: 2022
Editor: Hila Stefansson
Publisher: KMR Studios
Musicians
Mikael Strömqvist: Vocals, bass, acoustic guitar
Filip Killander: Sound producer, percussion, drums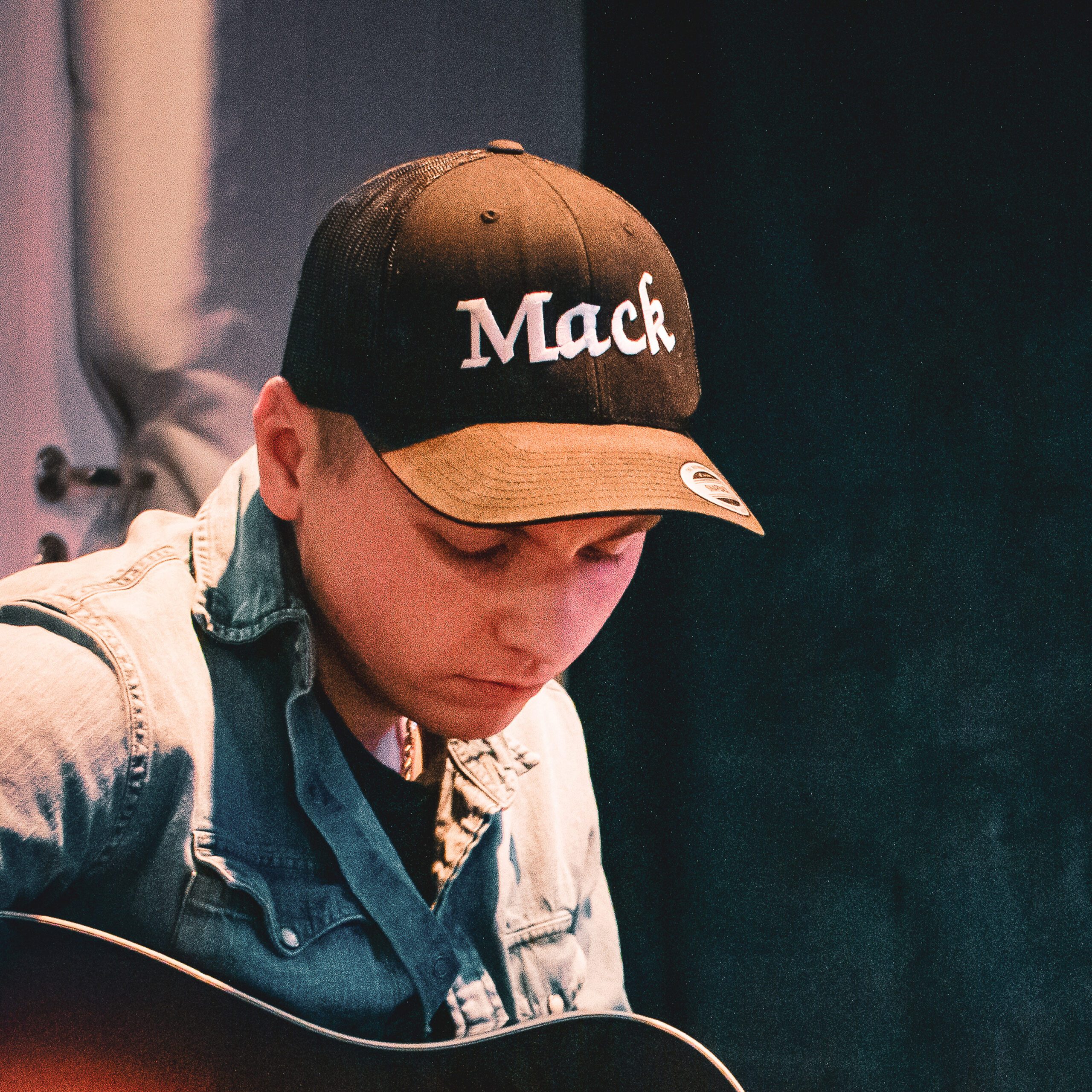 Behind the artist name Mack Gibson, we find Mikael Strömqvist. A pop and country musician from Uppsala who writes music with a sound and voice drawn from the best of both the country and pop worlds.
Read more about Mack
Discover more artists!
Through these links you can discover our artists and find information about their release. Through the contact link you can find more information about how you can reach out to us.
Artists
Get in touch