Better results in less time
Studio recording can be time-consuming and demanding, but with the right preparations, you can optimize your time in the studio. Here are 6 tips on how you can prepare yourself to accomplish more in less time and achieve better results.
If you have any questions or need assistance with preparations, feel free to contact us.
1. Finish writing the song before recording
Make sure to have the song fully written before recording so that you have enough time to practice the song thoroughly and know it by heart. This will make a dramatic difference as it saves time and is likely to sound better.
2. Record a demo in advance
Recording a demo before the "real" recording gives you the opportunity to show the producer the direction you want to take with the song while also allowing you to practice recording it. There are many good free apps you can use, and it doesn't have to be recorded in a studio – a regular headset works fine! We at KMR are happy to assist you for free in setting up a demo recording if you want to learn how!
3. Provide tempo and key information
It's important to inform the producer of the song's tempo (e.g., 120 BPM) and, most importantly, the key (e.g., C Major) it's in. If the producer knows this from the beginning, they can provide feedback more easily during the recording session, especially when using tools like Melodyne and Auto-Tune. This will speed up the work and give the producer more time for fine-tuning!
4. Send reference tracks
Make sure to provide the producer with at least 2, preferably 3, reference tracks for each song to be recorded. It makes a huge difference to present a finished song to follow instead of trying to explain it in an email or over the phone.
5. Warm up your voice
Warming up before recording is not mandatory, but doing some vocal exercises before the session definitely makes a difference! We at KMR are happy to send you some examples of warm-up exercises if you're interested, but we also offer warm-up and vocal coaching on-site at the beginning of the scheduled session for those who want it.
Tips! Use Jacob's Vocal Academy for good warm-ups!
6. Take care of your voice
Avoid bubbly things when singing. Water, tea, and coffee are more or less the only things a singer should drink on the day of the vocal recording. Another good tip that has worked well for many is to run or exercise in the morning of the same day. It activates your body in a way that benefits the vocal cords!
Interested in booking a studio recording?
At KMR Studios, you can record vocals, acoustic/electric guitar, bass, and much more with a skilled recording technician. In addition to that, we offer songwriting sessions, guidance/coaching, mixing, mastering, and other fun services. Feel free to contact us if you have any questions or want to book a music studio.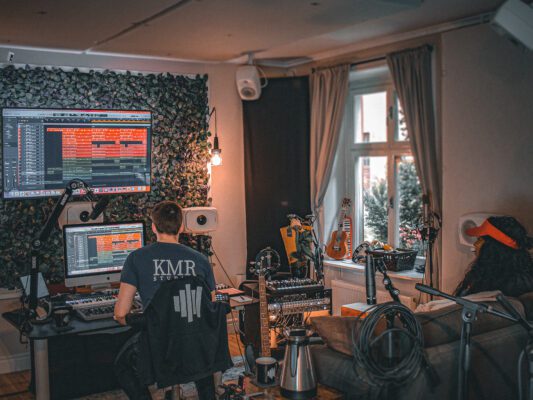 Book Music Studio
Record in a professional music studio with fixed prices or flexible hourly rates. You decide!
Music Studio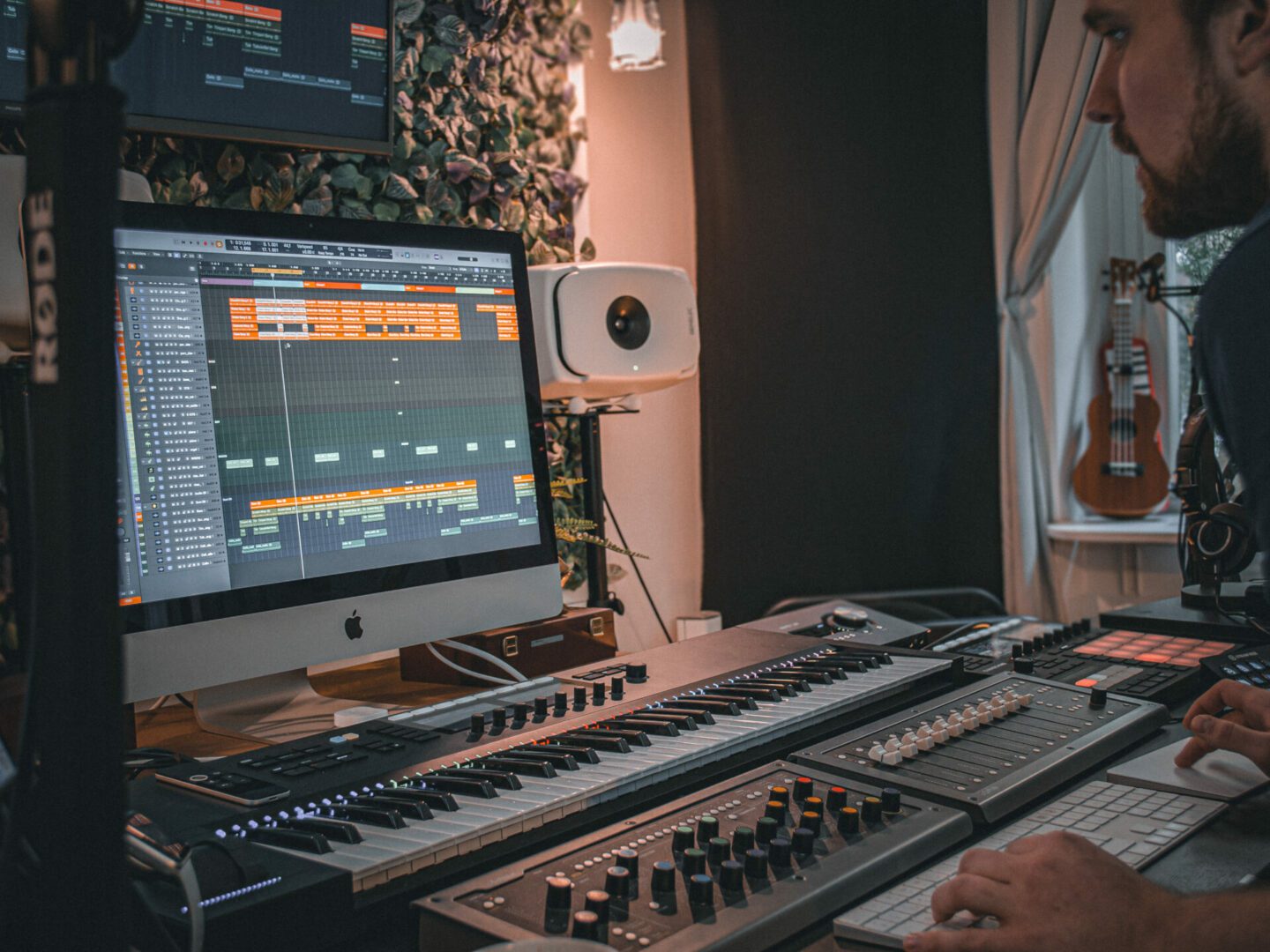 Mixing
Have your project mixed by professionals and establish a personal connection with the person mixing your project.
Learn More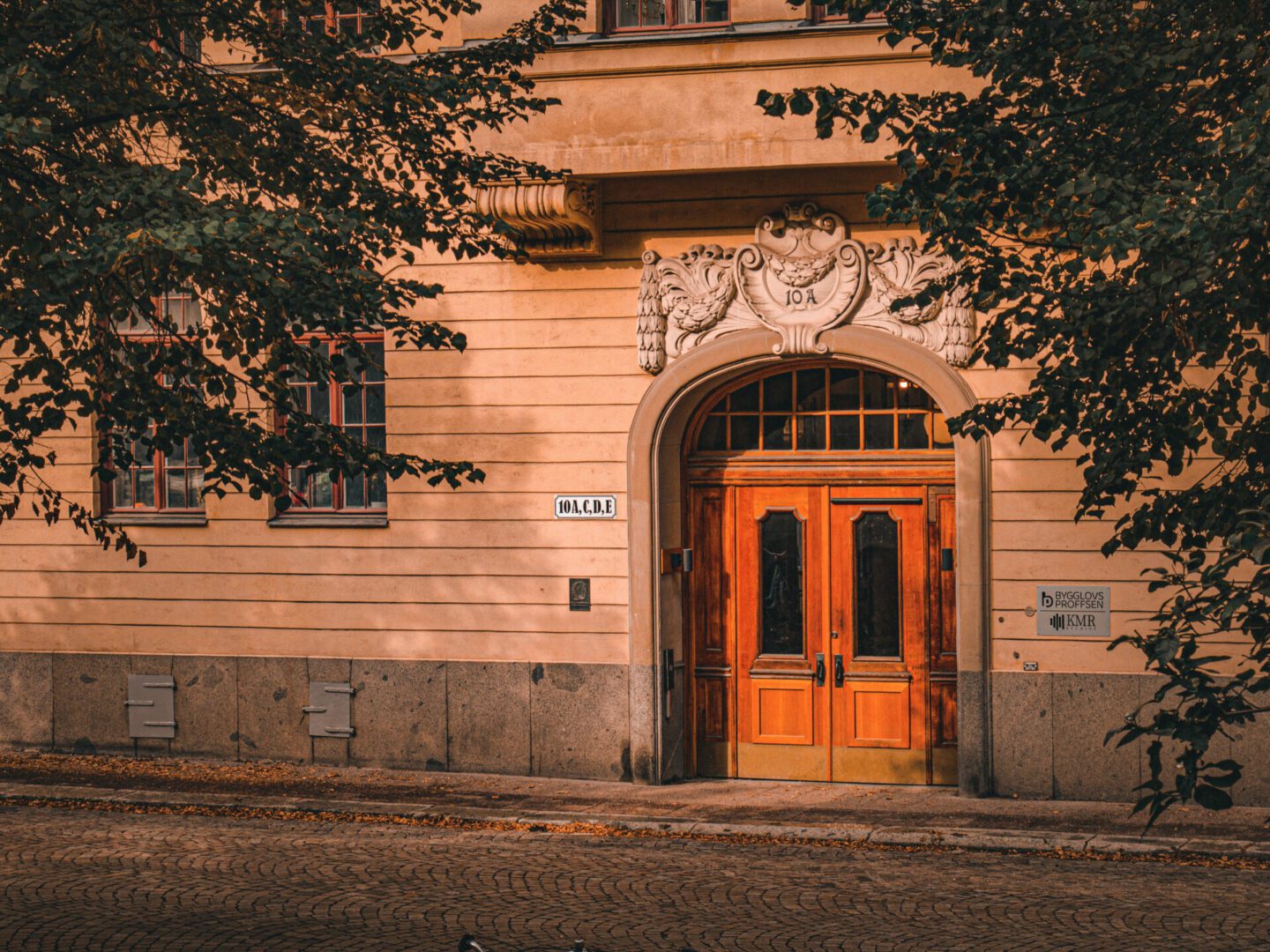 Contact Us
You're always welcome to contact us if you have any questions or want to schedule something. We look forward to hearing from you!
Contact
Guides & Tips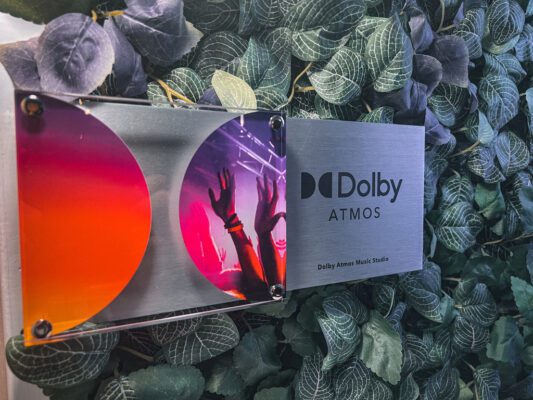 In this article we will take a deep dive into what the certificate is and [...]
Contact Us
Portfolio
Listen on your preferred streaming plattform