In the comfort of his home piano, Mattias Hoffert created melodies that would later form the foundation for the songs on his new EP, "Vi kommer ändå alla dö nångång" (We Will All Die Someday). It offers lyrics to relate to, beautifully packaged in four shades of pop with a sound that we associate with Mattias Hoffert. Music and lyrics were written simultaneously during the process, and Mattias shares that in the lyrics of one of the songs, "Ikaros tvilling" (Icarus' Twin), it deals with one's own expectations and inner demons trying to convince you that you're not enough. Sometimes we dream big and aim for the stars, only to eventually realize that we might just be ordinary and not particularly special, and how heavy that fall can feel.
This song carries a message that feels relevant to everyone, embedded in a stylish sound that we associate with Mattias Hoffert. So this and much more can be found in Mattias' new release, "Vi kommer ändå alla dö nångång".
"I greatly appreciate our collaboration. Quick contact and professional handling in everything."
– Mattias Hoffert
Contributors
Artist: Mattias Hoffert
Lyrics & Music: Mattias Hoffert
Production & Mix: Mattias Hoffert
Mastering: Filip Killander
Artwork & Canvas: Filippa Bertilsson
Mixing & Mastering Studio: KMR Studios
Year of Recording: 2022
Release Date: 2022
Editor: Rasmus Bilow
Publisher: KMR Studios
Musicians
Mattias Hoffert: Vocals, Piano, Sound Producer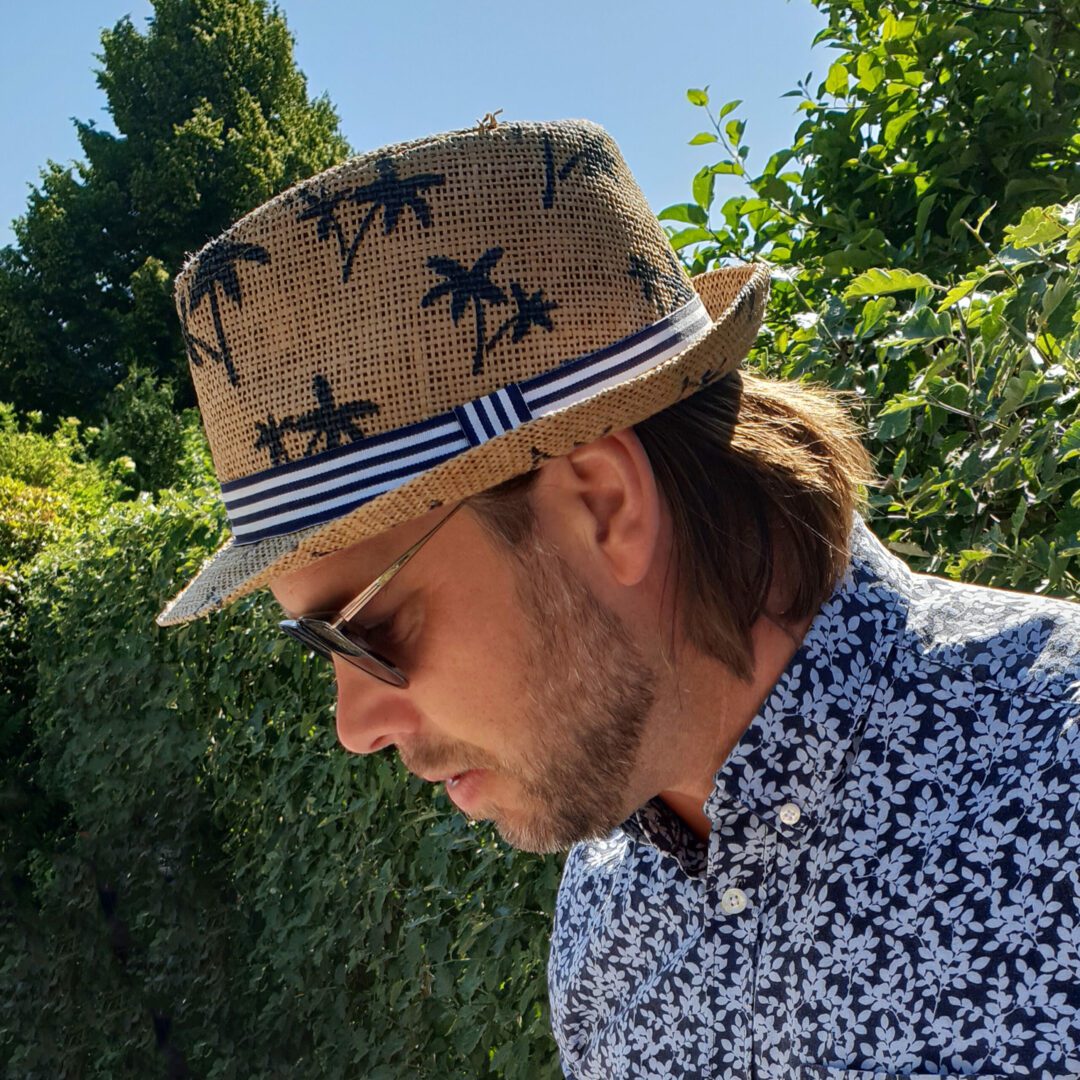 Mattias Hoffert is a musician and songwriter based in Halmstad, Sweden. Mattias allows his music to be influenced by his state of mind, giving expression to a dynamic and multi-layered music that is constantly in motion.
Read more about Mattias
Discover more artists!
Through these links you can discover our artists and find information about their release. Through the contact link you can find more information about how you can reach out to us.
Artists
Get in touch