How Instagram's Algorithm Works!
Feeling like you never gain more followers, likes, and views? In this article, we at KMR will go through and explain Instagram's algorithms.
The Algorithm
There are several different factors that the algorithm considers.
Your Followers
Which users interact with your posts? What do the same users typically interact with? Using your followers, Instagram can match your content with others'. Initially, the post is shown to a small group (mostly your followers). Based on how followers react and engage with the post, Instagram determines who and how many should see the post next. The more interactions, the more the post will be shown.
Instagram wants a clear picture of what you bring to the platform. Therefore, it's important to have a clear direction for your account and avoid switching between topics.
Viewing Time
How long do Instagram's users spend on your post? Instagram wants its users to spend as much time as possible on the app. If you can get them to spend a long time on your post, you'll be shown to more people.
That's why a single image is the worst thing you can post for the algorithm. If you want to post images, we recommend at KMR that you use multiple images in the same post (in a carousel).
Extra – Video Information
This part used to be more important, but we include it to minimize any confusion.
Adding hashtags and location to your posts helps Instagram understand what your content is about, but it won't determine how many people see your posts.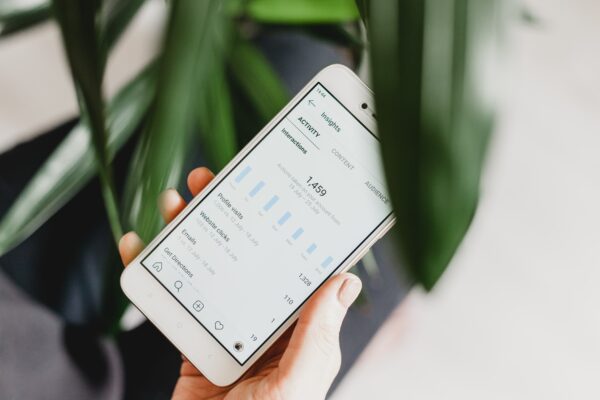 KMR's Tips to Make a Video Go Viral
Reels. Right now, it's easier than ever to go viral on Instagram. This is because Instagram is trying to regain attention around short videos from TikTok.
Post short Reels with a clear hook and deliver value (entertainment, education, etc.), and your videos will go viral. Learn more about how you can go viral via Instagram Reels here.
Changes in the Algorithm
Instagram adapts and updates frequently. When Snapchat's Stories became popular, Instagram implemented the same feature. Since TikTok's rise, the platform that originally focused only on images has made significant changes. Right now, it's easier than ever to get a large number of views on Reels. It's likely that Instagram will make more changes to compete with TikTok. Our advice is to keep an eye on this. When new features are launched – use them! Learn more about how, when, and what you should post on Instagram right now here.
Get Professional Assistance
If you're interested in private guidance or coaching to get started with your social media, or if you have a song that you want to record and release on Spotify, contact us, and we'll assist you.
Book Coaching
Contact Us
Articles about TikTok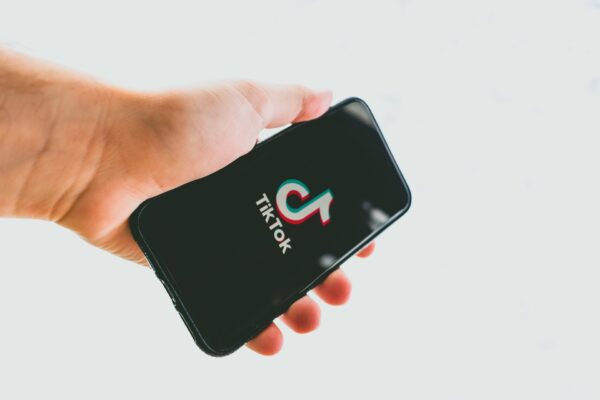 Every day there are new artists who get their big break through Tiktok. In this [...]
Contact Us
Portfolio
Listen on your preferred streaming plattform