On October 22nd, Uppsala-based soul artist Ms Mia is finally releasing new music! The new song "Time For A Change" is her second original song, which she is releasing with us at KMR Studios.
The song started to take shape during a time when life was almost at a standstill, and Ms Mia knew she needed some kind of change. During the summer, she was in the studio with KMR Studios' Filip Killander, and together they created a powerful soul song with an equally powerful message. Ms Mia describes how she wanted to create a positive song that can convey the importance of daring to take control of your life and create the change you need.
We asked if there's anything Ms Mia is particularly proud of. She replied that she is especially proud of the backing vocals that she and Filip harmonize in the song. The backing vocals are inspired by the gospel choirs that Ms Mia herself loves and always finds a lot of inspiration in when making music.
"It has been really fun to record the song. Just because the song is so powerful, and we had a lot of fun while recording it, incredibly fun! Everything from how Filip laid down the drums, well, everything really."
– Ms Mia
Credits
Artist: Ms Mia
Lyrics & Melody: Maria Gustafsson and Filip Killander
Production, Mixing & Mastering: Filip Killander
Artwork & Video: Yellow Music United
Release Date: 2021-10-22
Editor: Hila Stefansson
Publisher:
KMR Studios
Musicians
Ms Mia: Vocals
Timmy Lindgren: Electric Guitar
Filip Killander: Drums, Programming, and Background Vocals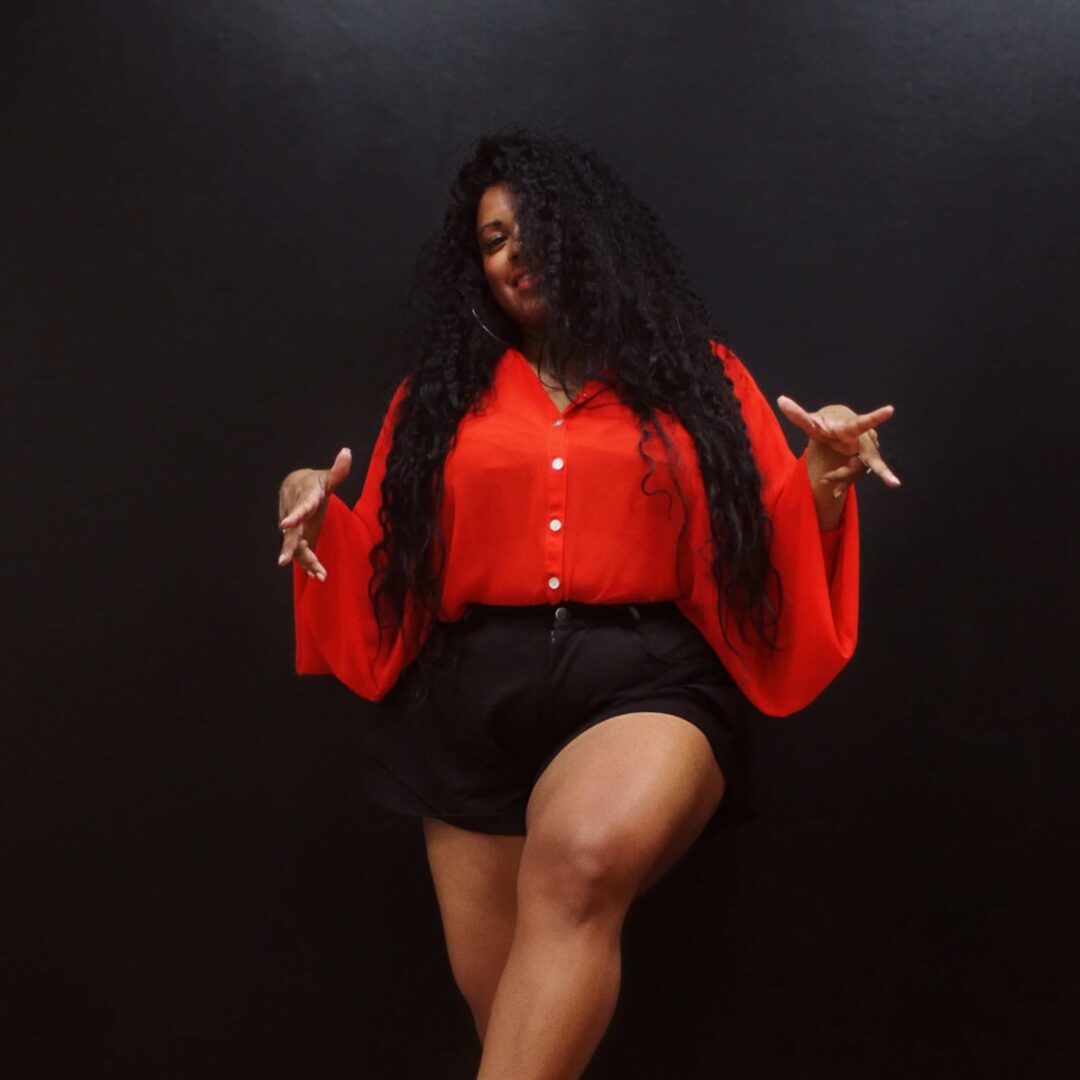 Behind the artist name Ms Mia is Mia Gustafsson. She is a songwriter and singer who made her debut in spring 2021 with the dark R&B/soul single Trippin'.
Learn more about Ms Mia
Discover more artists!
Through these links you can discover our artists and find information about their release. Through the contact link you can find more information about how you can reach out to us.
Artists
Get in touch