On October 29th, Mattias Hoffert will be releasing a highly anticipated song at KMR Studios. This time, it's nothing less than a song in three different versions: one in Swedish, one in English, and one instrumental!
Mattias Hoffert's new song "Rädda mig/Rescue Me" is dark and melancholic, with a personal and revealing lyrics that captivate us as listeners. The music alternates between being delicate and powerful, and the sound can be described as genre-defying, where pop, trip-hop, and rock blend together.
After getting stuck with only an instrumental version, Mattias described the music in the song as harsh and sorrowful, which inspired him to write lyrics for the song as well. Mattias describes this as his most challenging production to date, where the revealing lyrics express feelings from a long-gone time. These difficulties led him to write in both Swedish and English, as an attempt to find the right words, resulting in both an English and a Swedish version, along with the instrumental version.
Credits
Artist: Mattias Hoffert
Songwriter: Mattias Hoffert
Production and Mixing: Mattias Hoffert
Mastering: Filip Killander
Assistant Mastering Engineer: Martin Axelsson
Artwork: Filip Killander
Release Date: 2021-10-29
Editor: Hila Stefansson
Publisher:
KMR Studios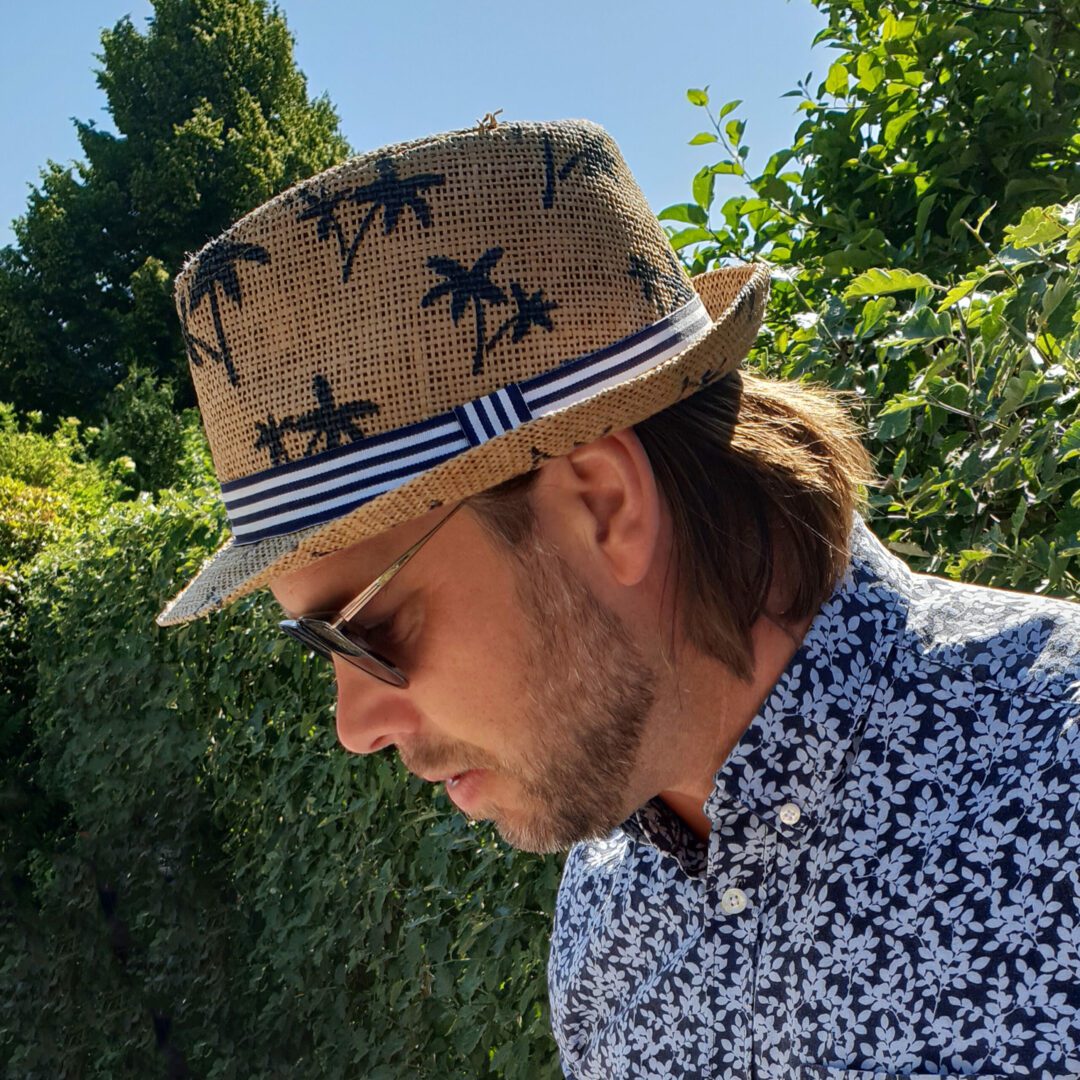 Mattias Hoffert is a musician and songwriter based in Halmstad, Sweden. His music is influenced by his mood, resulting in a dynamic and multi-faceted sound that is constantly evolving.
Learn more about Mattias
Discover more artists!
Through these links you can discover our artists and find information about their release. Through the contact link you can find more information about how you can reach out to us.
Artists
Get in touch