On September 24th, 2021, Rosso Amarillo will finally release his debut EP "PROLOG" with us at KMR Studios. The EP includes three songs: "Slut" (End), "Gudfadern" (The Godfather), and "Nästa nivå" (Next Level).
In "Slut," we get to listen to melancholy and different perspectives on the demands we constantly face in life, and then move on to "Gudfadern," where authentic elements from the artist's childhood blend with memories of the movie of the same name. In "Nästa nivå," we follow the inner journey and analyses of life events from the artist's own perspective.
The beats for the songs have been composed by Bbye. When the beats and lyrics were finalized for all the songs, they were taken to KMR Studios where the songs, together with producer Filip Killander, received their final sound.
The EP "PROLOG" gives us context and background to get to know Rosso Amarillo as an artist and also gives us a taste of what's to come. The three songs stand on their own, each bearing witness to different stories drawn from Rosso Amarillo's life and experiences. As the name of the EP suggests, there are great ambitions and plans to release more music in the near future.
Credits
Songs: 1) Slut, 2) Gudfadern, 3) Nästa nivå
Artist: ROSSO AMARILLO
Songwriter: ROSSO AMARILLO
Production: Bbye
(instagram.com/beatmakerbbye/)
Mixing & Mastering: Filip Killander
Artwork: Filip Killander
Release Date: 2021-09-24
Editor: Hila Stefansson
Publisher:
KMR Studios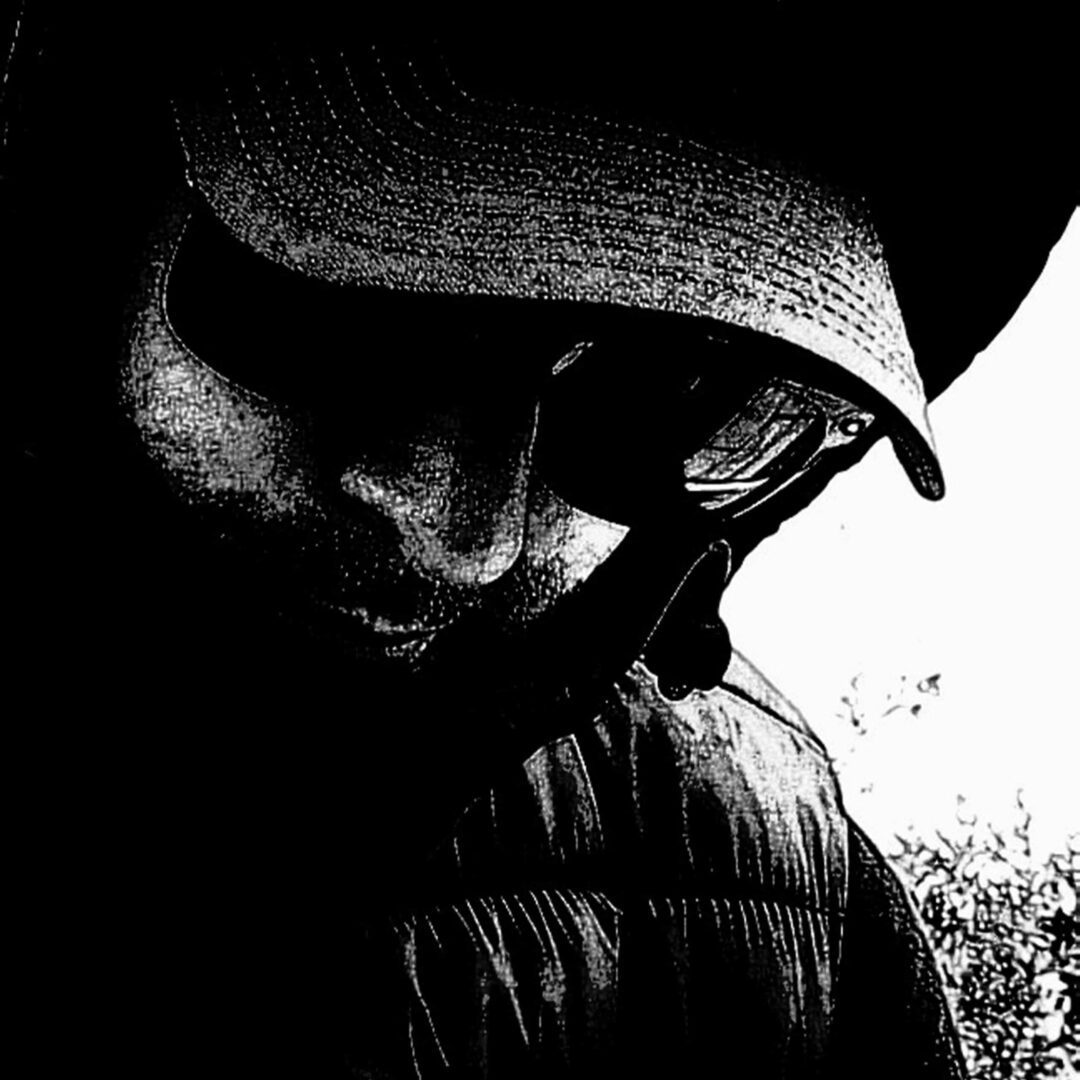 Rosso Amarillo is a rapper and songwriter from Uppsala, Sweden, who has carried the love and feeling for music throughout his life. However, it would not be until late 2021 that his lyrics and melodies finally saw the light.
Learn more about ROSSO
Discover more artists!
Through these links you can discover our artists and find information about their release. Through the contact link you can find more information about how you can reach out to us.
Artists
Get in touch