On October 1st, 2021, Mackish will finally release his song "For Your Love" with us at KMR Studios! It's an acoustic pop song with a cinematic sound, telling a story that in many ways began 23 years ago.
"For Your Love" is a powerful love song that portrays three different types of what we call love – friendship, romantic love, and the love we have for family, where the common denominator of love is simply what we feel towards another person, regardless of blood ties or relationships.
Mackish was in his room in May 2021 when he started writing the song, but parts of the song's stories go back further, and many people have inspired him while writing the song. The song was then taken to KMR Studios, where it was recorded, produced, mixed, and mastered by KMR's Filip Killander.
Mackish wants to dedicate "For Your Love" to his parents with the following motivation:
"…who have always been united in taking care of me and making sure I'm doing well, despite the tough and challenging times."
Credits
Artist: Mackish
Songwriter: Marcus Andersson
Production, Mixing & Mastering: Filip Killander
Artwork: Filip Killander
Release Date: 2021-10-01
Editor: Hila Stefansson
Publisher:
KMR Studios
Musicians
Mackish: Vocals
Filip Killander: Guitar, Bass, Background Vocals, and Acoustic Drums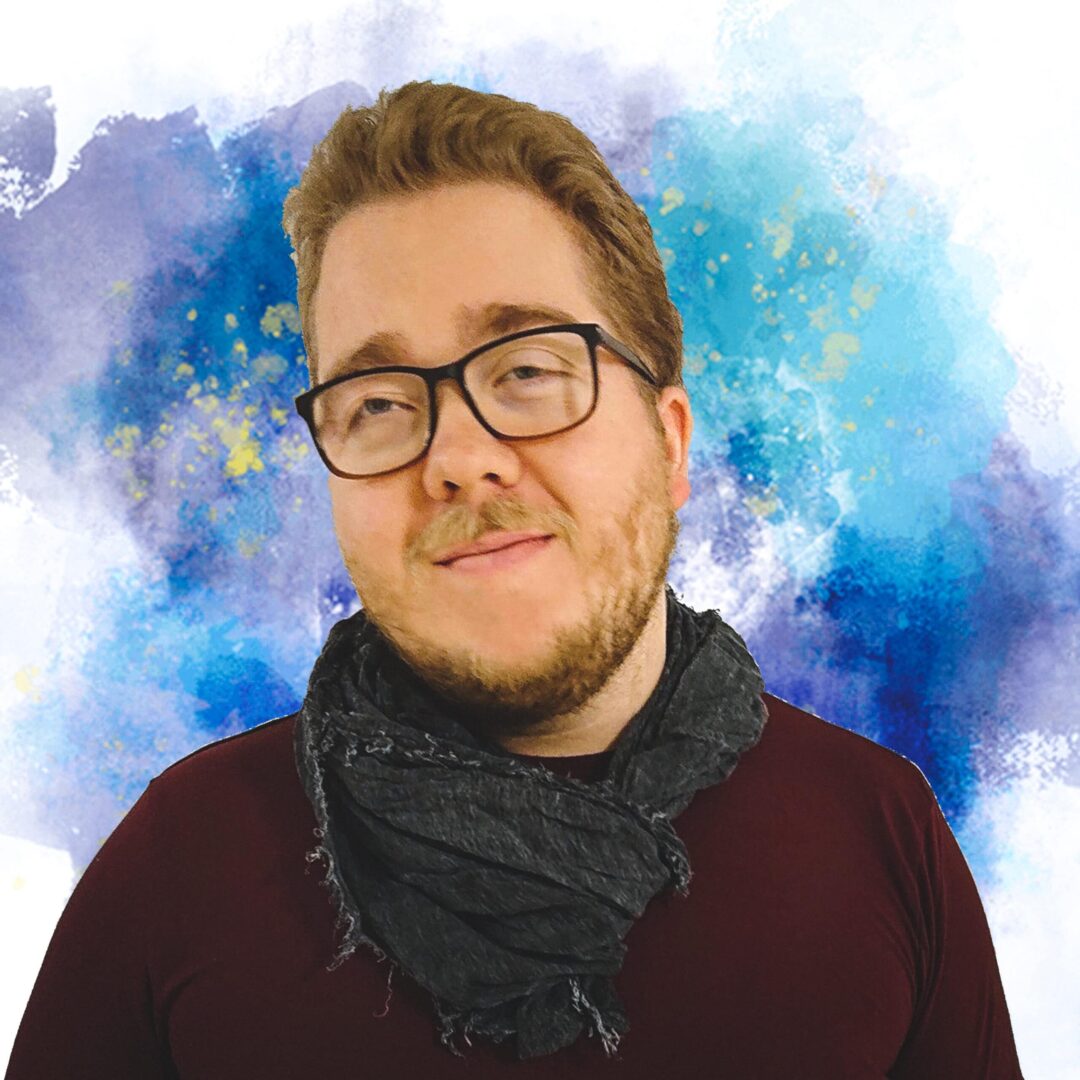 Mackish is an artist and songwriter based in Uppsala, Sweden. For Mackish, the lyrics and songwriting have been at the center of his creative expression, where his philosophical and poetic expression is a central part of his music creation.
Learn more about Mackish
Discover more artists!
Through these links you can discover our artists and find information about their release. Through the contact link you can find more information about how you can reach out to us.
Artists
Get in touch