The Black Forest is now releasing their fourth single through KMR Studios, but it is the first single with vocals. The incredible musical artist Johan Wikström is featured on the single "Beacon of Hope".
Jonas on "Beacon of Hope":
"Beacon of Hope aims to instill hope and optimism in a difficult and challenging time. The choice of singer was obvious; Johan Wikström has an amazing tenor/baritone voice and is trained at the College of Theatre/Music in Malmö. We have previously worked together at Kristianstad Theatre on musicals such as Dracula, Chess, Sound of Music, Annie, and Wizard of Oz. We have also collaborated in church and jazz contexts. I am so happy and proud that Johan wanted to take on this project, and he sings like a king – one of Sweden's best musical voices. Having such a talented sound engineer as Martin Sventorp has made this project an absolute pleasure."
Credits
Artist: The Black Forest
Feature: Johan Wikström
Songwriter: Jonas Svensson
Producers: Martin Sventorp and Jonas Svensson
Mixing & Mastering: Martin Sventorp
Artwork: Filip Killander
Release Date: April 15, 2021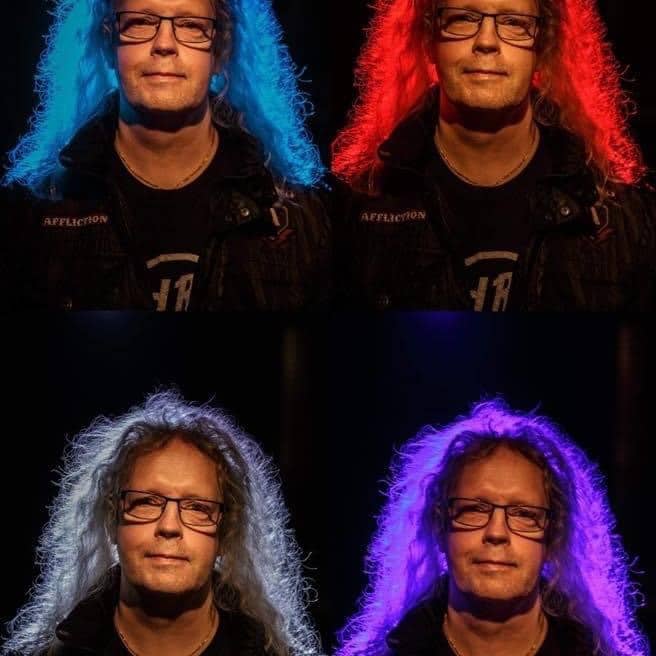 Jonas Svensson has been working as a musical director at Kristianstad Theatre since 2007, where he has produced 23 musicals (including The Phantom of the Opera, Chess, We Will Rock You, Jesus Christ Superstar, and Cats).
Read more about The Black Forest
Discover more artists!
Through these links you can discover our artists and find information about their release. Through the contact link you can find more information about how you can reach out to us.
Artists
Get in touch